memories – men and memorial
a photography series on the Holocaust Memorial in Berlin and on its visitors.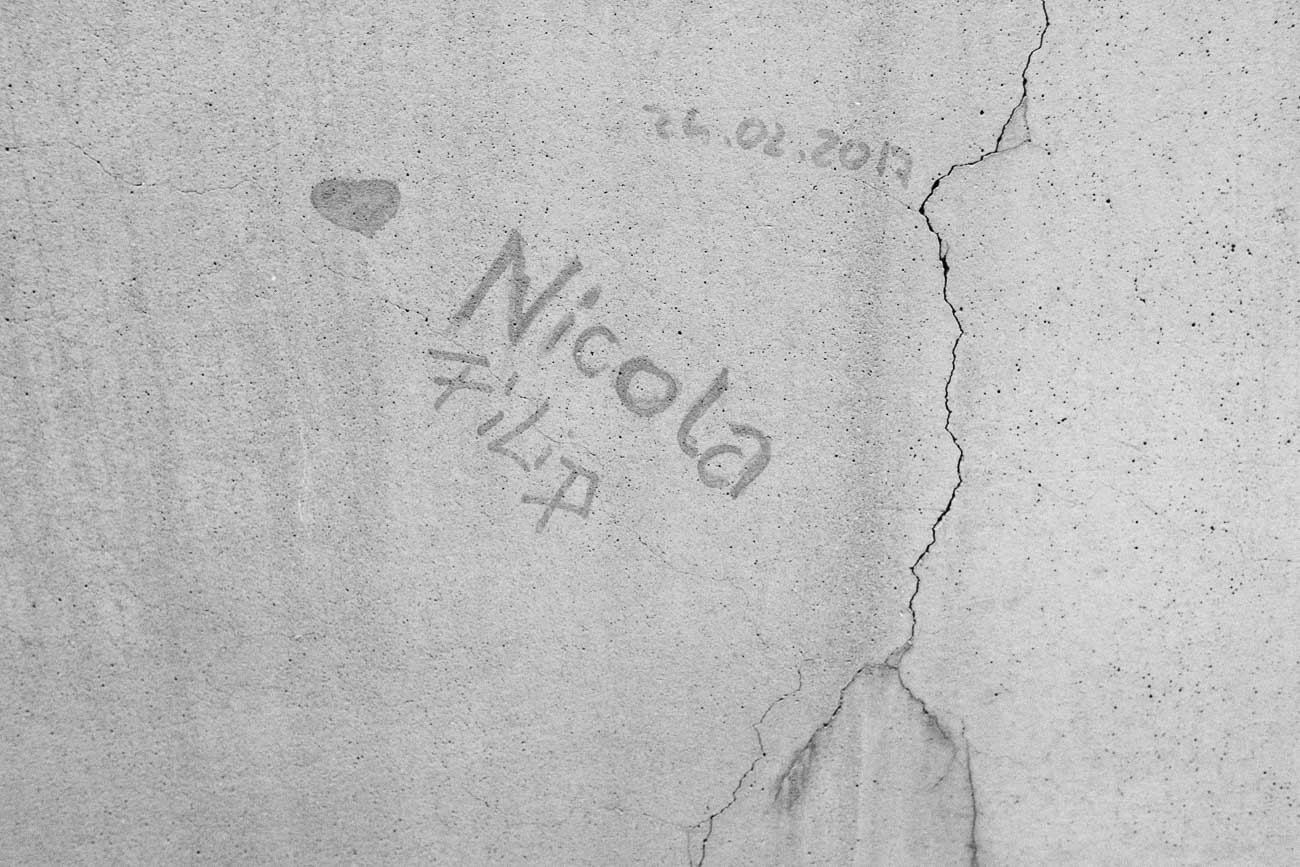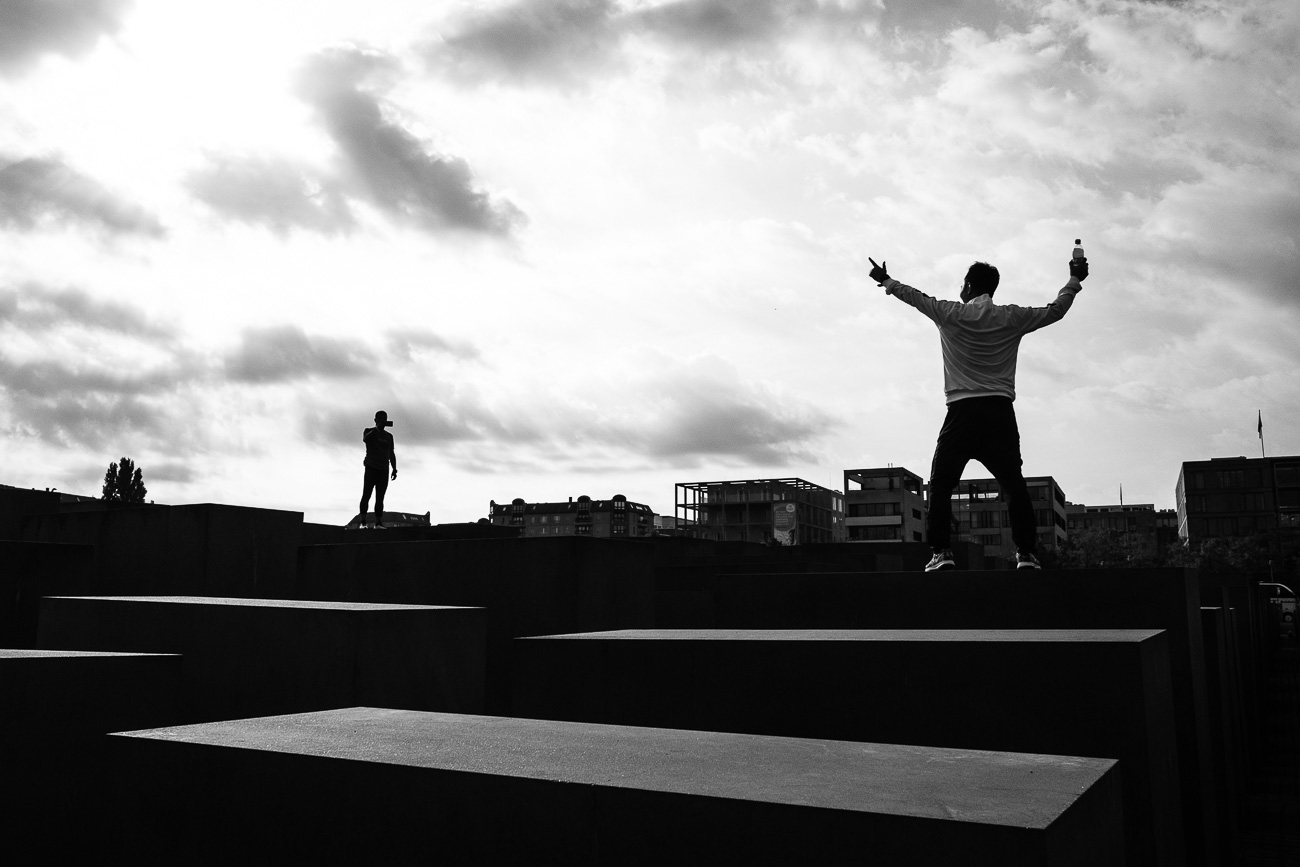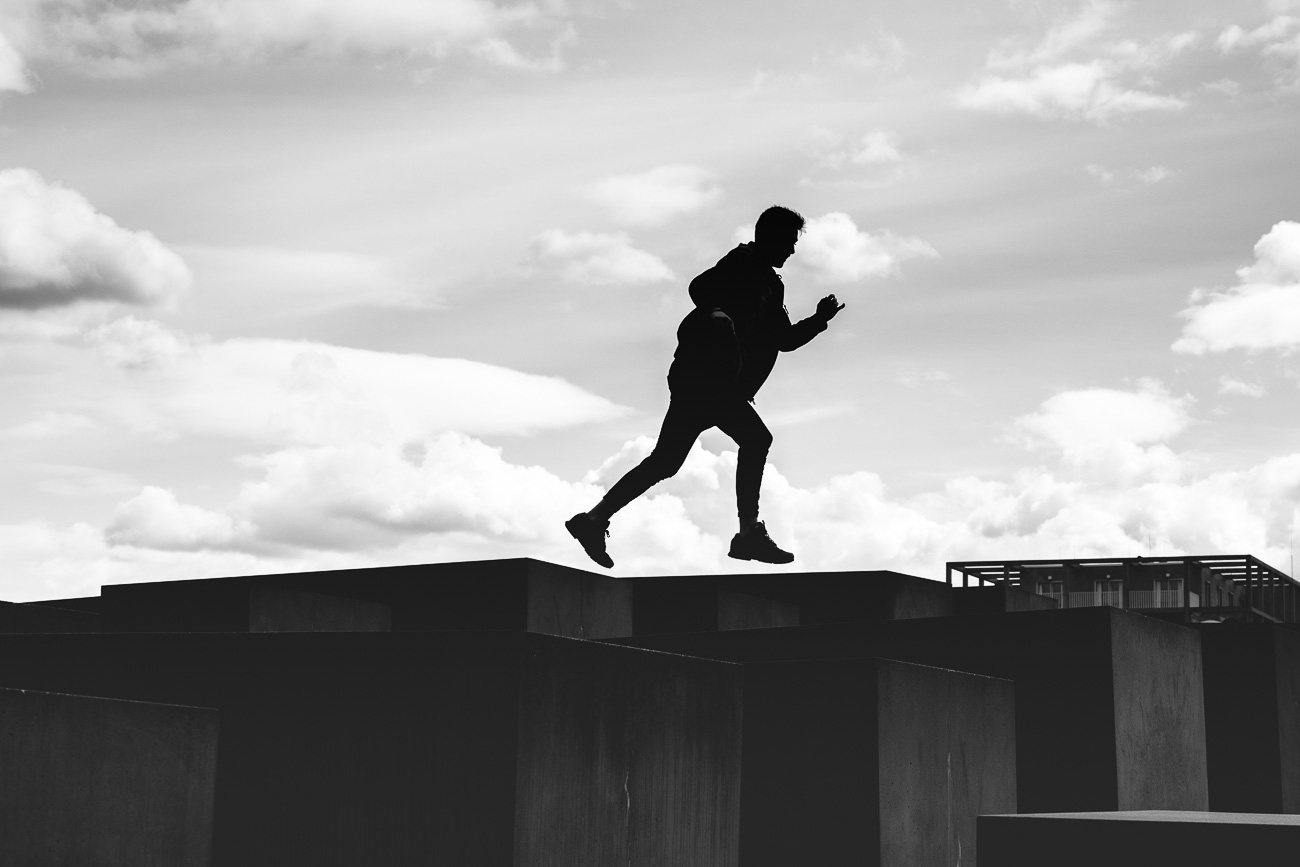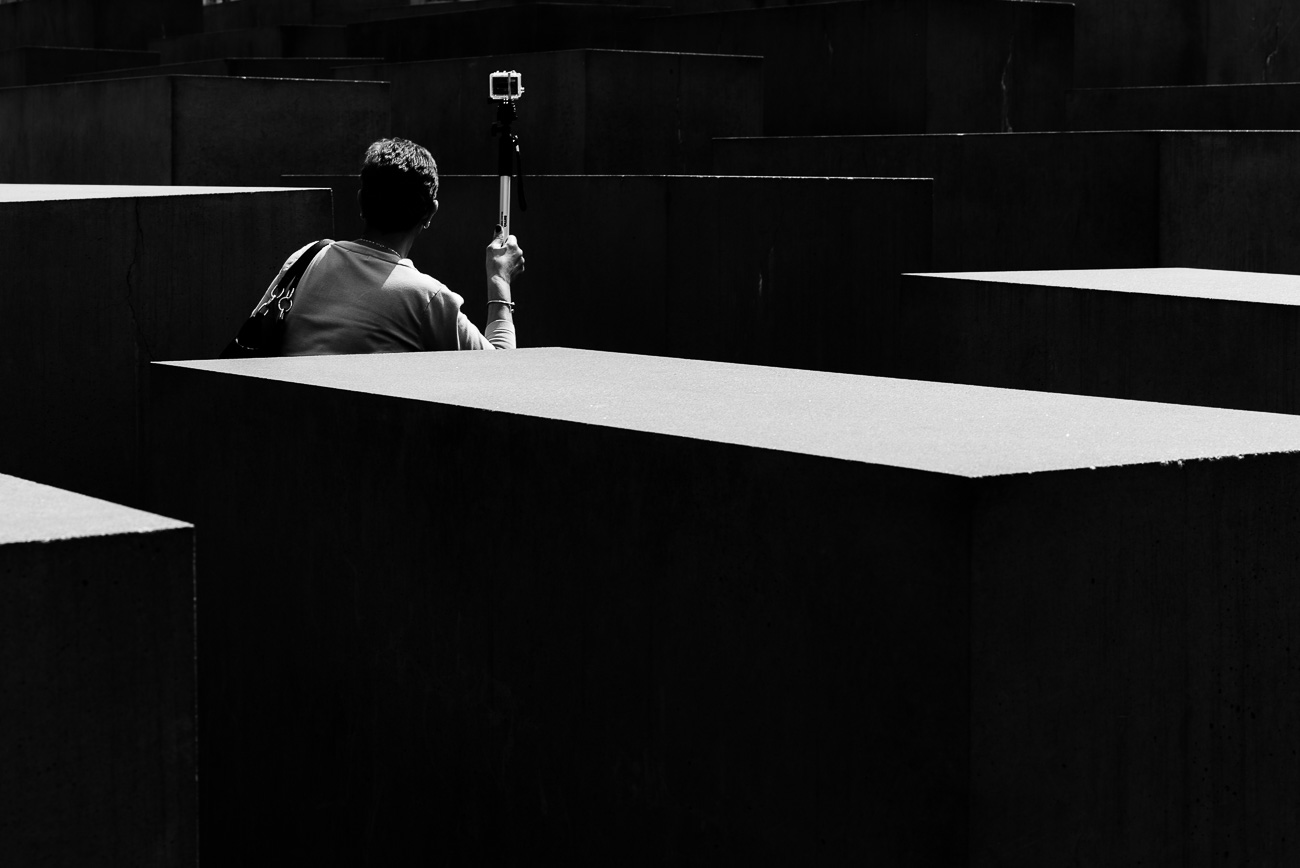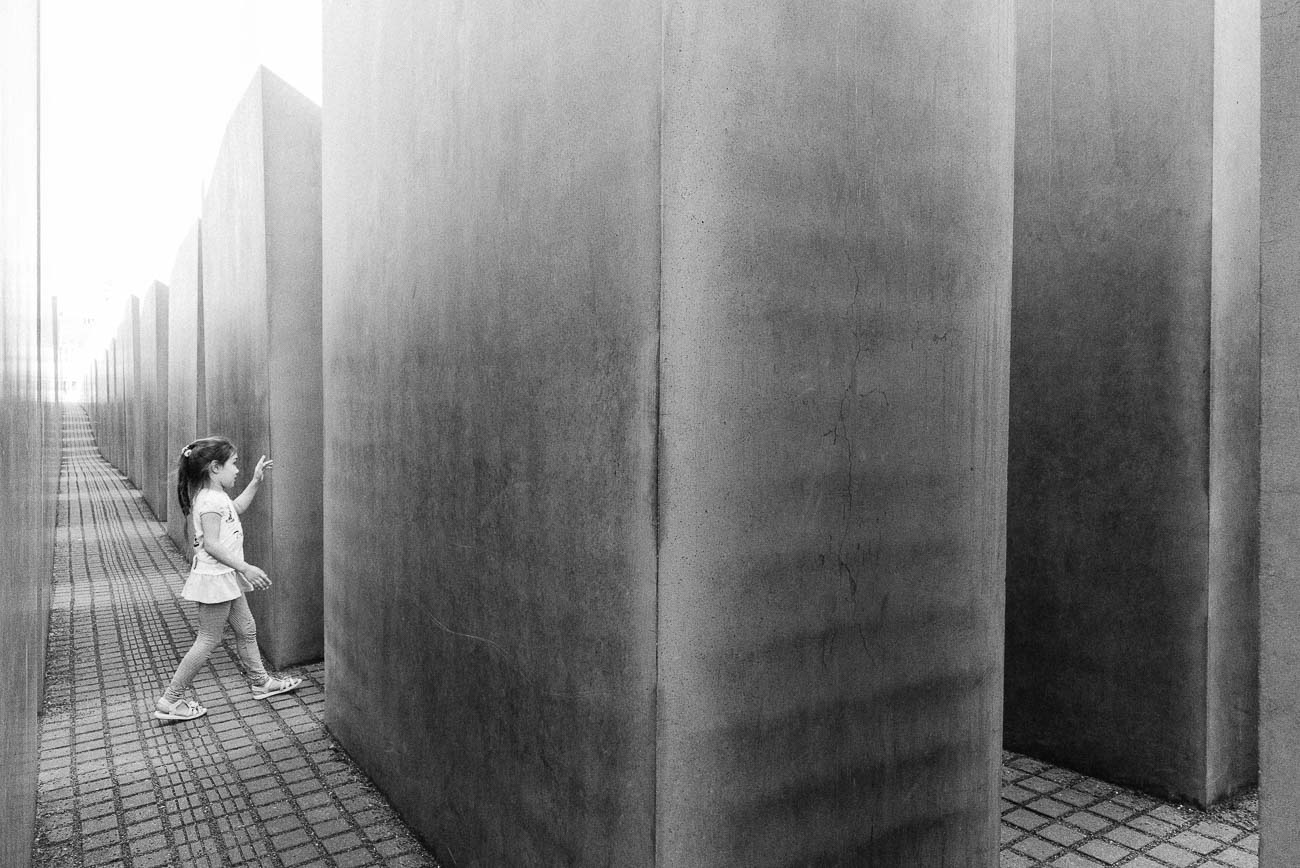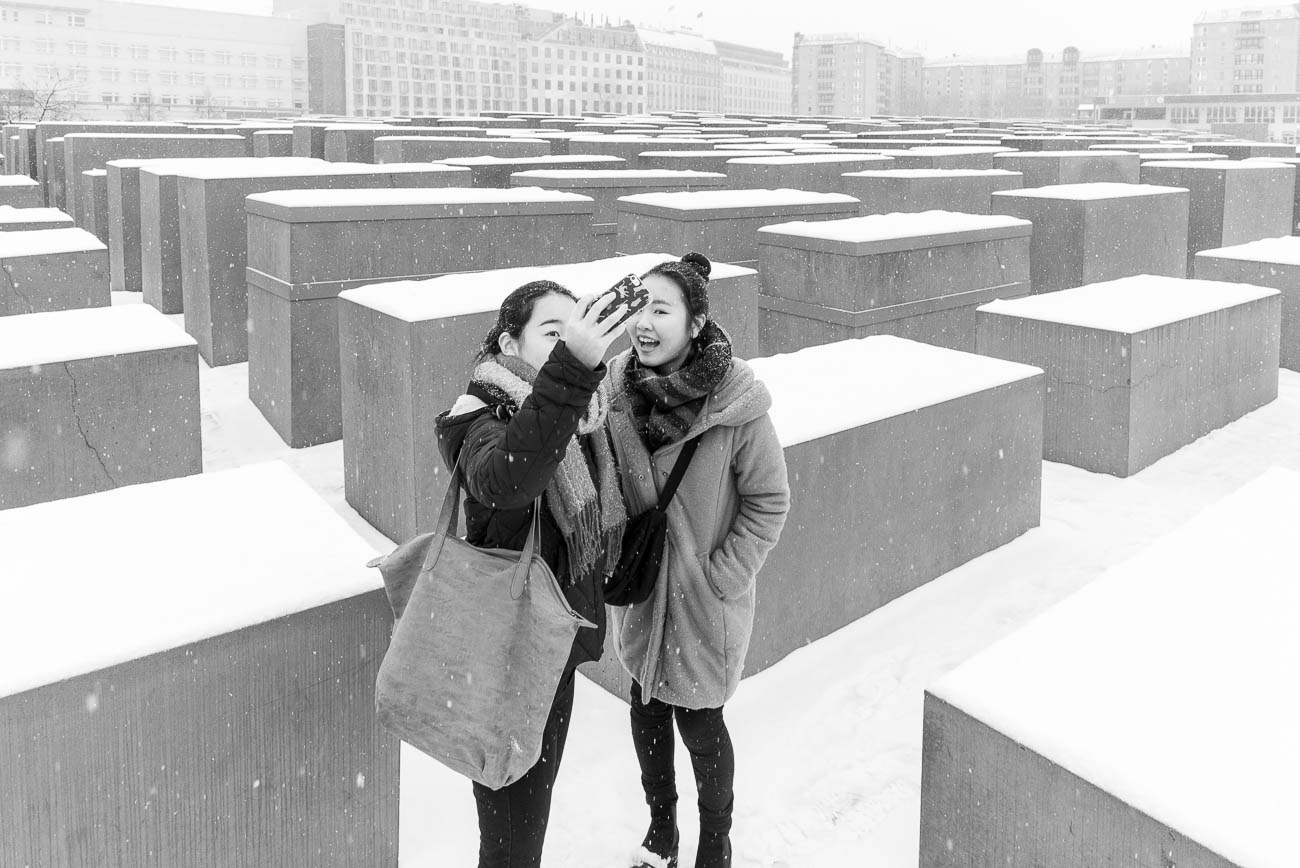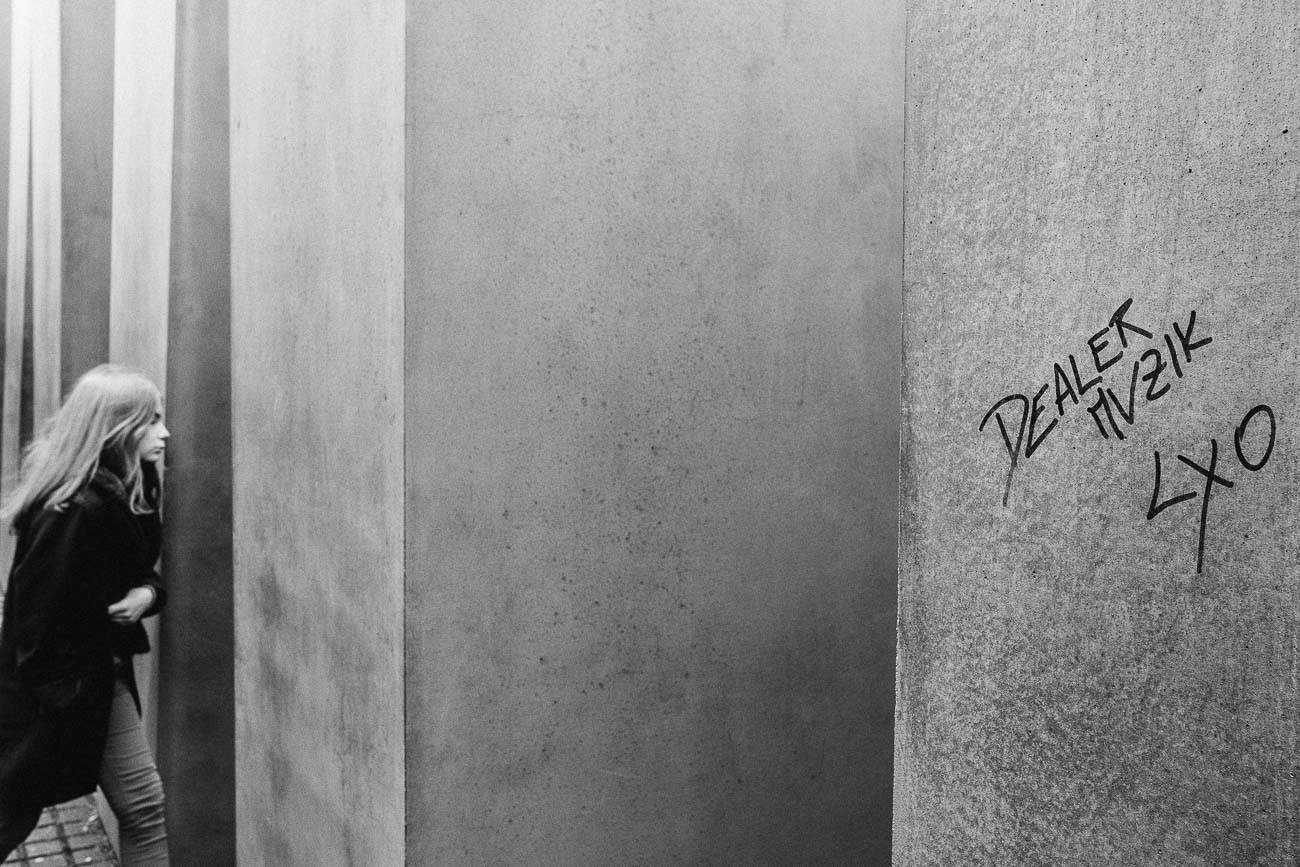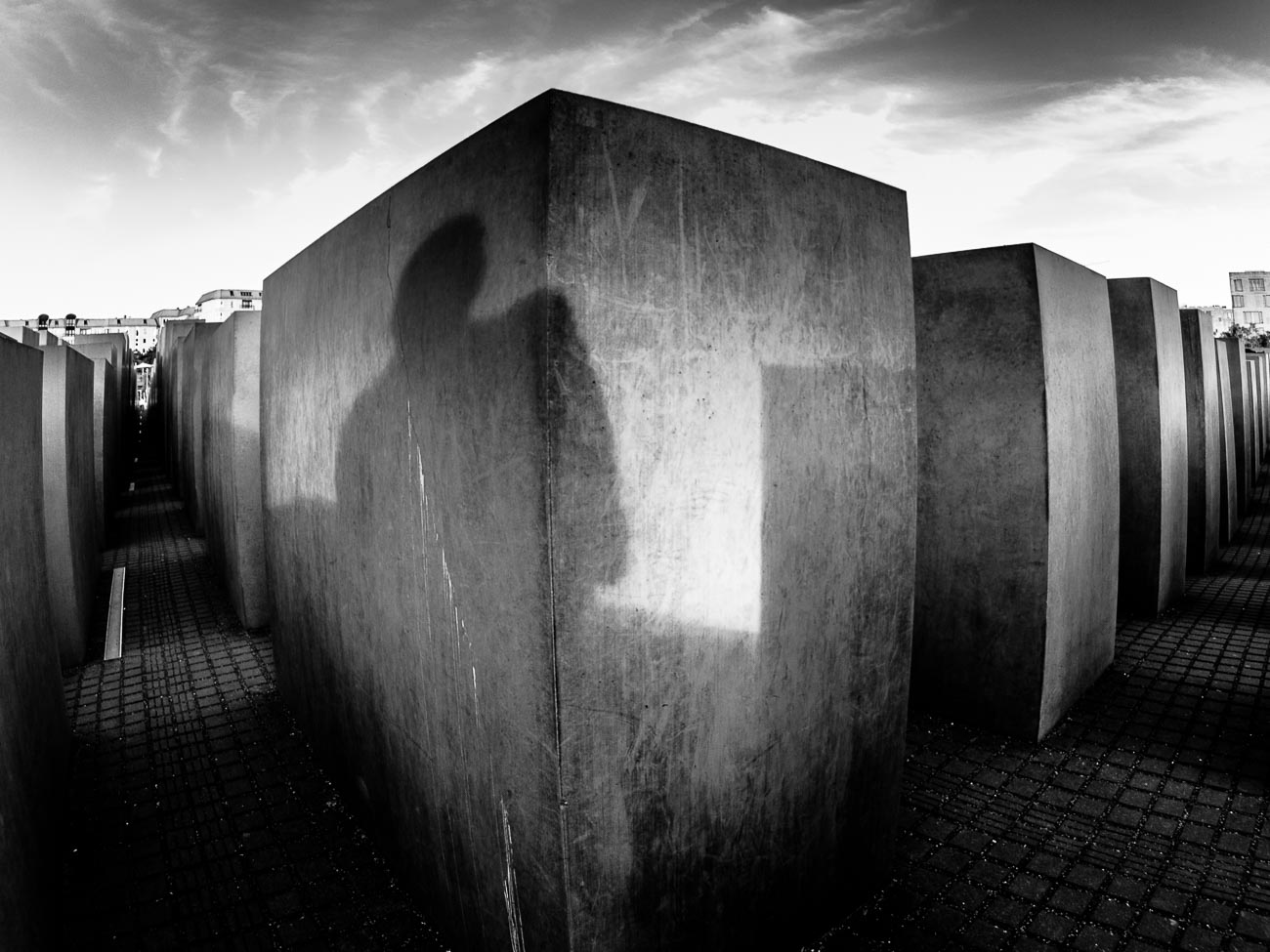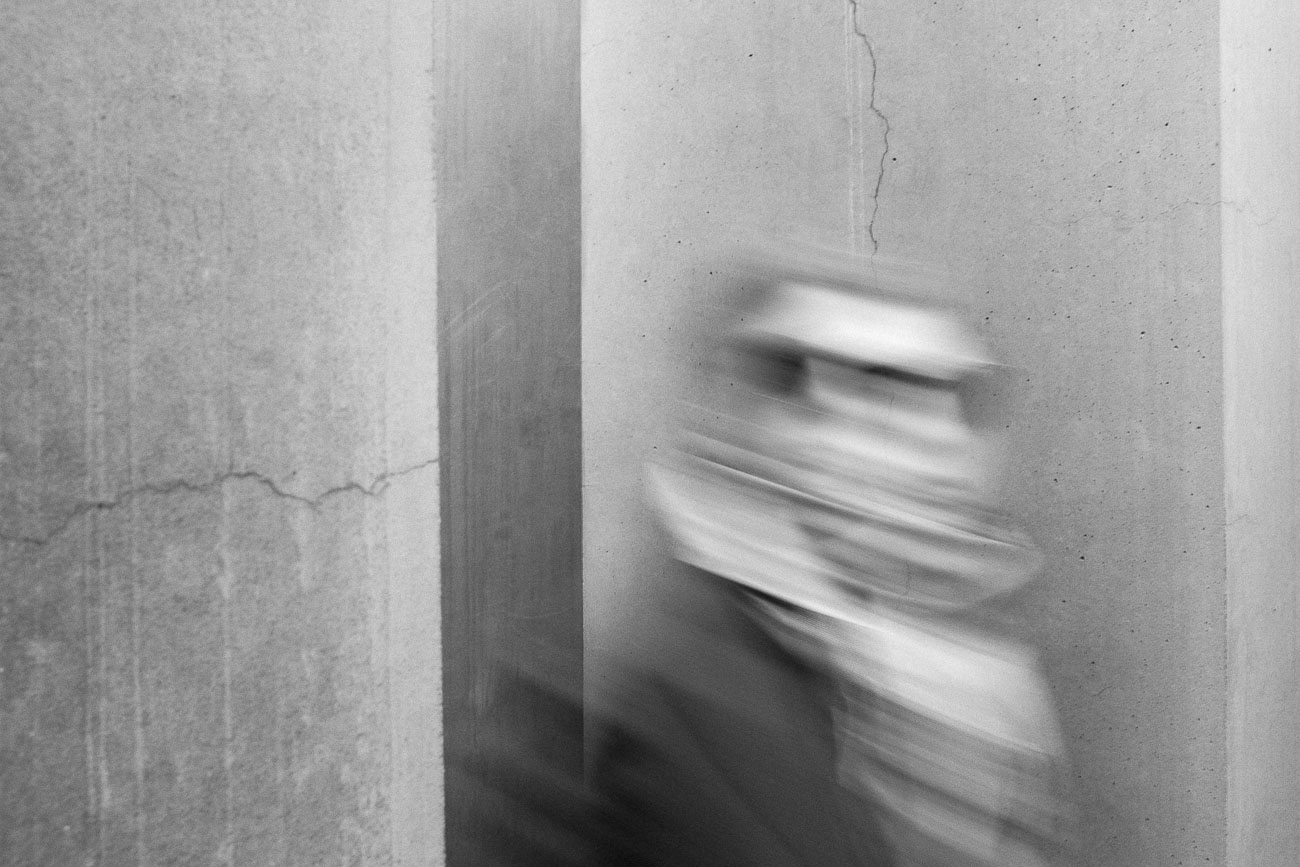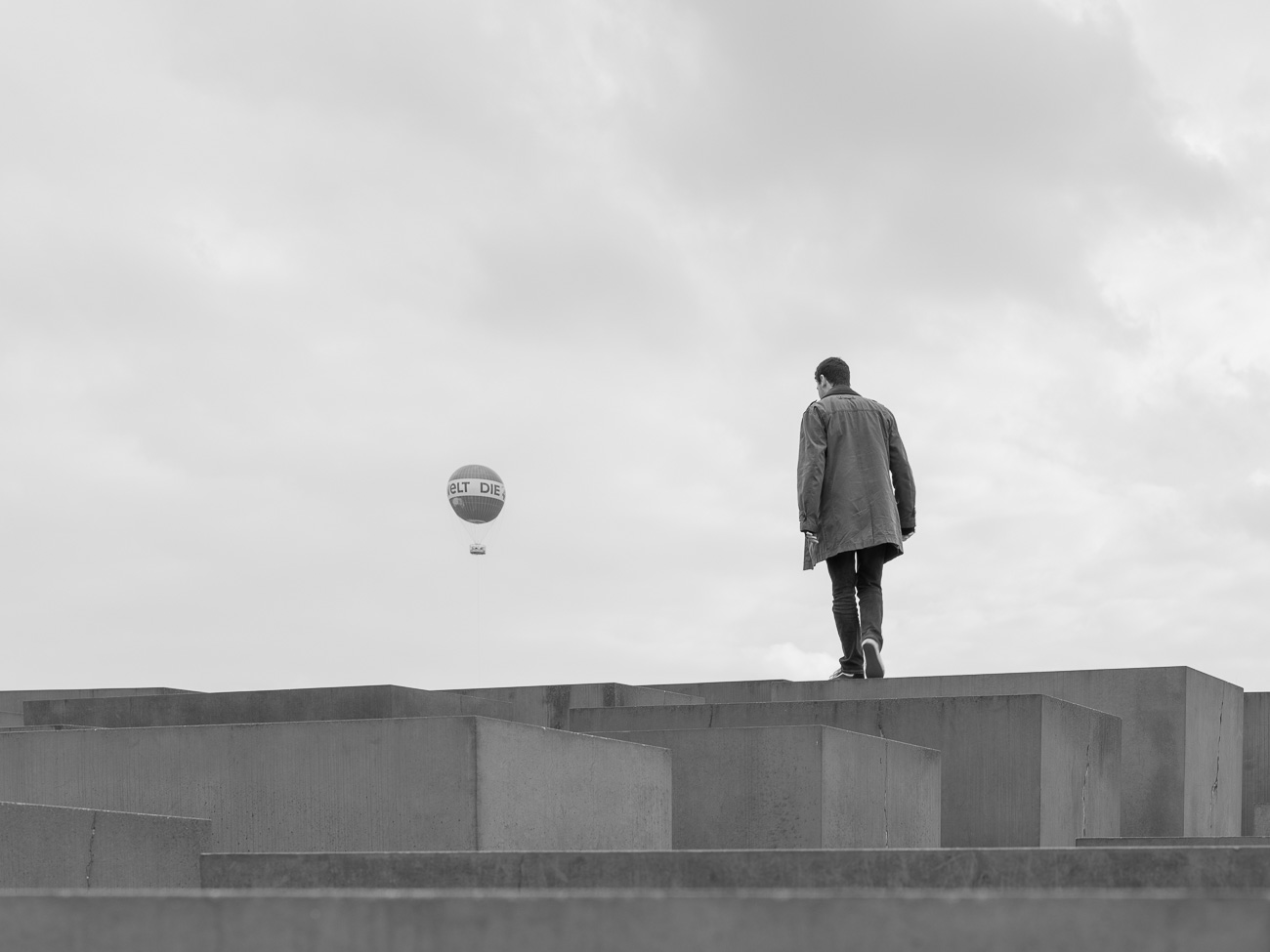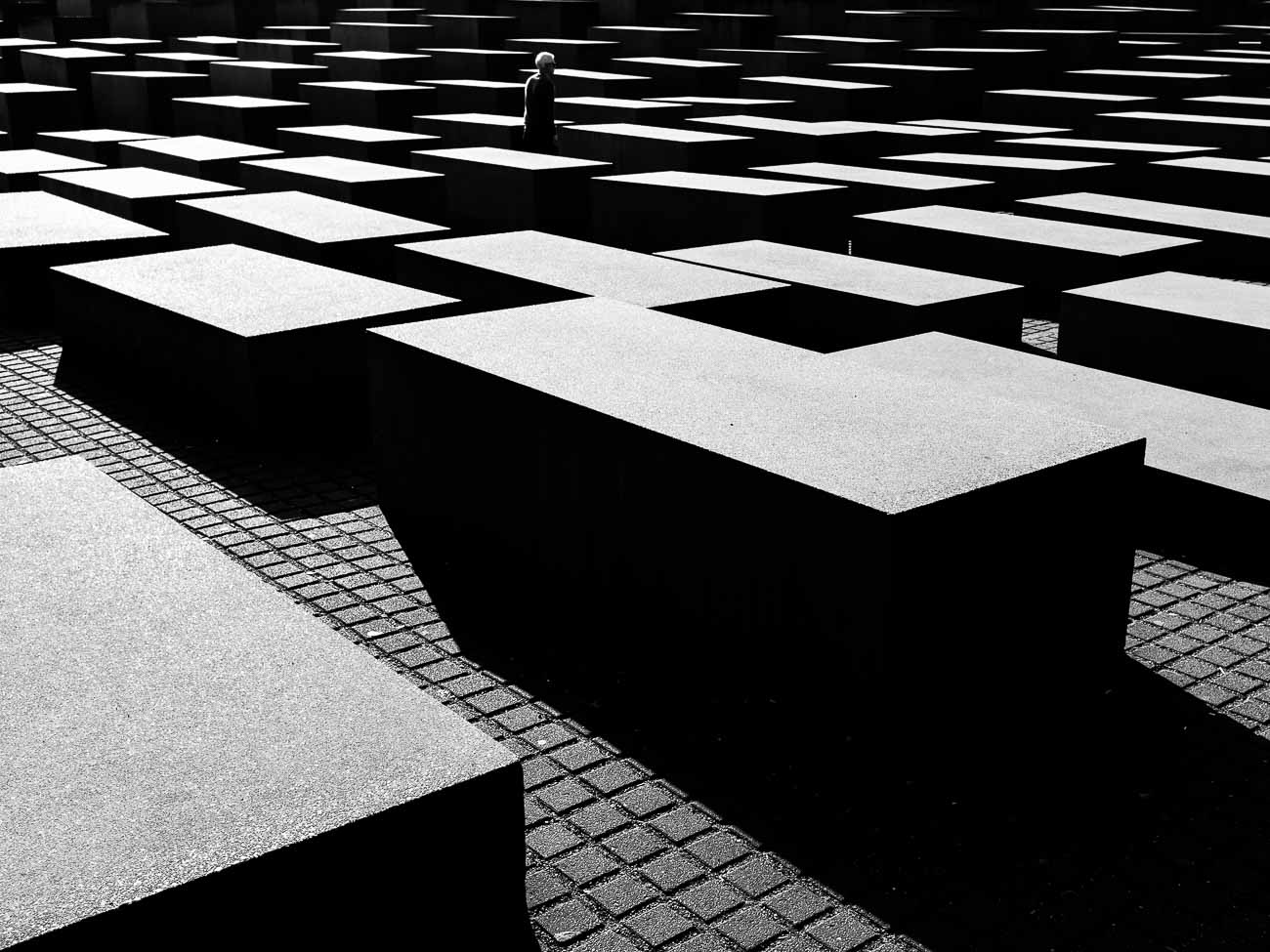 Buy Berlin Photography Prints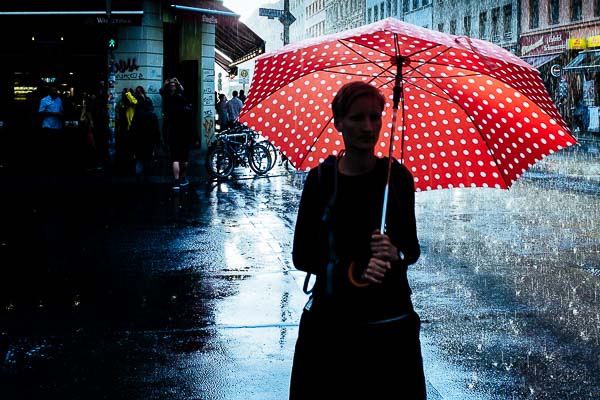 Martin offers a selection of his photographs on Berlin as limited edition fine art prints. Have a look and enjoy.
Learn Street Photography in Berlin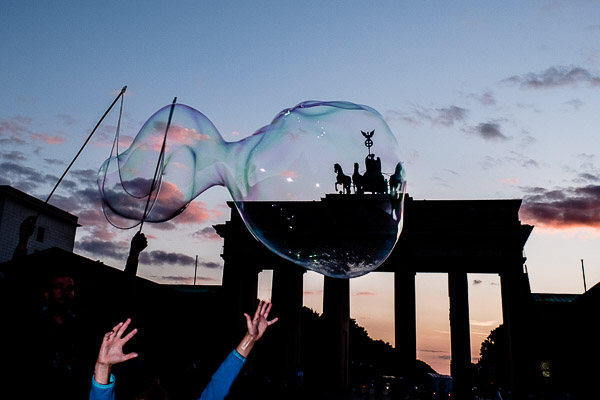 Book a street photography workshop or a personal, 100% tailor made photo workshop with Martin in Berlin.