Learn Street Photography in Berlin
Group or Personal - You decide!
Street Photography Workshops
The Personal Photo Workshop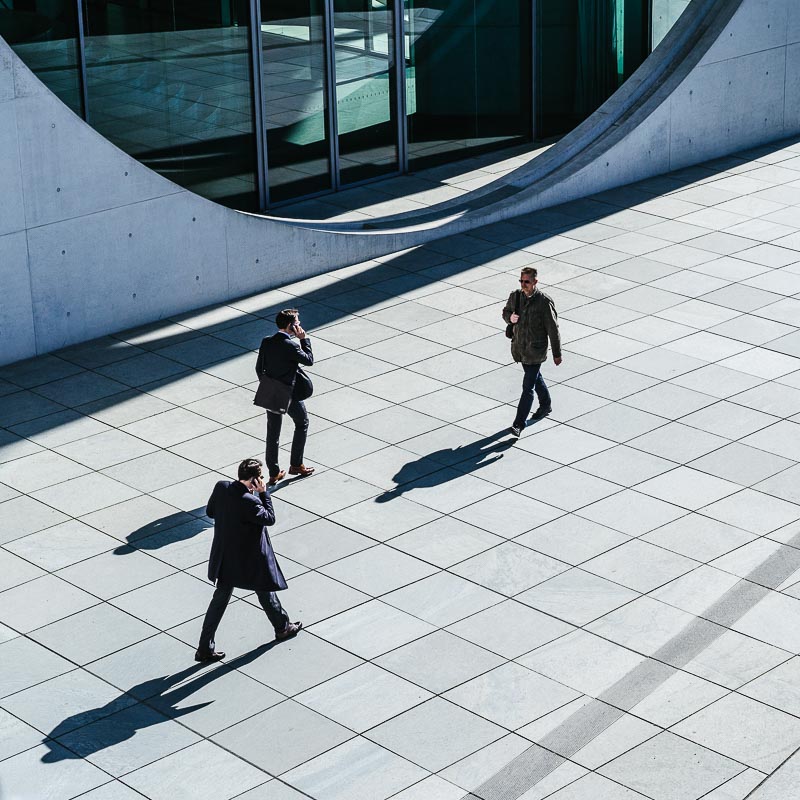 The Personal Street Photography Workshop
You have come to right place.
The personal street photography workshop in Berlin will help you reach your goals.
A 100% custom made, one-to-one street photography workshop experience tailored exclusively to your needs.
Topics that I'm happy to cover…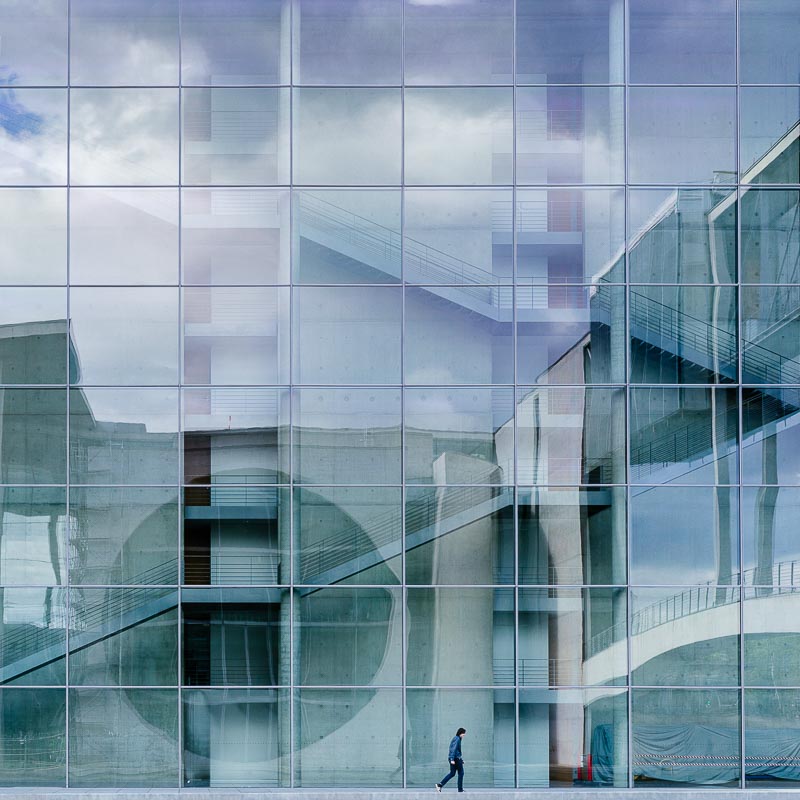 Your street photo workshop.
What are your goals in street photography?
...or simply more great shots?
A unique Street Photo Workshop in Berlin
I'm happy to suggest subjects and locations.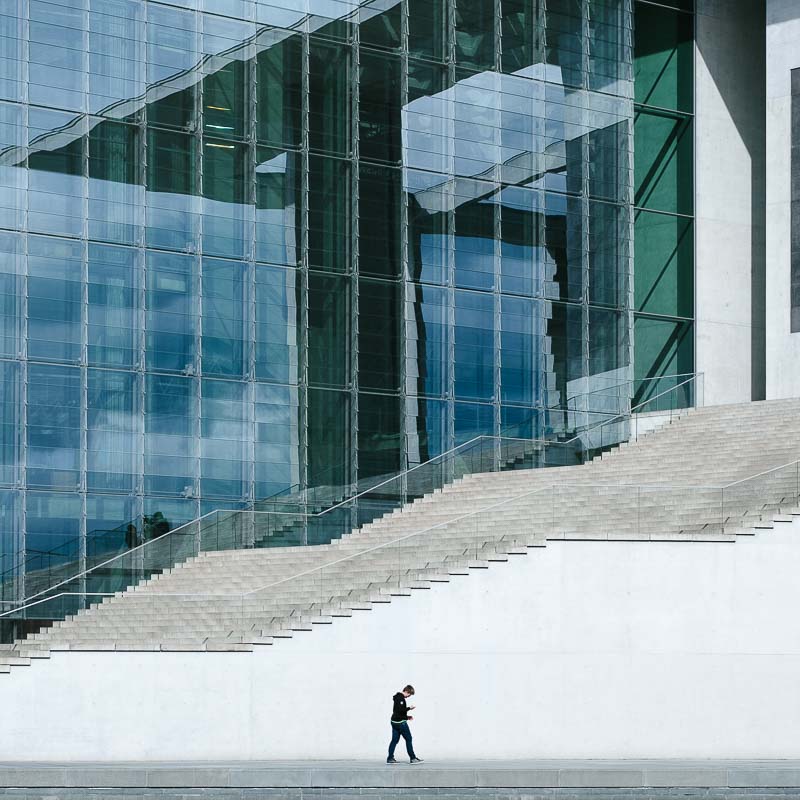 I'll be happy to guide you.
Your Personal Street Photo Workshop in Berlin: Learning in 3 steps
Your Street Photography Workshop in Berlin: Pricing and Packages
Learning on 2 consecutive days
More fun – less money
1 day workshop for 2 
285€ p.p.
Street Photography Workshops IN Berlin
Group Street Photography Workshops
Dates 2019 • english language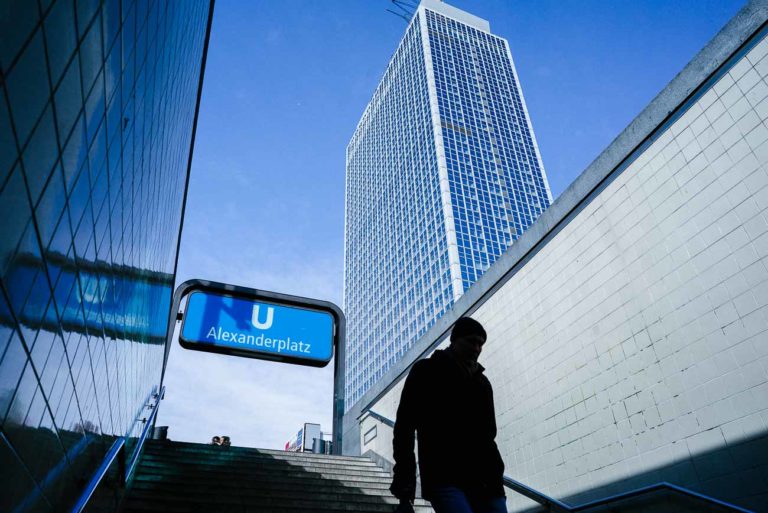 October 11-13, 2019 • 3 days • English language • Free spots available
Info + Booking
December 13-15, 2019 • 3 days • English language • Free spots available
Info + Booking
Looking for a photo workshop in German language? Here you go.
Small groups = High impact
Agenda
These street photo workshops are designed to meet your needs. I will work with each participant individually. Both when discussing your images and on the streets.
Portfolio Review for each participant
Open Q+A to all things street photography
On the streets with exclusive 1:1 coaching by Martin
Individual review and editing tips for the images shot during the workshop
Photo Workshop Location Berlin
Berlin, Germany's vibrant capital. A wonderful location for a street photography workshop. I love Berlin and have been living here for 35 years. I'm happy to show you why.
3 excellent reasons to book a photo workshop with Martin
Kind words by photo workshop clients
"Martin is a wonderful person. His English is perfect, by the way. I knew I would learn a lot about Berlin, but I never thought I would learn so much about photography in such a short time!"
"I had the chance to spend 2 days with Martin discovering Berlin and exchanging with him. I learnt a lot through this workshop and strongly recommend it to every street photographer really willing to enrich his approach."
"I truly enjoyed my two-day workshop with Martin. I felt totally comfortable while being on a steep and steady learning curve at the same time. I might just do it again."
"I have participated in Martin's workshops and I am very satisfied with it. Martin has individual approach to each student and a lot of patience for them."
"I had a wonderful street photography workshop with Martin in Berlin. He is a natural teacher. I highly recommend working with Martin."
"Martin is organised, professional and friendly. I learnt a lot and enjoyed his insights into street photography in Berlin."
"Martin is a very good teacher. He showed me how to break away from my normal perspective and to use light, the setting and the subject in a new powerful way."
"I highly recommend Martin's Street Photography Workshop. He is a great communicator and the set-up of the day was excellent. Thank you, Martin!"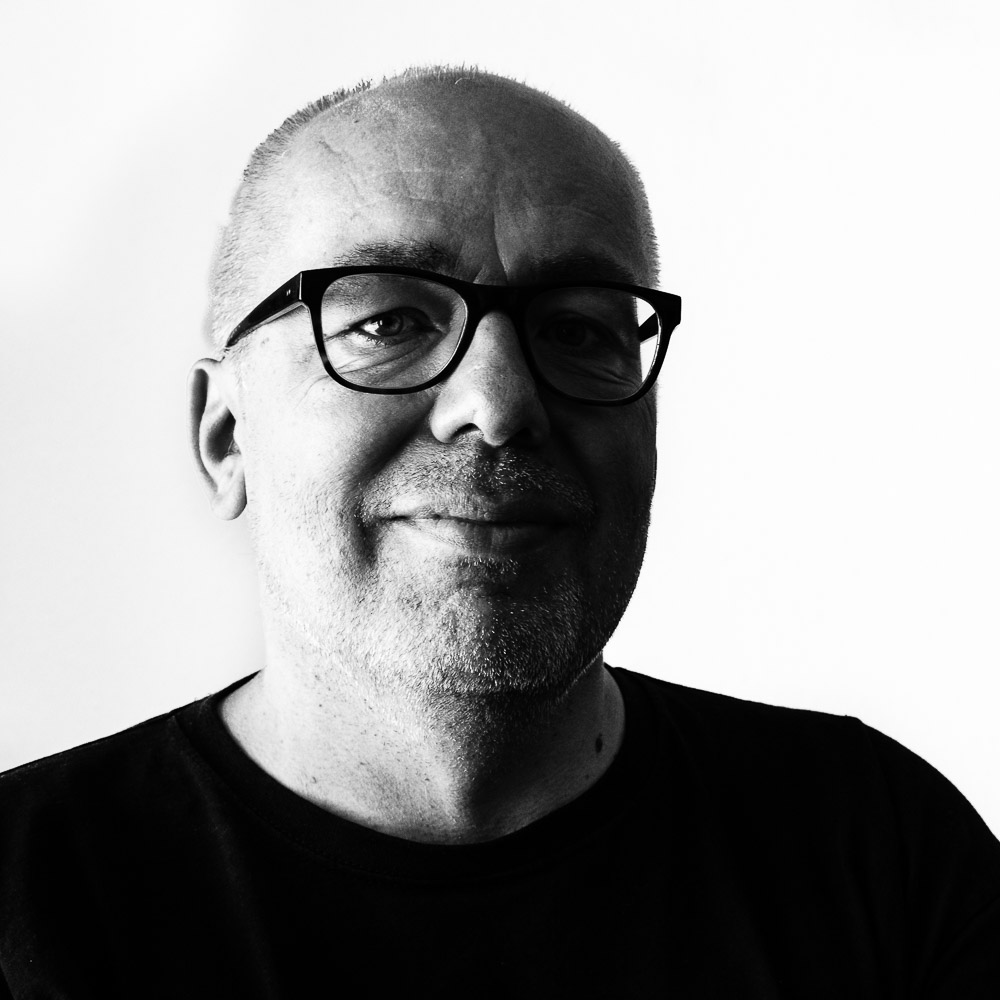 Hi, I'm Martin U Waltz!
Your photo workshop coach in Berlin.
The custom photo workshop!
Corporate event or group of friends. I will create the unique photo workshop experience around your needs and wishes.
At a very affordable rate. Please contact me for details.
The personal workshop and the spot at the group photo workshops are great gifts for a loved one.
Please contact me, and I will happily send you a personalized gift certificate.