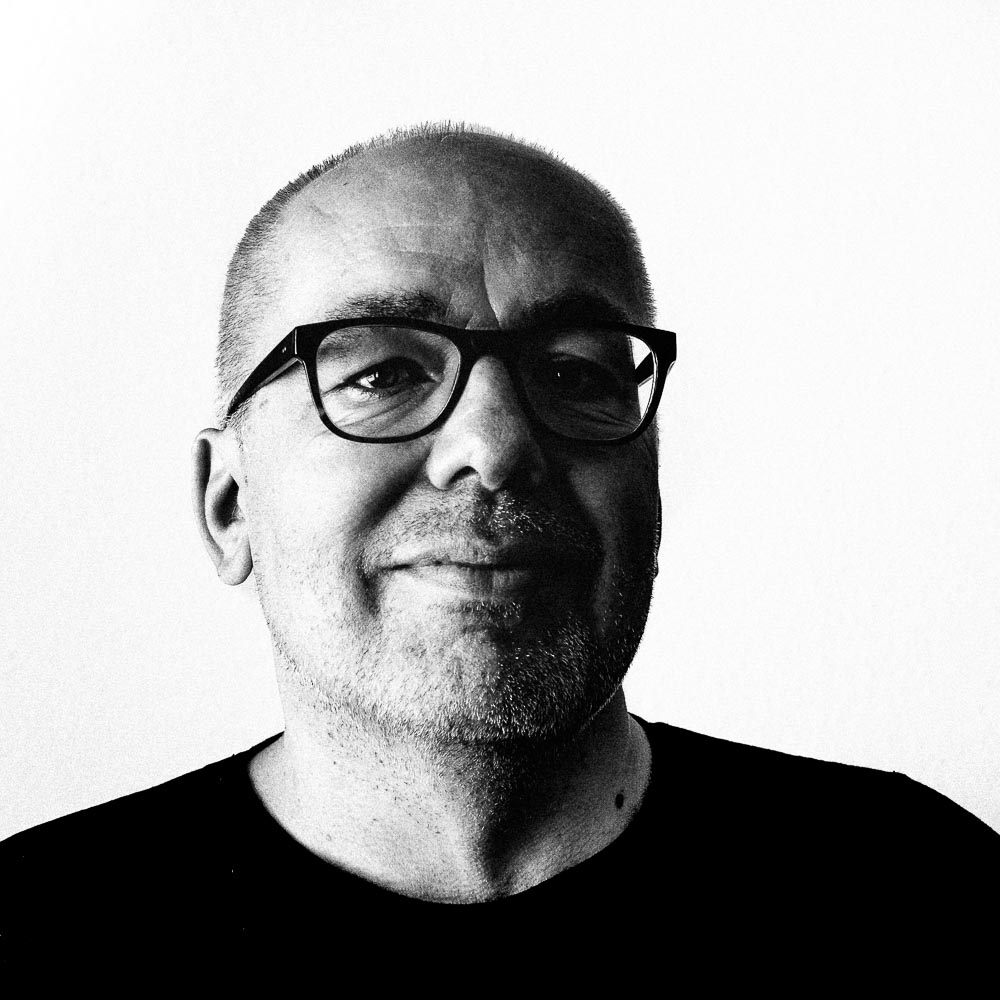 Photographer • Writer • Educator
Hi, my name is Martin U Waltz. Photographer in Berlin and Berlin photographer.  A lot of  my photographic work is about Berlin.  
Explore the street photography tips and Berlin photography essays on the blog. Learn more about exhibitions, awards, and interview
Street Photography Berlin
Street and Urban Photography out of Berlin
I'm fascinated by street photography and by the city of Berlin. Street photography and urban photography to me are a reflection on the human condition in urban space. 
Check out the street photography Berlin series: The berlin, berlin series shows modern street photography out of Berlin, berlin fragments is minimal urban photography.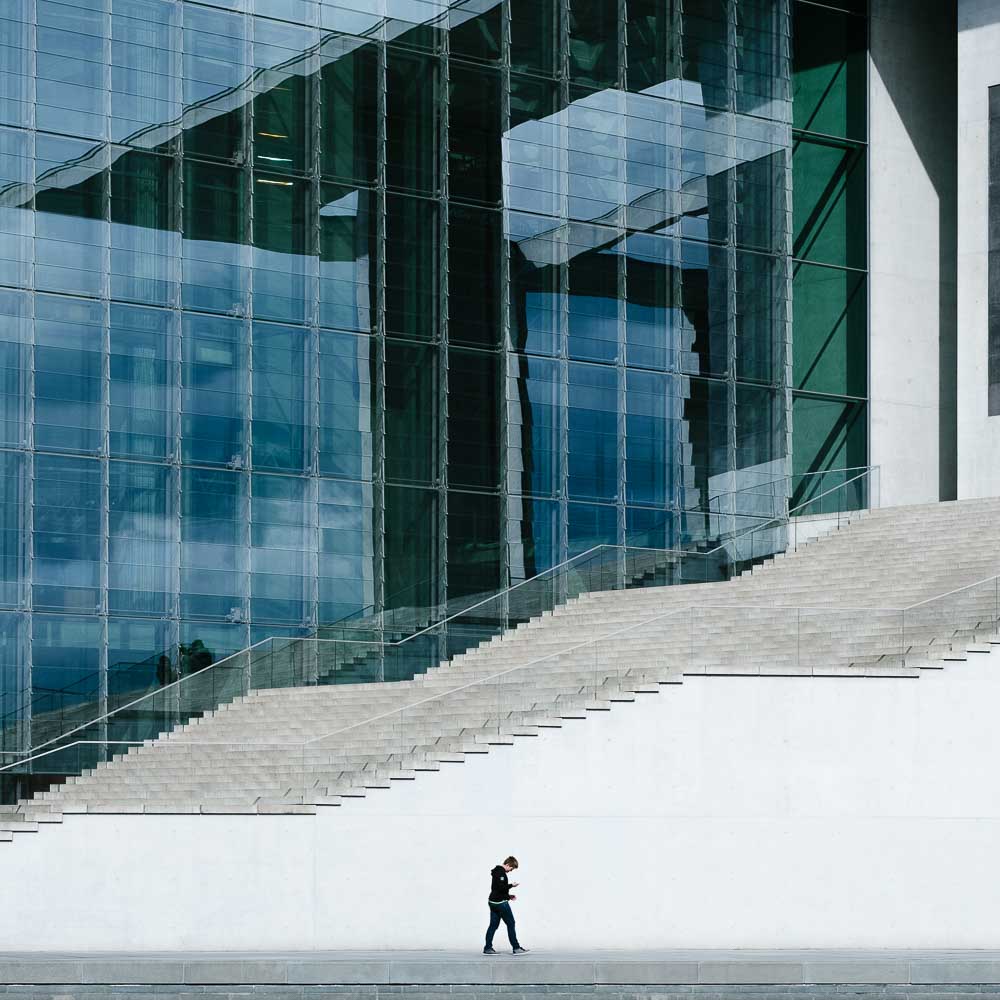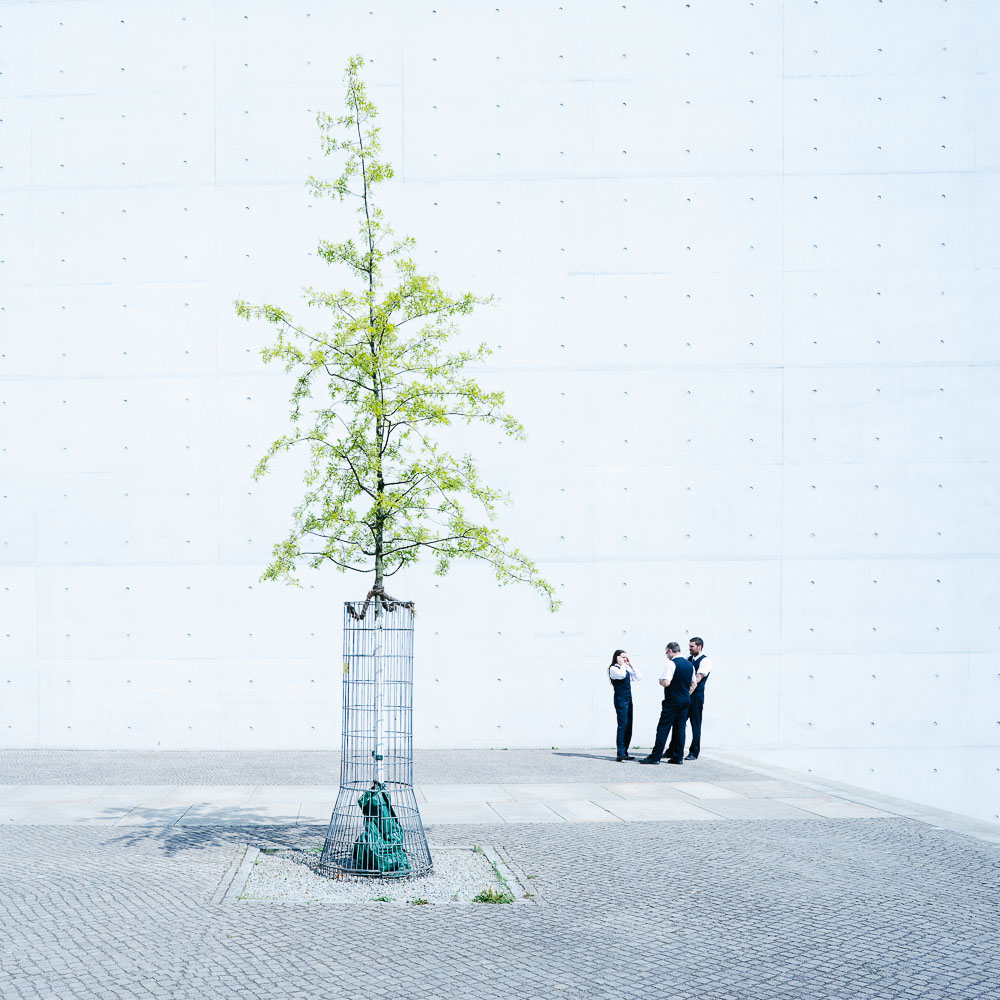 Photography Workshops in Berlin
Berlin Photo Tours and Photo Workshops
I really love teaching photography. Check out the street photography workshops in Berlin. 
Or book a personal photo workshop with me. You pick the time and the date. You decide the agenda.
Please contact me for a tailor-made photo workshop experience or a photo tour in Berlin.
Berlin Photography Prints
Discover the new Berlin Photography
Berlin photography beyond the standards.
I offer a selection of my Berlin photography work as limited edition fine art prints. 
Discover the amazing selection of award-winning Berlin photography.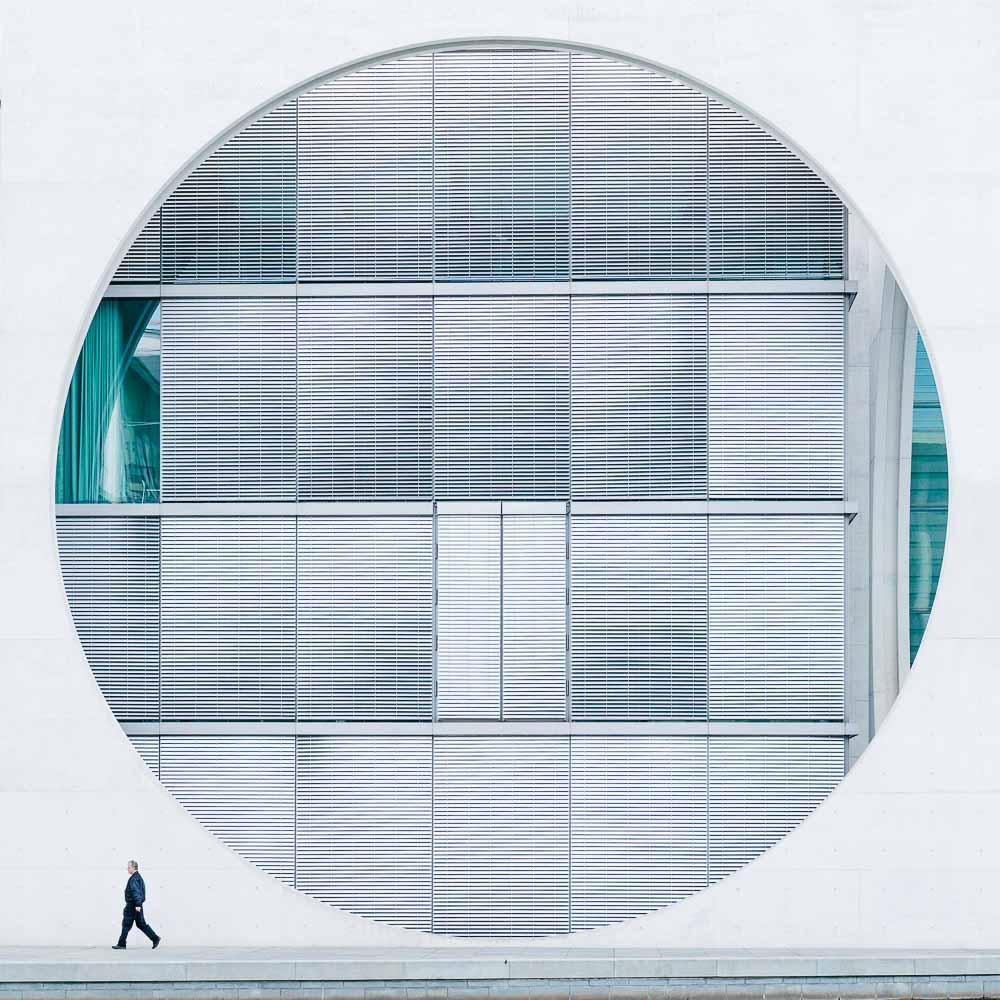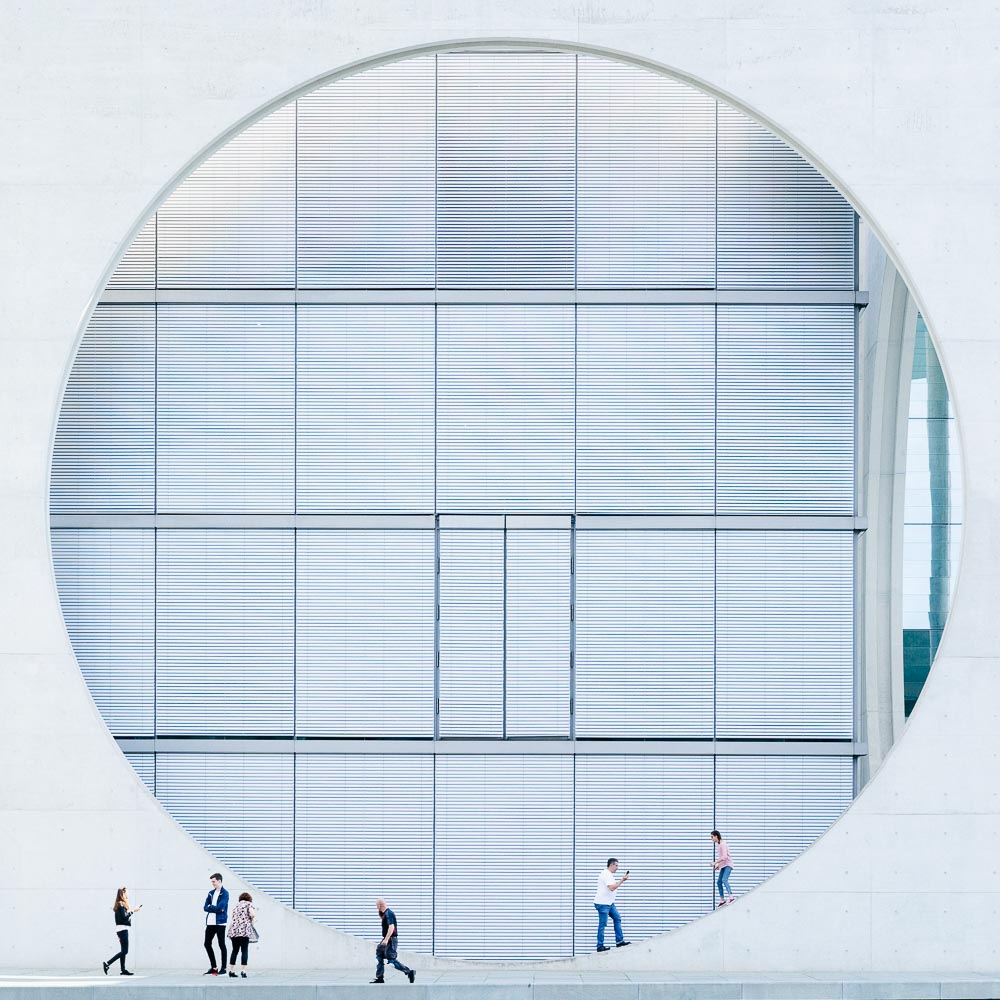 Editorial and commercial photography, a photo workshop on a particular topic, extraordinary street portraits, brand cooperations, creating engaging content, image rights …
What can I do for you?
Street Photography Workshops
Berlin Photo Workshops 2019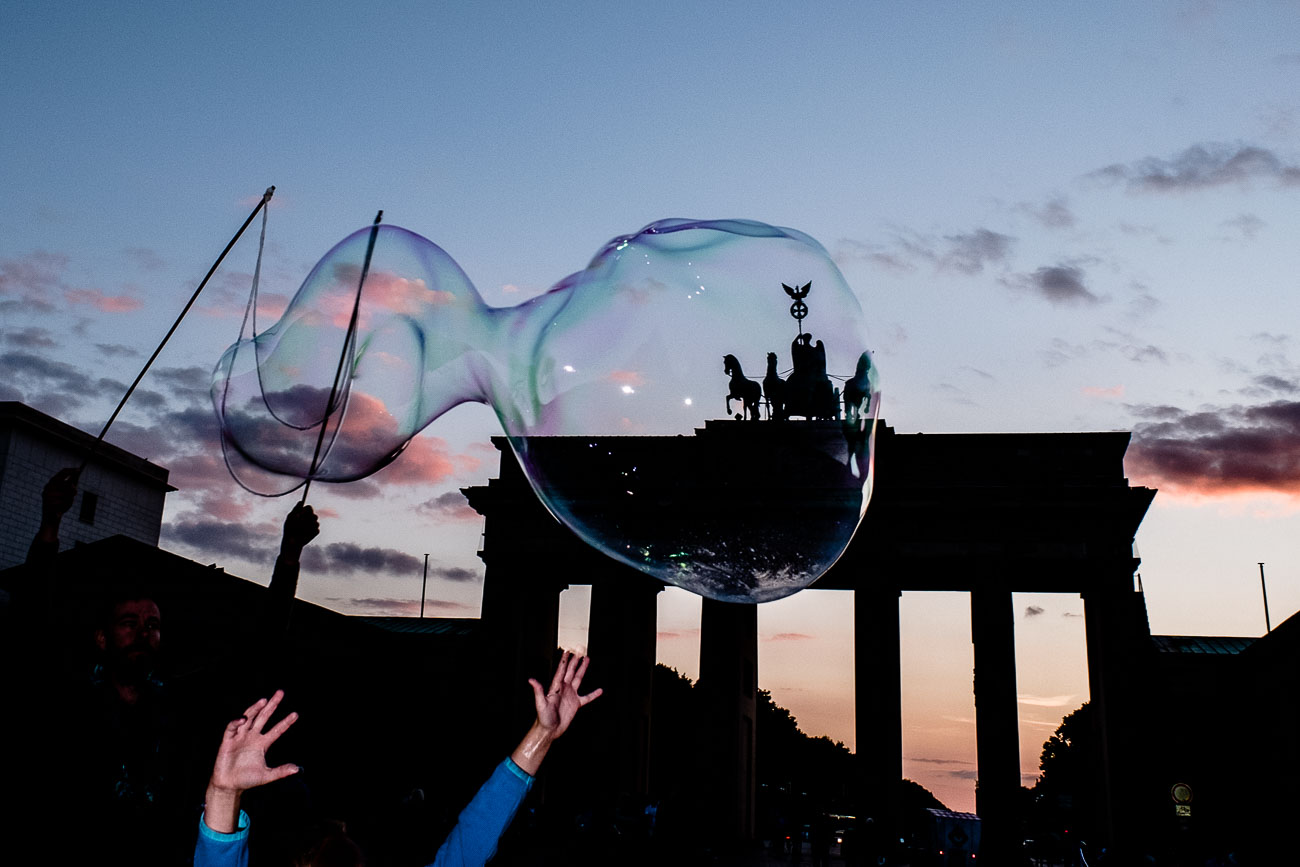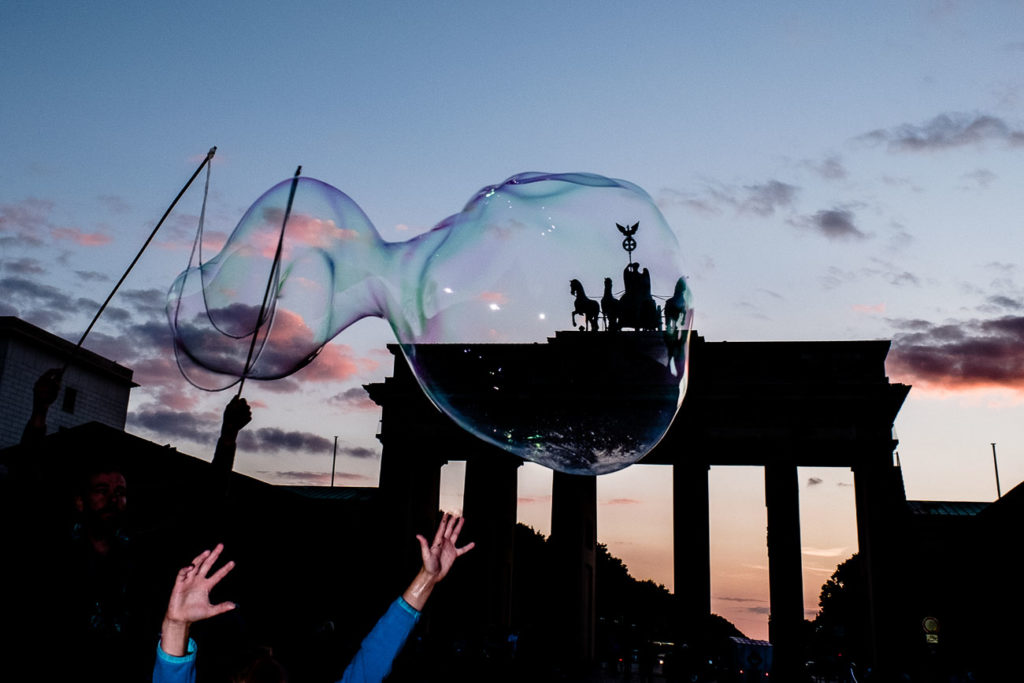 German
1 June 2019 • Discover your style • German language • Free spots available
Info + Booking