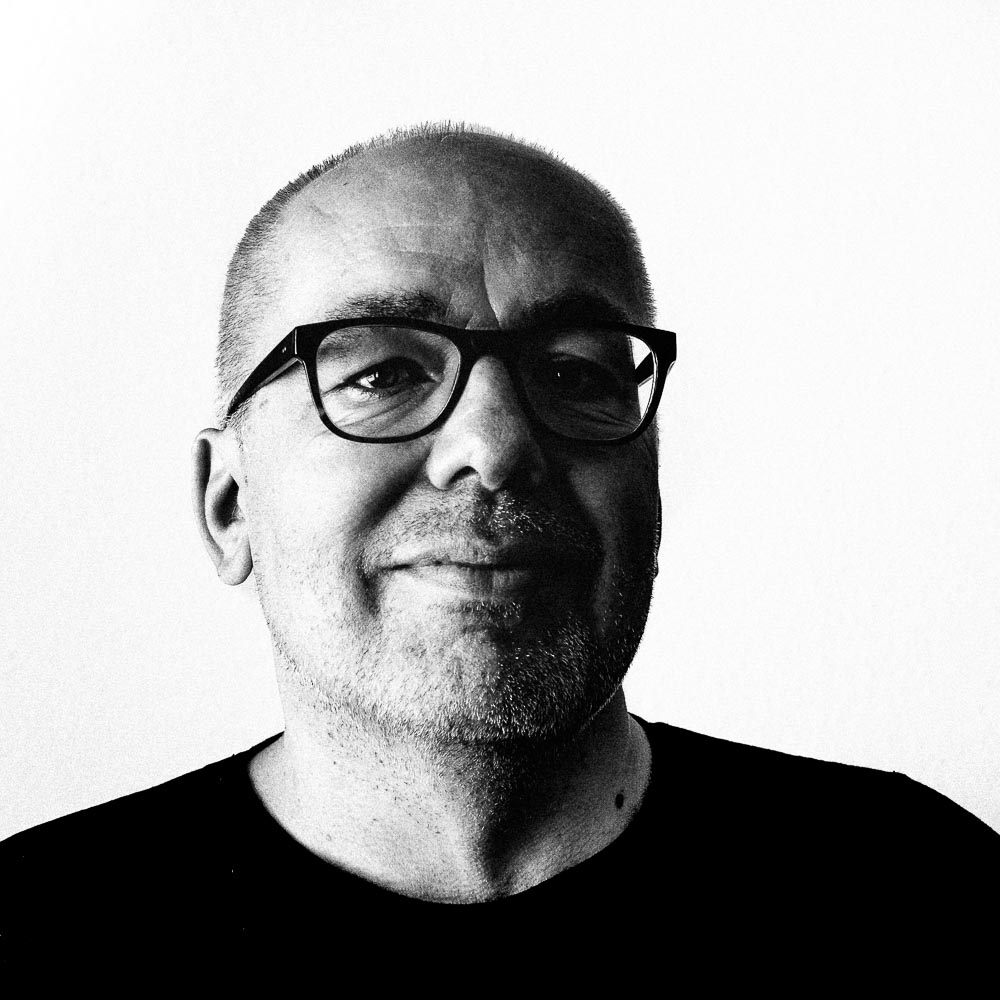 Photographer • Writer • Educator
Street Photography Berlin
Street and Urban Photography out of Berlin
I'm fascinated by street photography and by the city of Berlin. Street photography and urban photography to me are a reflection on the human condition in urban space. 
Check out the street photography Berlin series: The berlin, berlin series shows modern street photography out of Berlin, berlin fragments is minimal urban photography.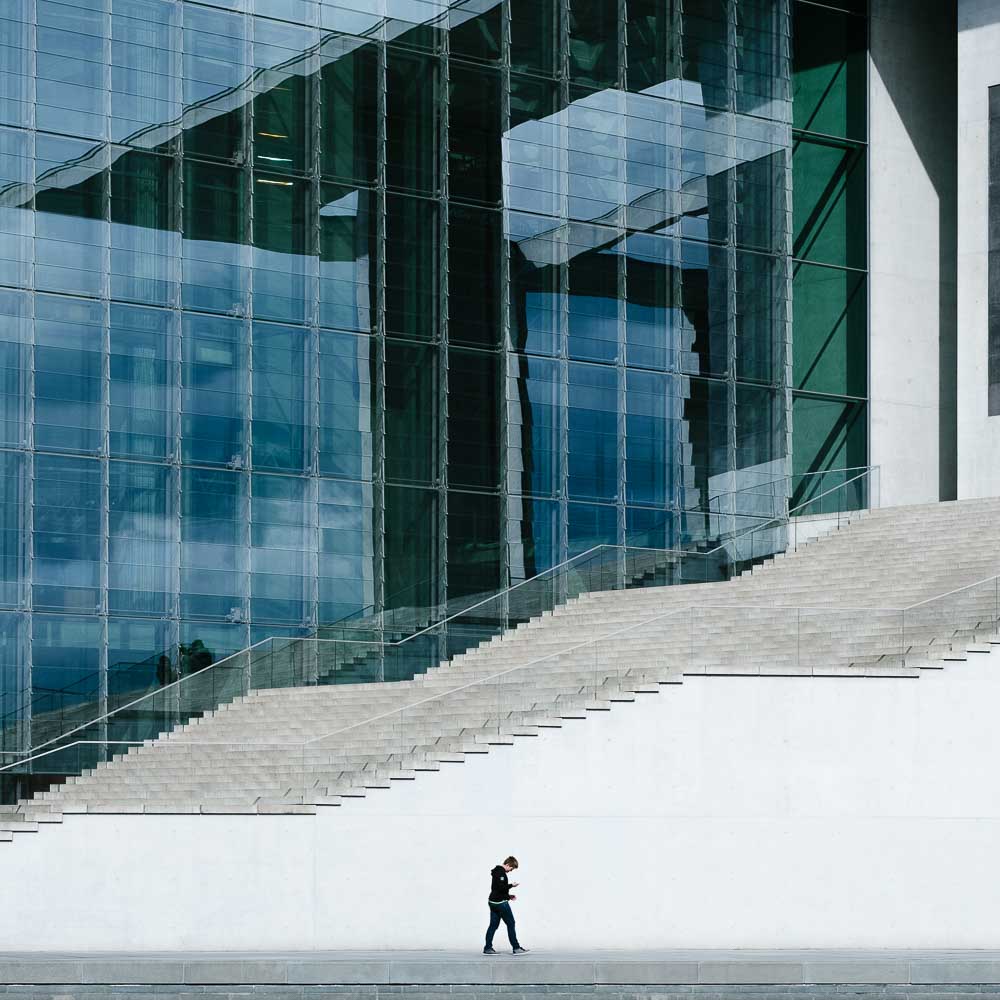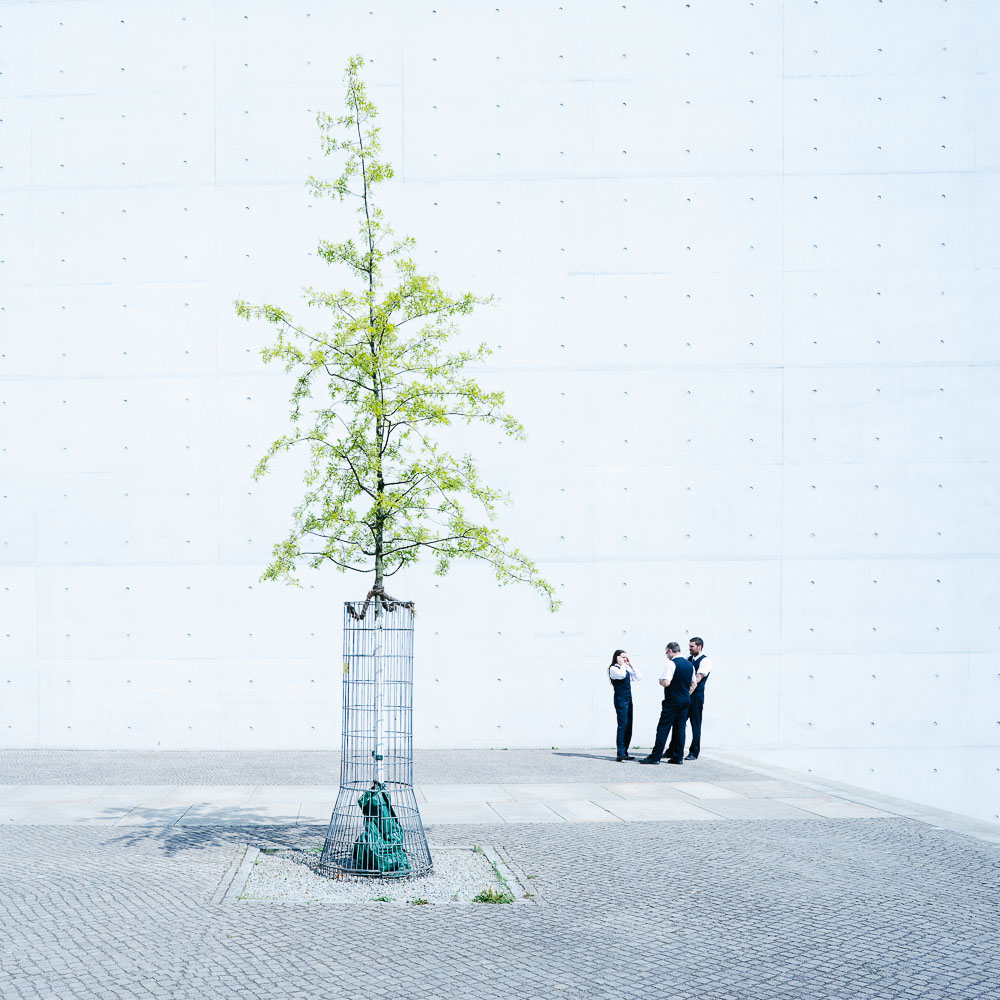 Photography Workshops in Berlin
Berlin Photo Tours and Photo Workshops
I really love teaching photography. Check out the street photography workshops in Berlin. 
Or book a personal photo workshop with me. You pick the time and the date. You decide the agenda.
Please contact me for a tailor-made photo workshop experience or a photo tour in Berlin.
Berlin Photography Prints
Discover the new Berlin Photography
Berlin photography beyond the standards.
I offer a selection of my Berlin photography work as limited edition fine art prints. 
Discover the amazing selection of award-winning Berlin photography.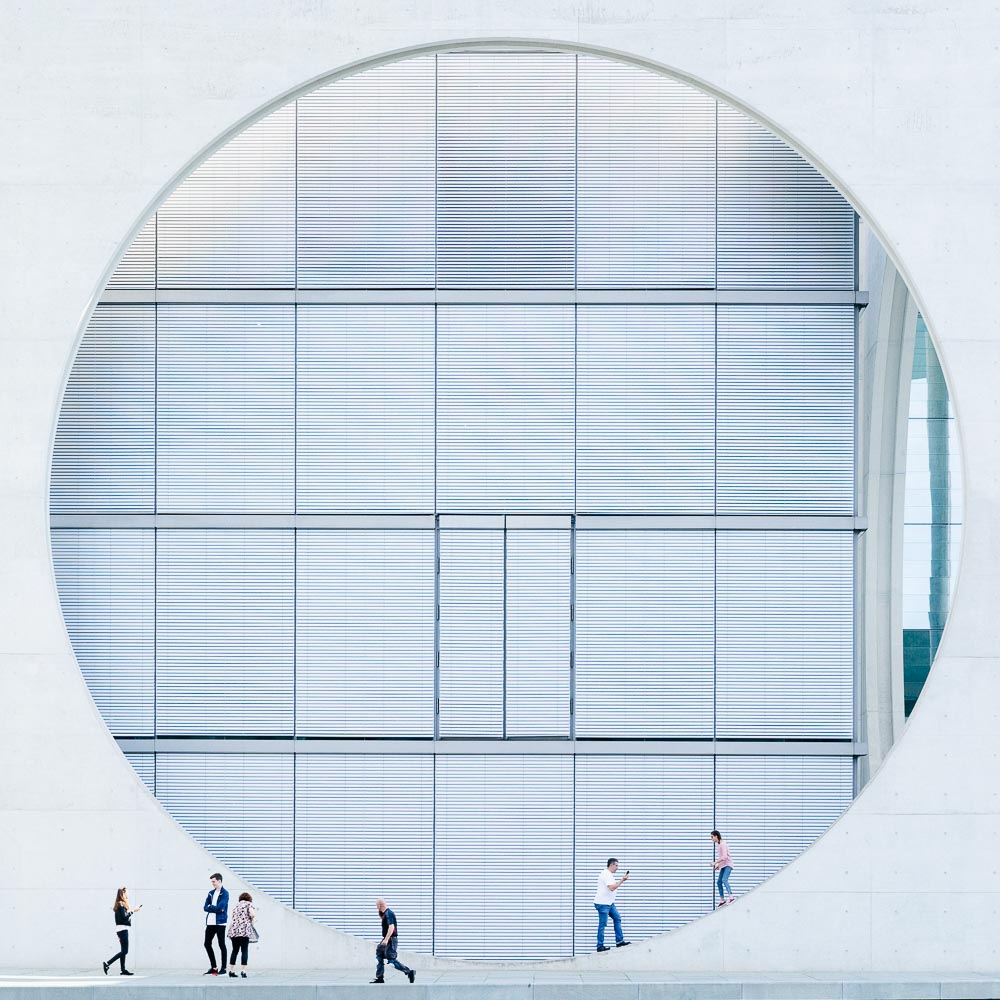 Street Photography Workshops
Berlin Photo Workshops 2019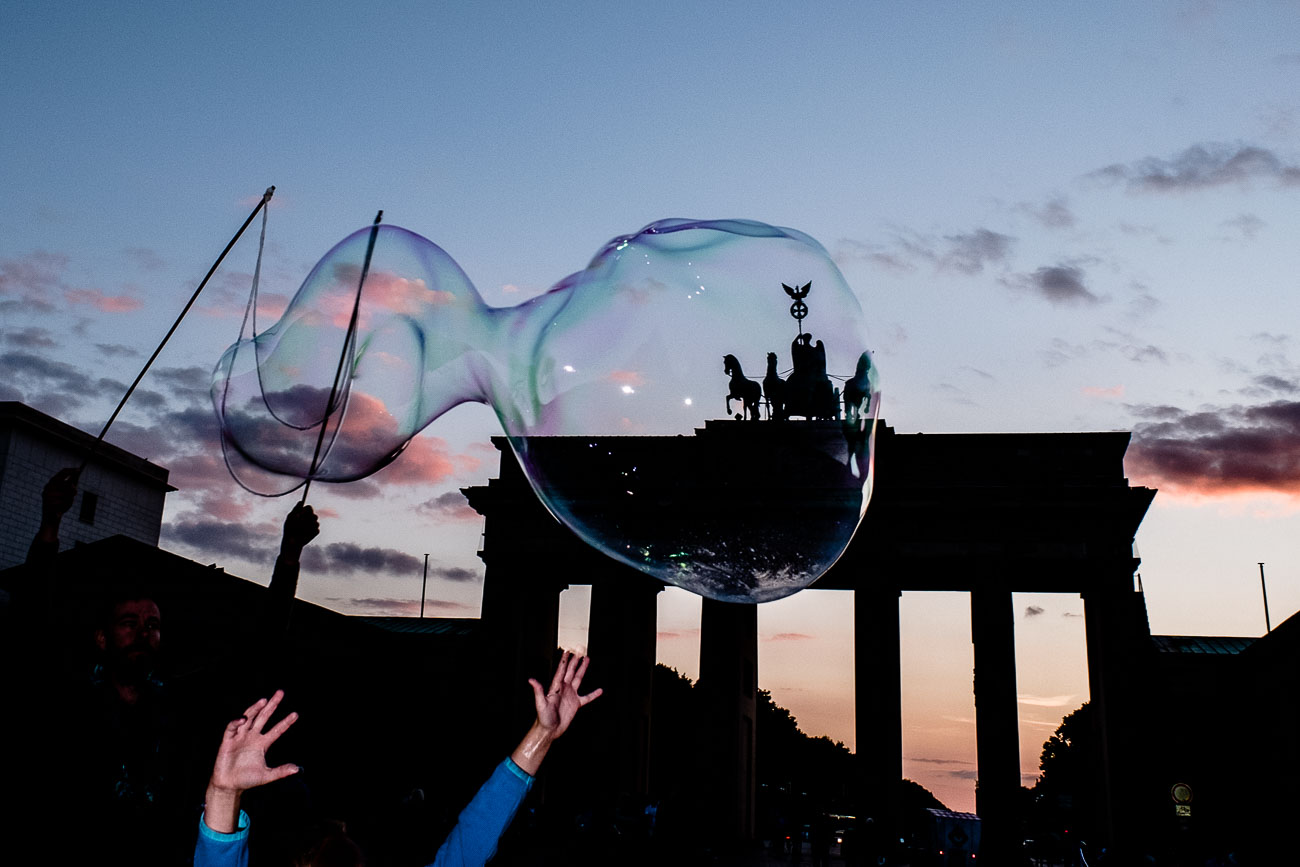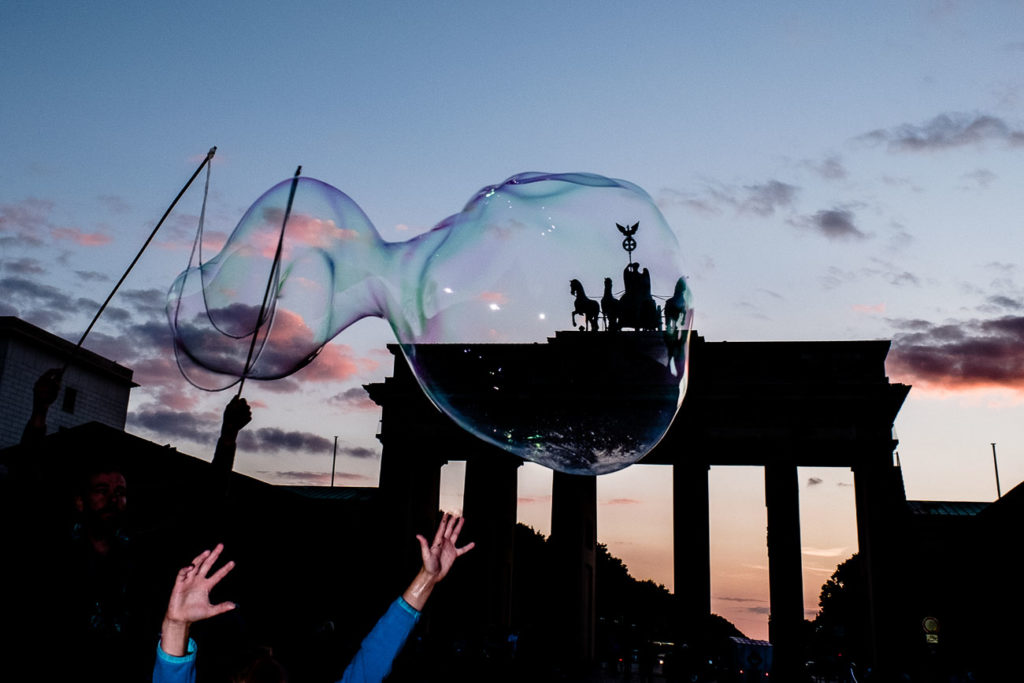 German