Martin U Waltz: Photographer in Berlin
Martin works as a photographer, educator and writer in Berlin. 
He is a founding member of the Berlin1020 Street Photography Collective, editor of  The German Street Photography Site. Martin has written and co-authored several books on street photography.
Martin is a passionate photography teacher. He offers personal photography coaching and street photography workshops in Berlin.
Martin has won numerous awards at international photography competitions. His work has been shown at exhibitions in New York, London, Dublin, Rome, Budapest, Bucharest and Berlin.
Find Martin on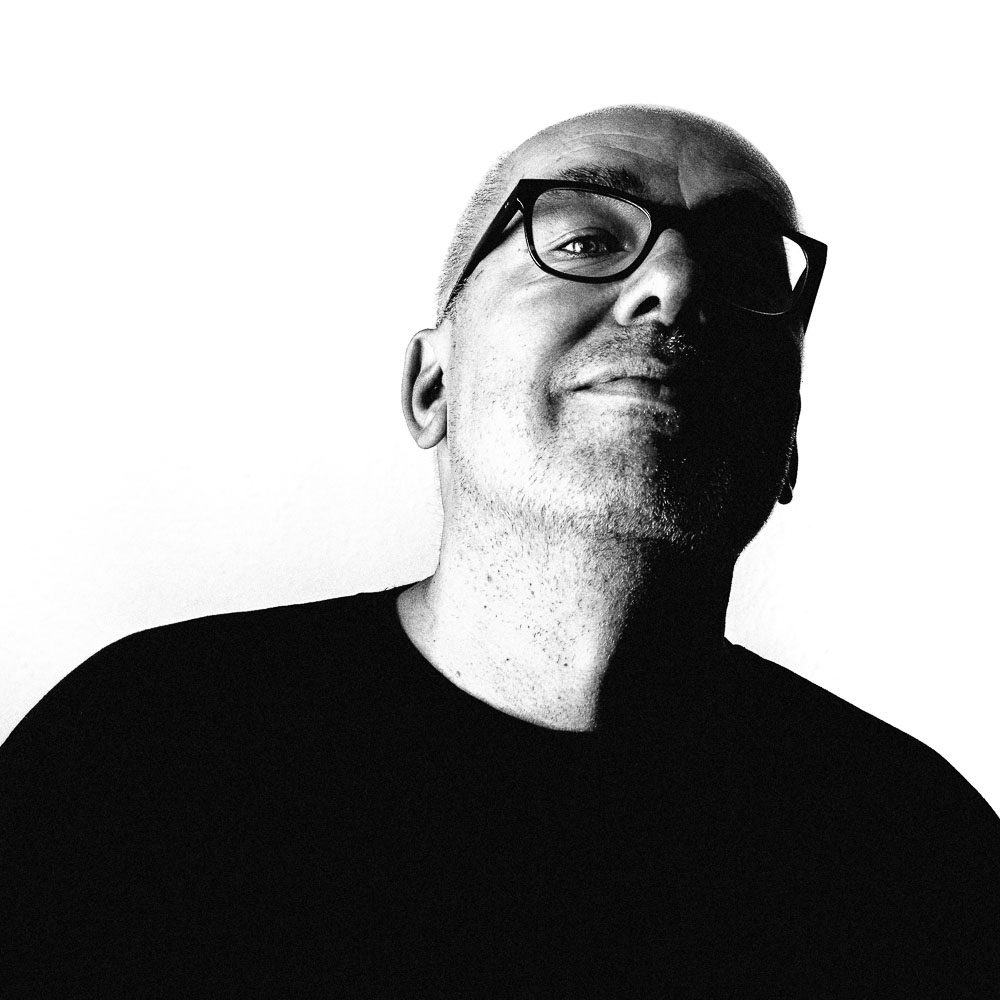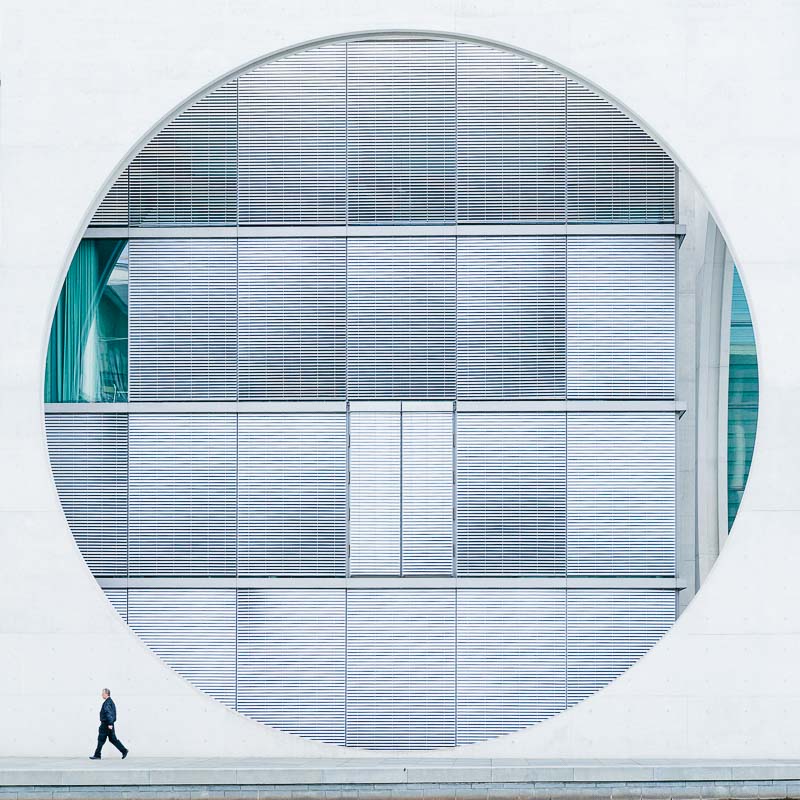 Martin's work is a reflection on the human condition in urban space. He explores the underlying emotions of the city between existential angst, boredom and joy.
Berlin plays a crucial role in Martin's work. His view on contemporary Berlin is both: poetic and at the same time analytical. 
Martin is a keen observer of the fragility and transiency in urban life. In his street photography Martin emphasizes the contrast between the soft fluid human shape and the hard and static fabric of city infrastructure.
Martin uses strong geometrical compositions, still he thinks of his photography as associative and lyrical.
Brand cooperations, licensing rights, editorial assignments, sponsored blog posts, art collaborations, project ideas, street portraits, a bespoke photo workshop…What can I do for you
Let's talk about it!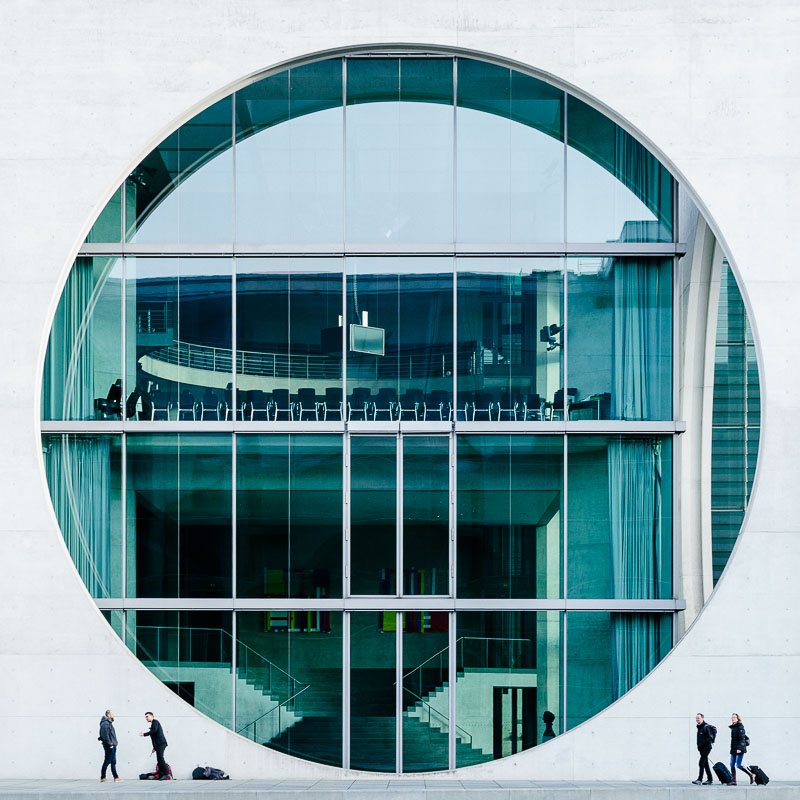 Group Exhibitions (Selection)
Streetfotografie – Made in Germany, Rheinwerk Verlag, 2018 (Co-author and cover image)
Die Kunst der Streetfotografie, Martin U Waltz, free ebook, 2018
Streetfotografie, Der Atem der Strasse, Franzis Verlag, 2018 (Interview and images)
Masters of Street Photography, Ammonite Press, pub. date 2019 (Images, text and interview) 
There are  amazon partner links in the book section.