Street Photography Workshops with Martin U Waltz
Learn Street Photography in Berlin!
December 11-13, 2020 • 3 days • Berlin • English language •
Info + Booking
All photo workshops in English language.
3 good reasons to book a photo workshop with Martin U Waltz
Small groups = High impact
Agenda
These street photo workshops are designed to meet your needs. I will work with each participant individually. Both when discussing your images and on the streets.
Portfolio Review for each participant
Open Q+A to all things street photography
On the streets with exclusive 1:1 coaching by Martin
Individual review and editing tips for the images shot during the workshop
Photo Workshop Location Berlin
Berlin, Germany's vibrant capital. A wonderful location for a street photography workshop. I love Berlin and have been living here for 35 years. I'm happy to show you why.
"I highly recommend Martin's street photography workshop. He is a great communicator and the set-up of the day was excellent. Thank you, Martin!"
"I had a wonderful street photography workshop with Martin in Berlin. He is a natural teacher. I highly recommend working with Martin."
"I have participated in Martin's street photography workshop and I am very satisfied with it. Martin has individual approach to each student and a lot of patience for them."
"My expectations were exceeded. I enjoyed Martin's formal and demanding approach to composition and learned a number of new ways to analyze a scene."
Well structured, lot of ideas and input to improve your street photo photography. Highly recommended.
"Martin is a very good teacher. He showed me how to break away from my normal perspective and to use light, the setting and the subject in a new powerful way."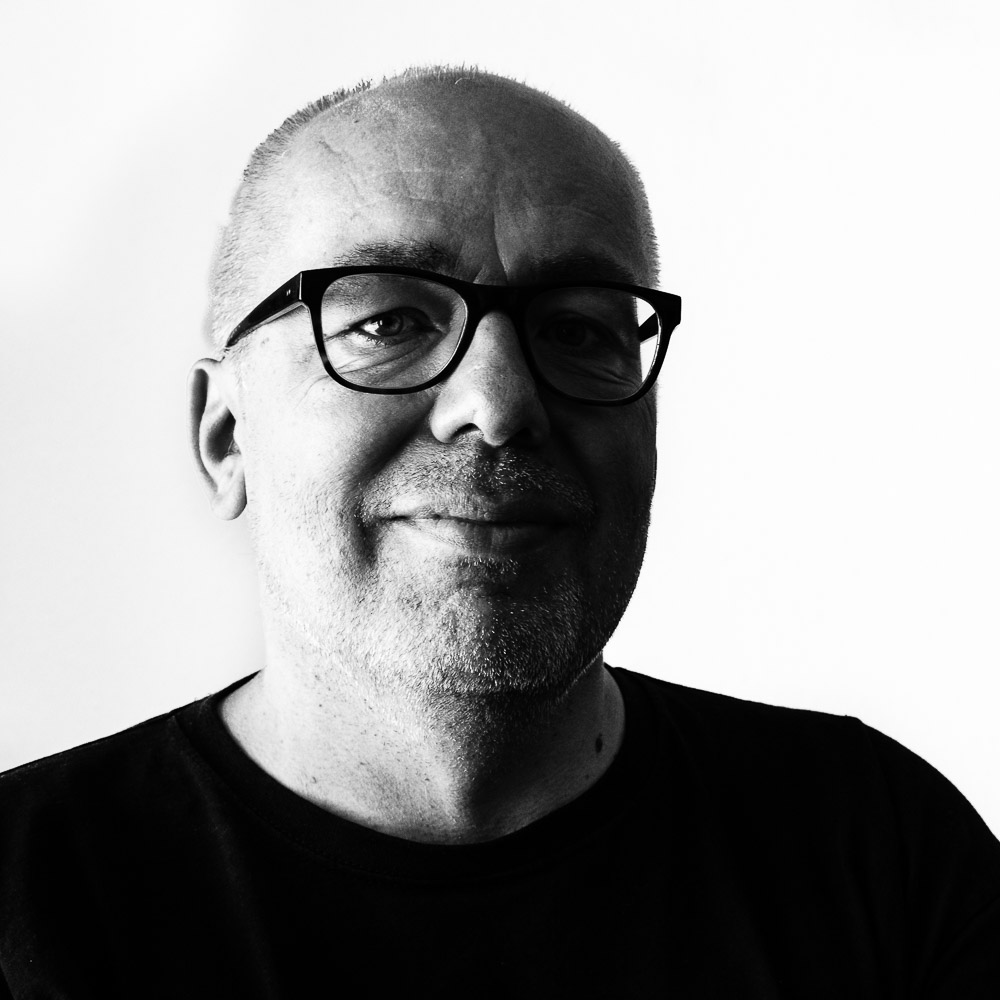 Photographer • Writer • Educator
Your photo workshop coach in Berlin
Or book the personal photo workshop!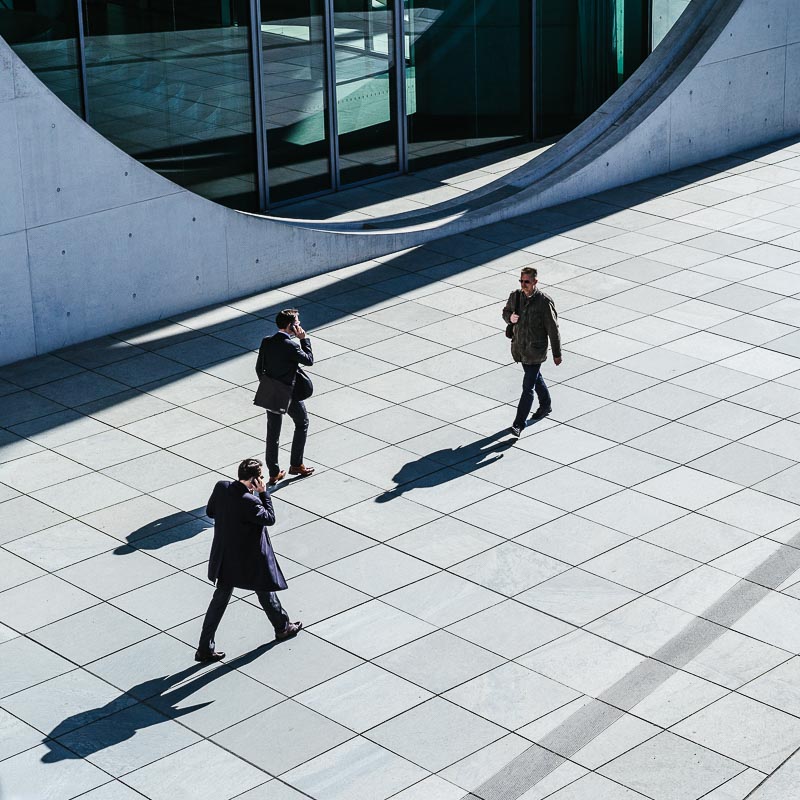 The personal photography workshop in Berlin
The fast track to better photos.