In Mallorca when strolling at the beach, I was intrigued by the combination of a palm tree and the garbage container next to it. I decided to photograph the palm tree / garbage container combination every full hour over the course of several days until I had a 24 hour view of them.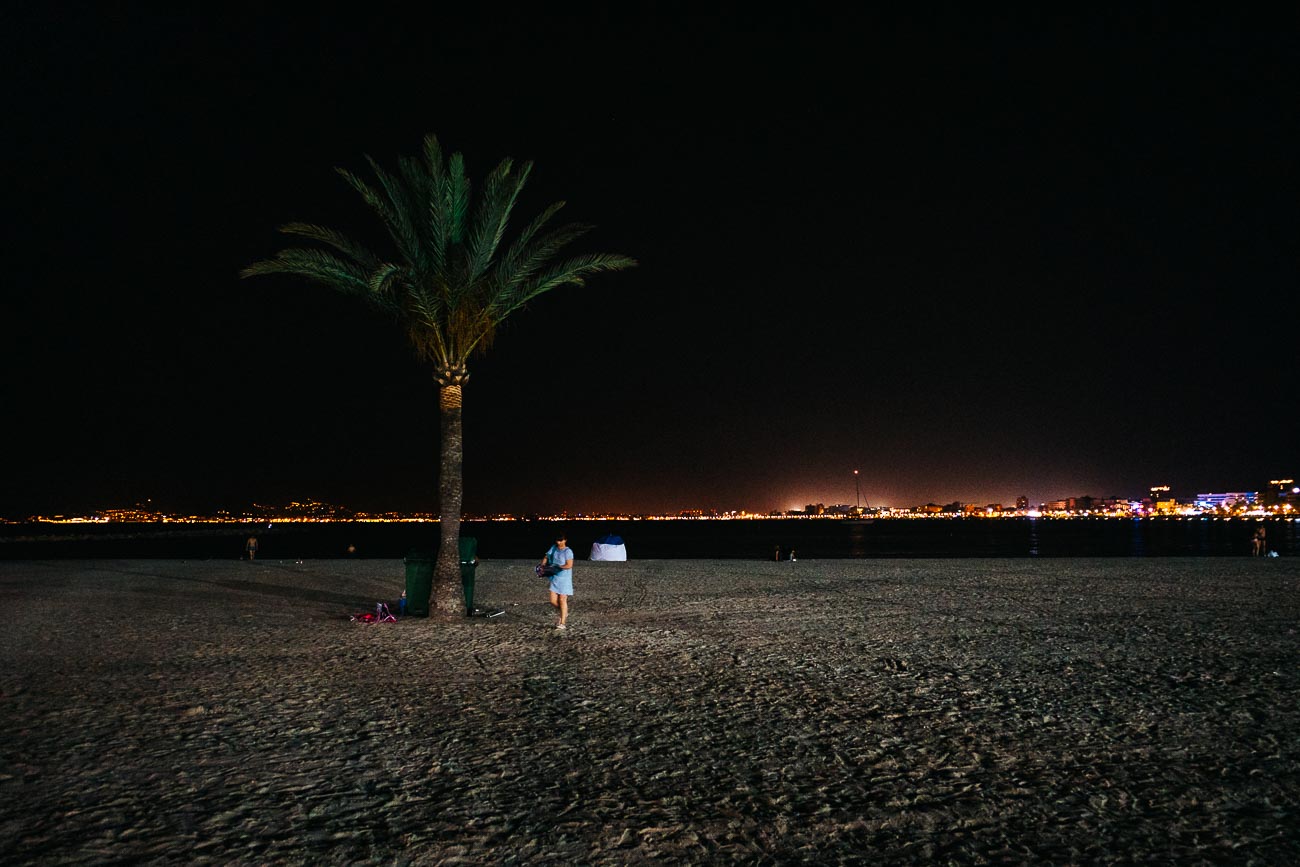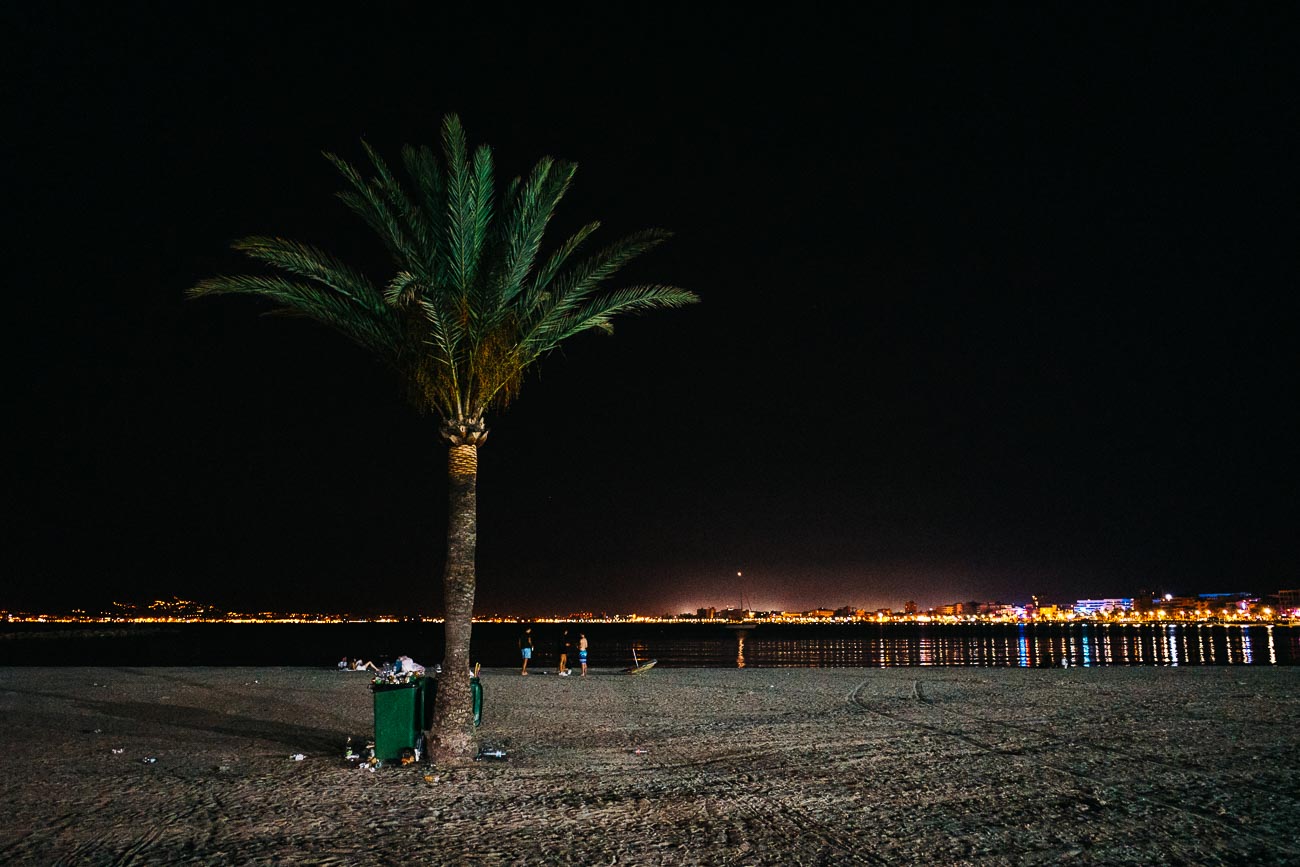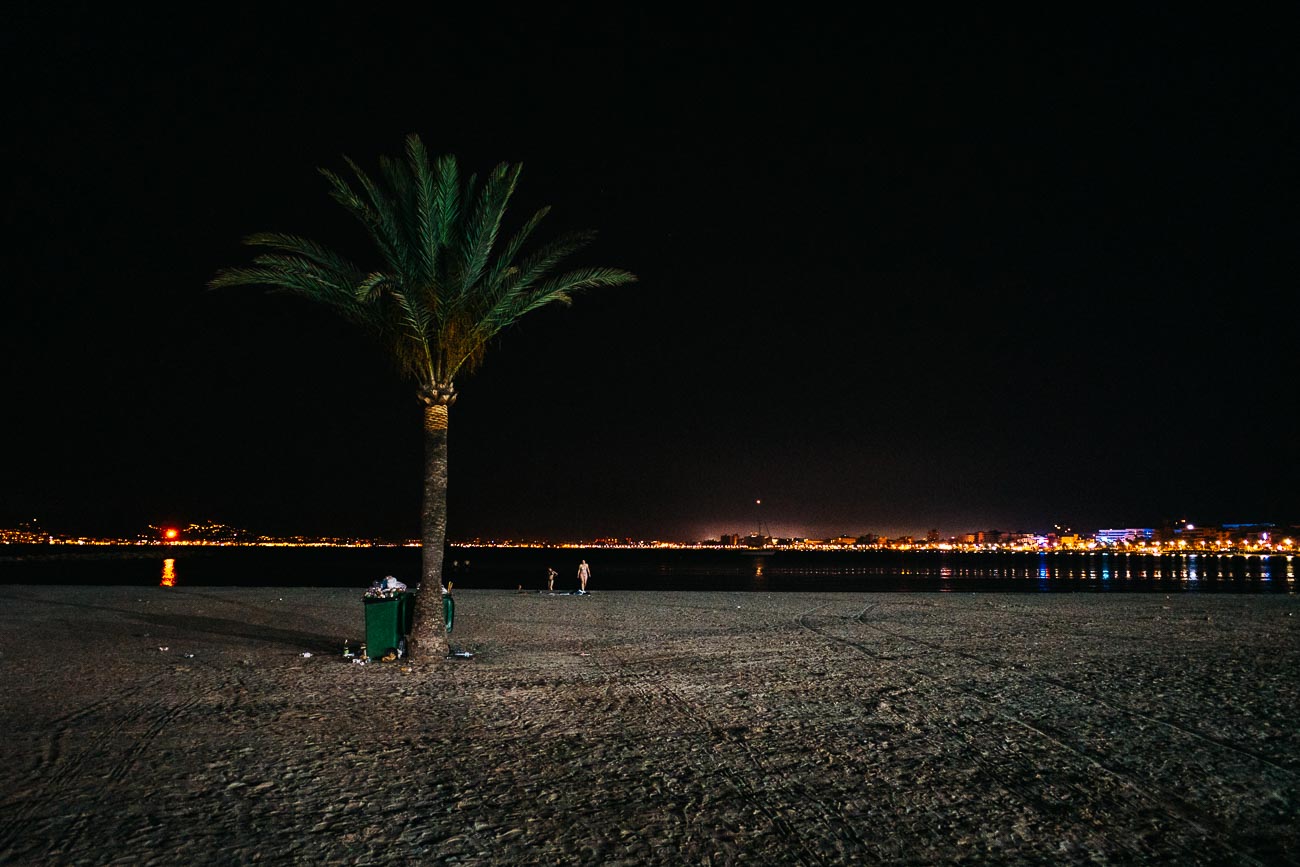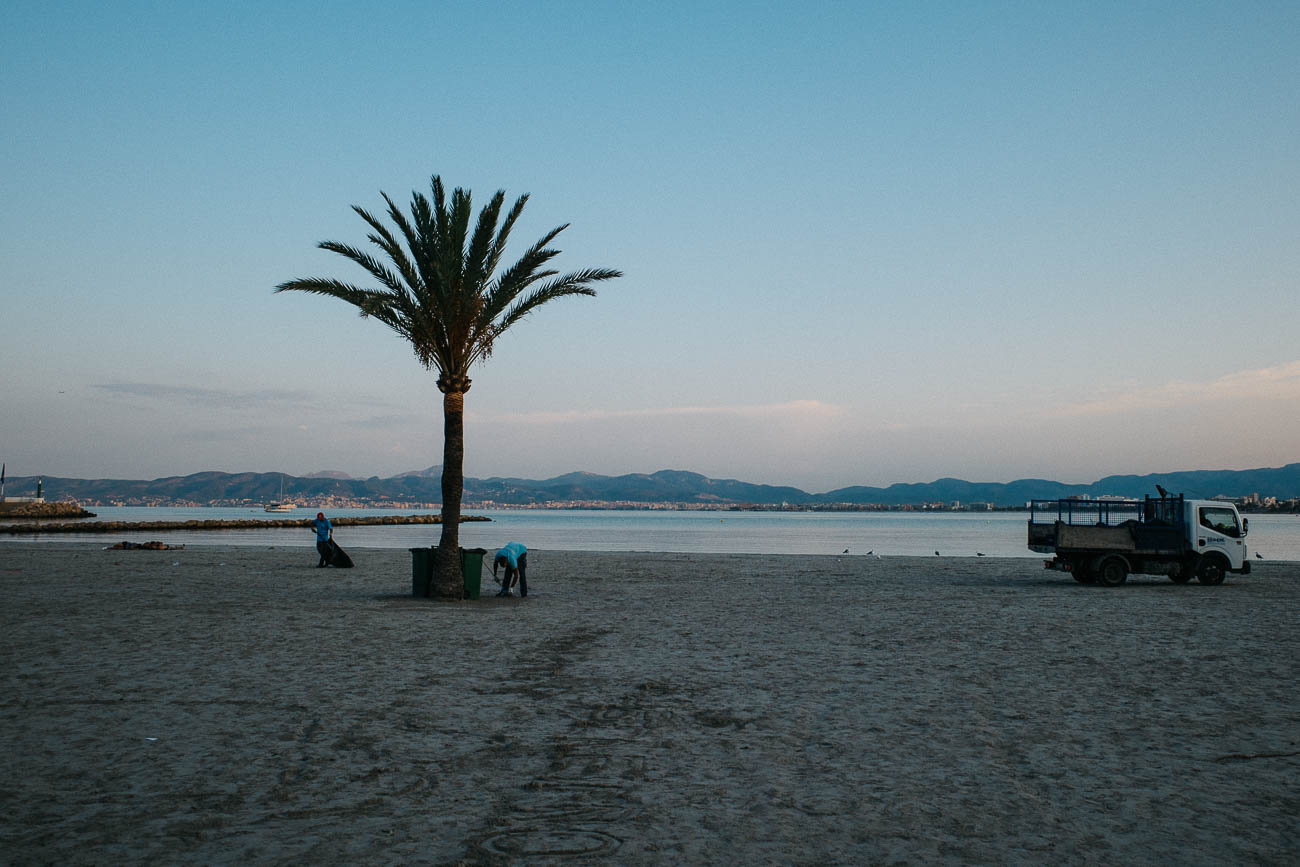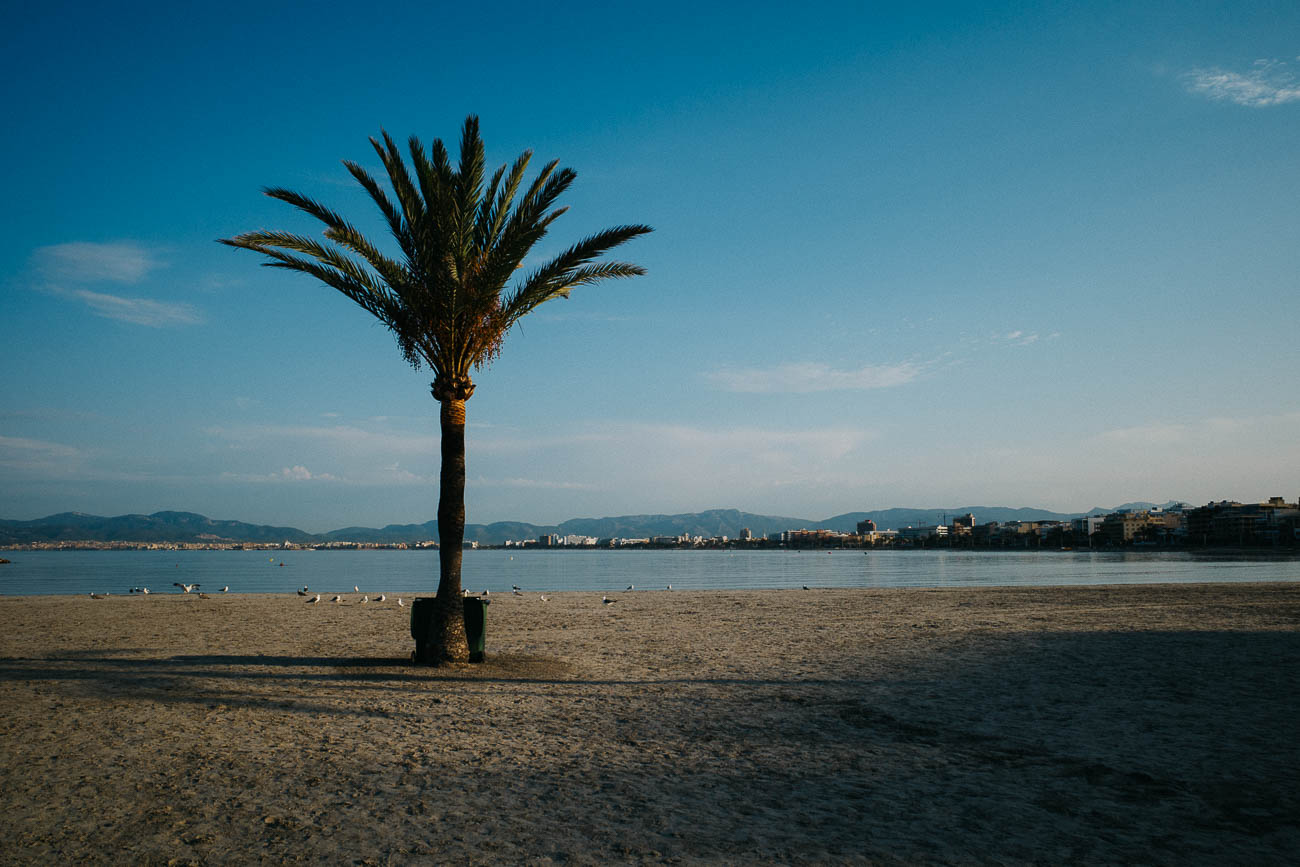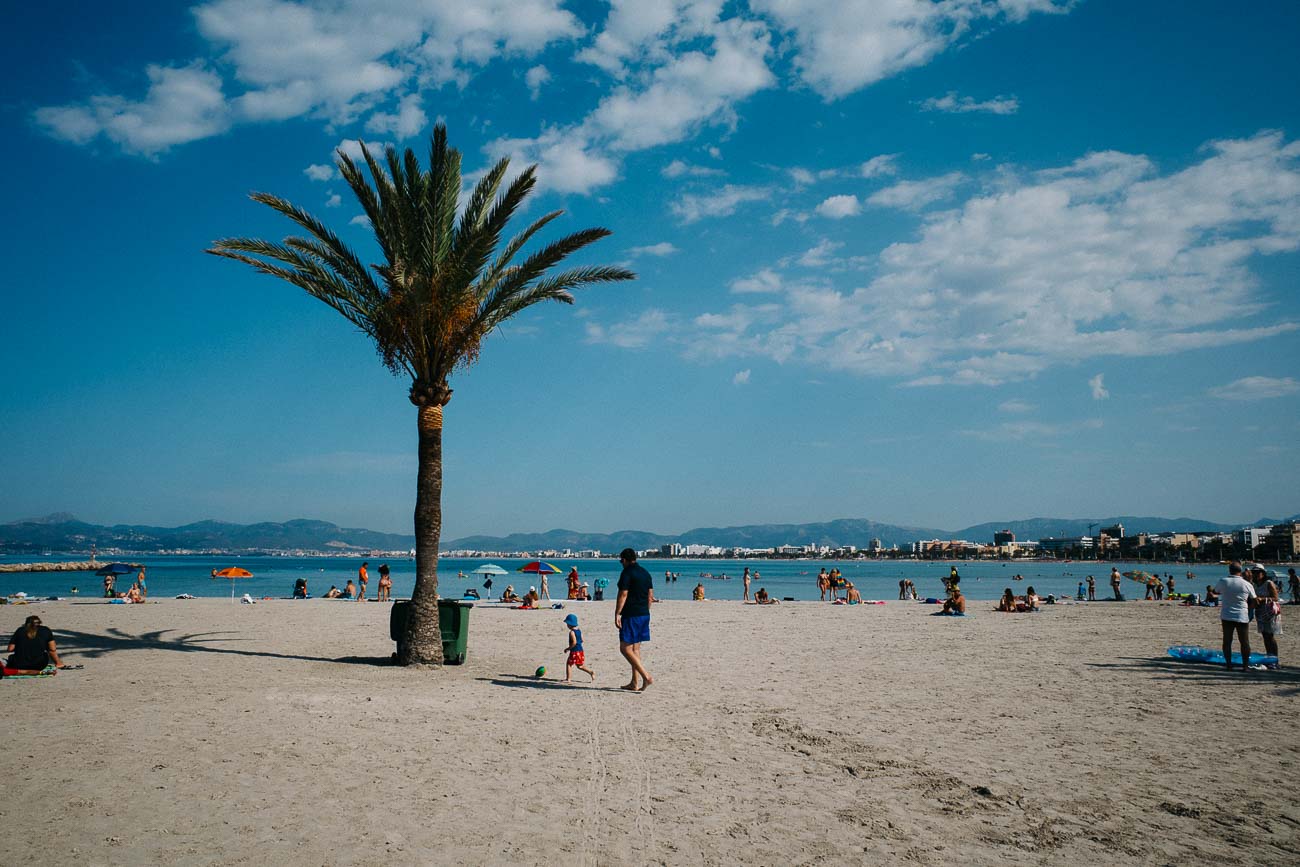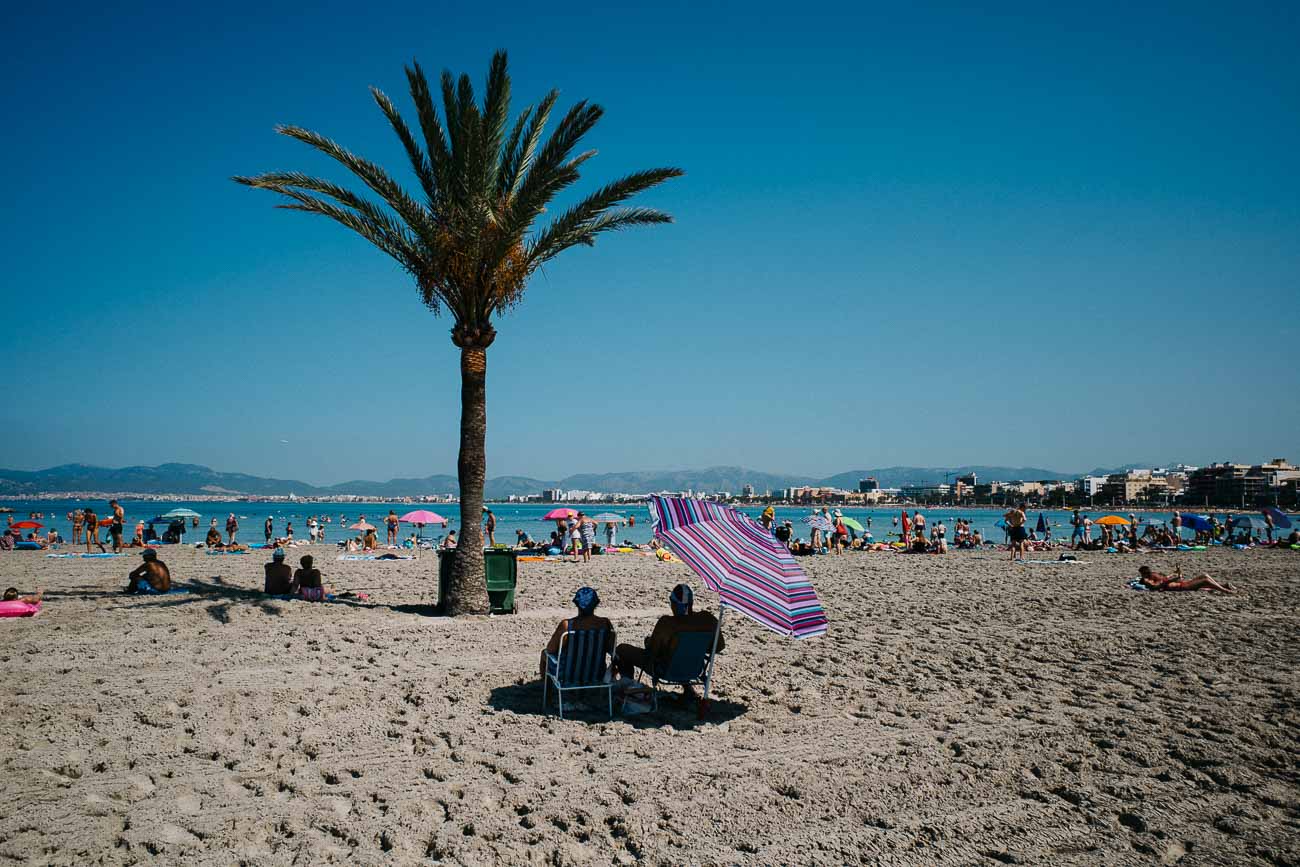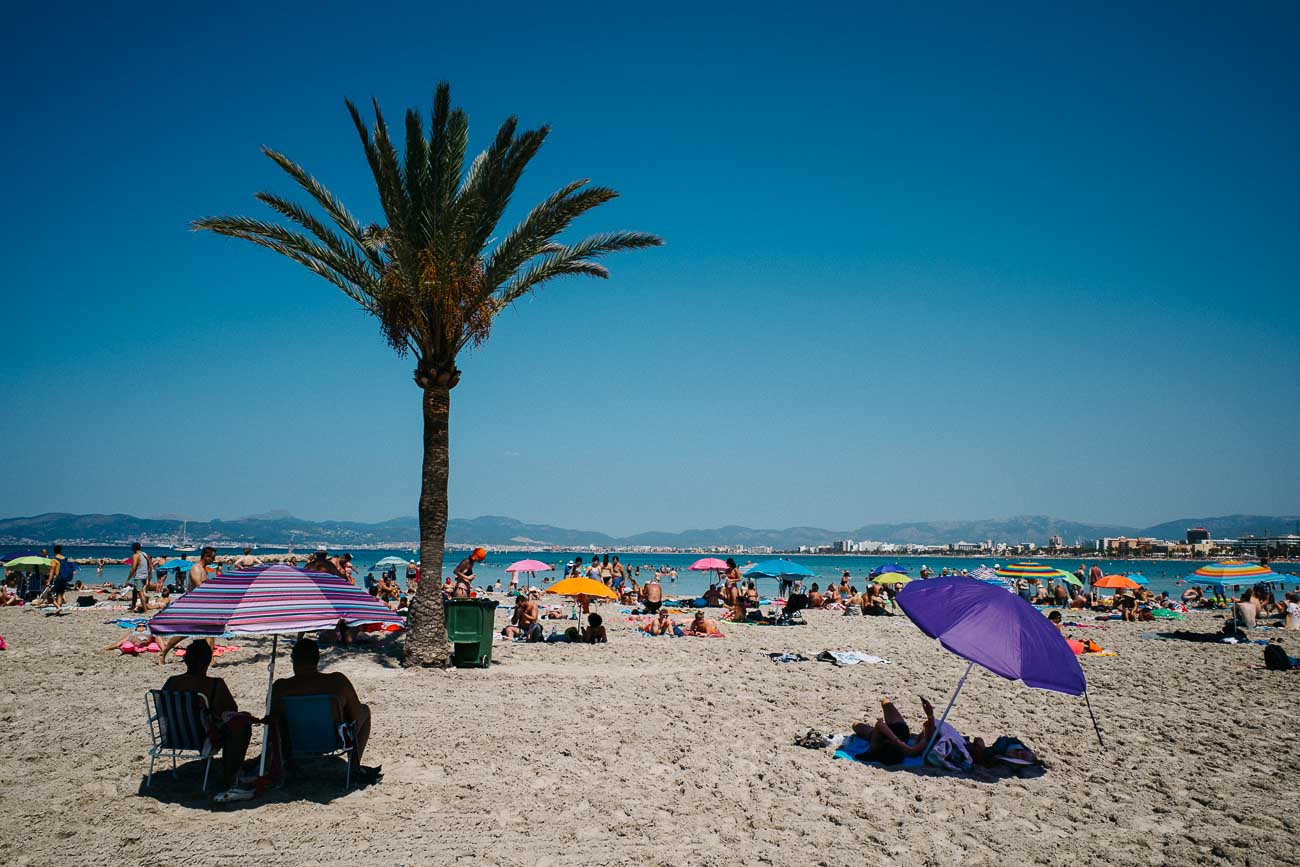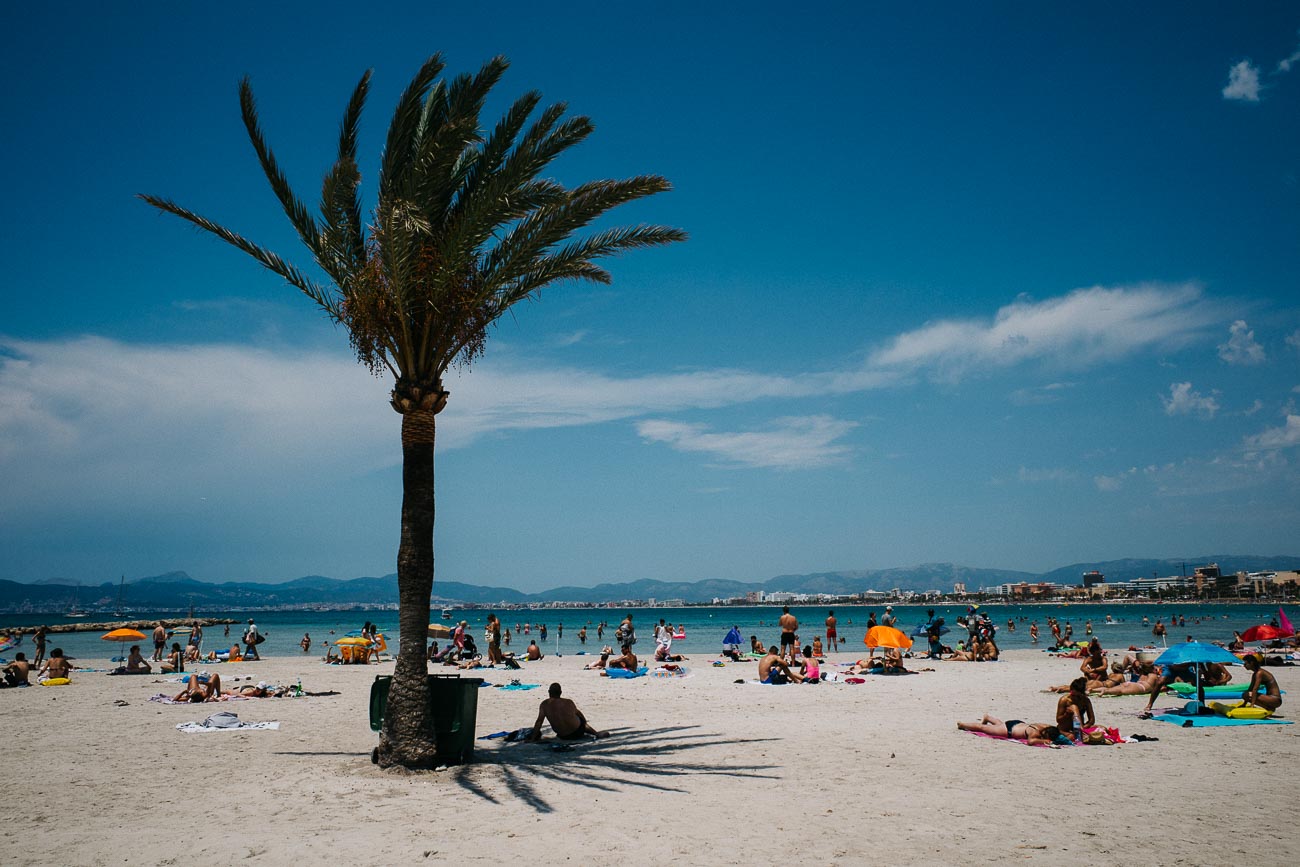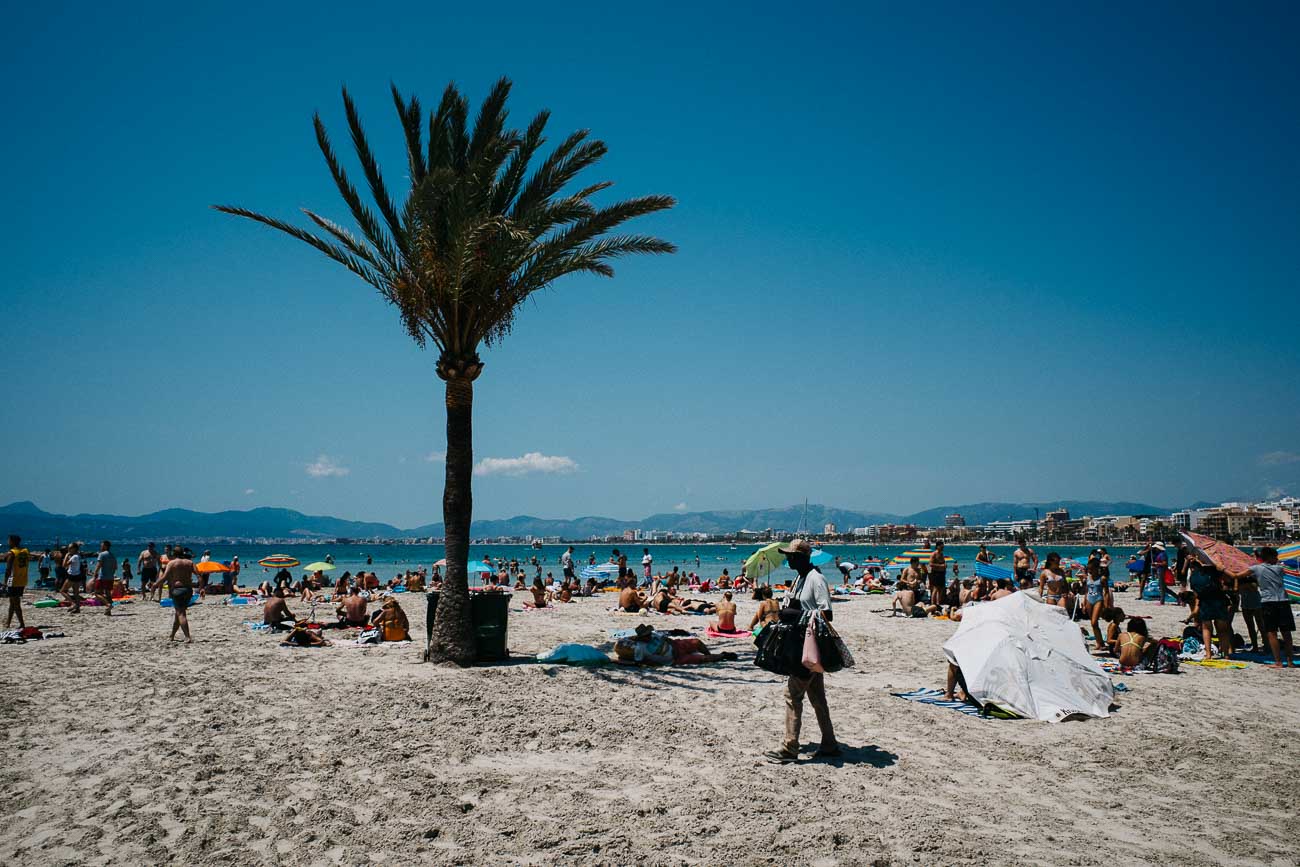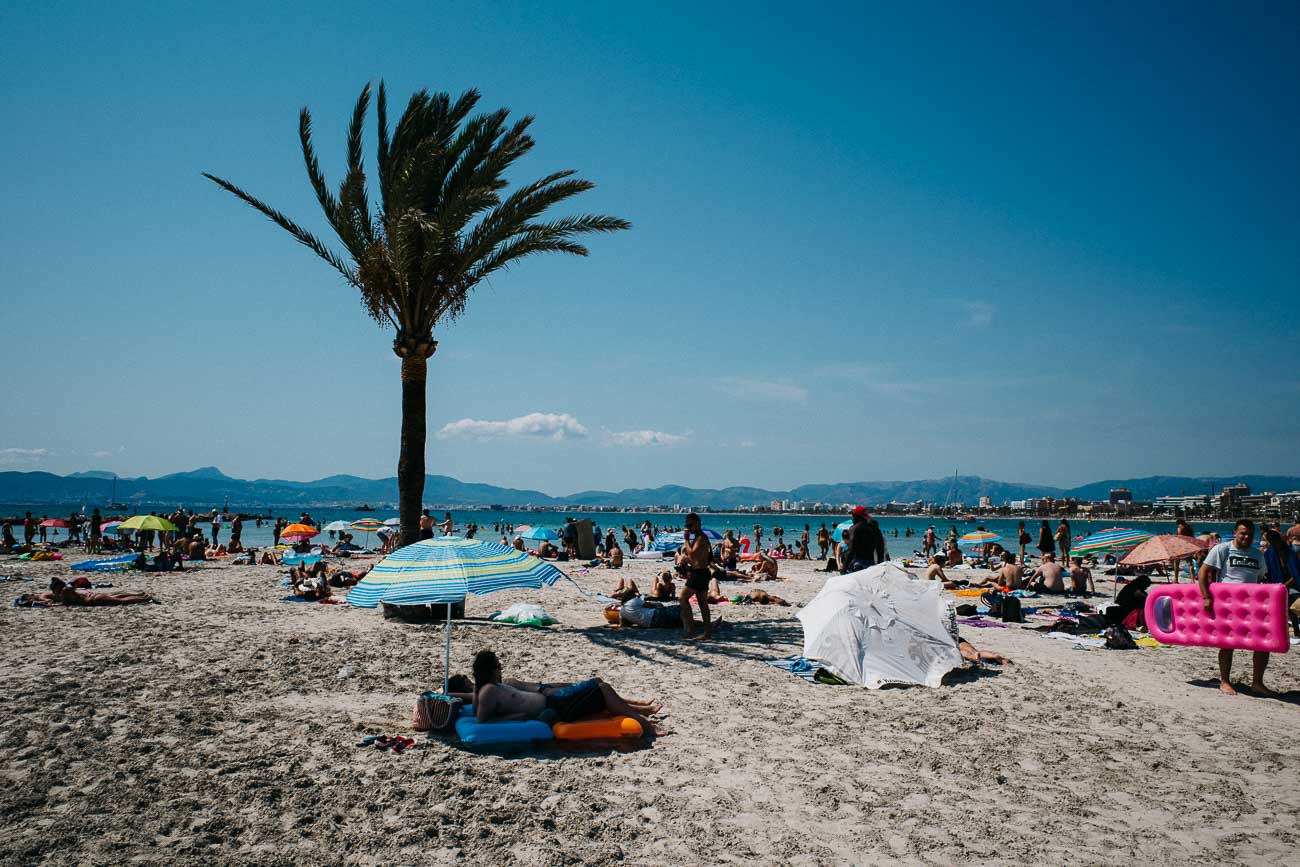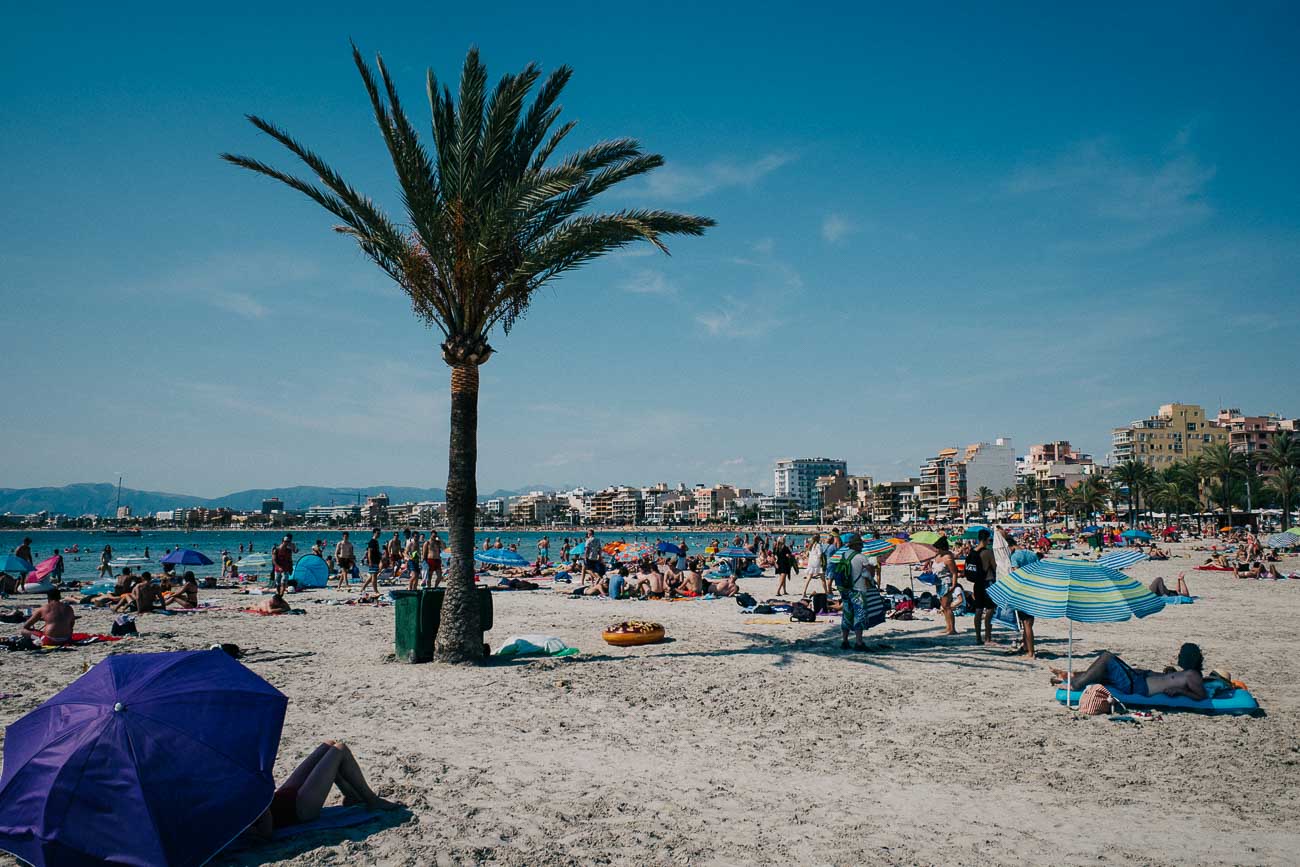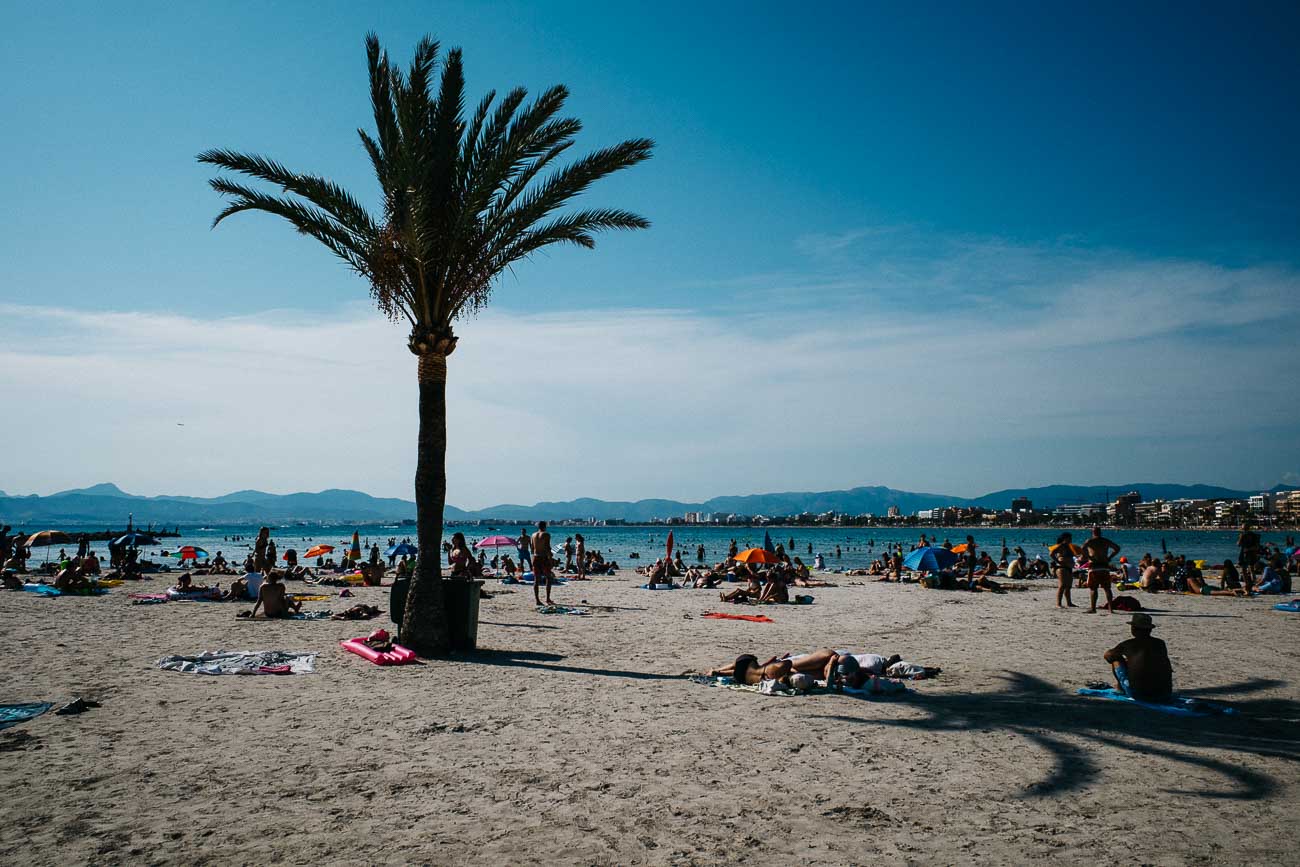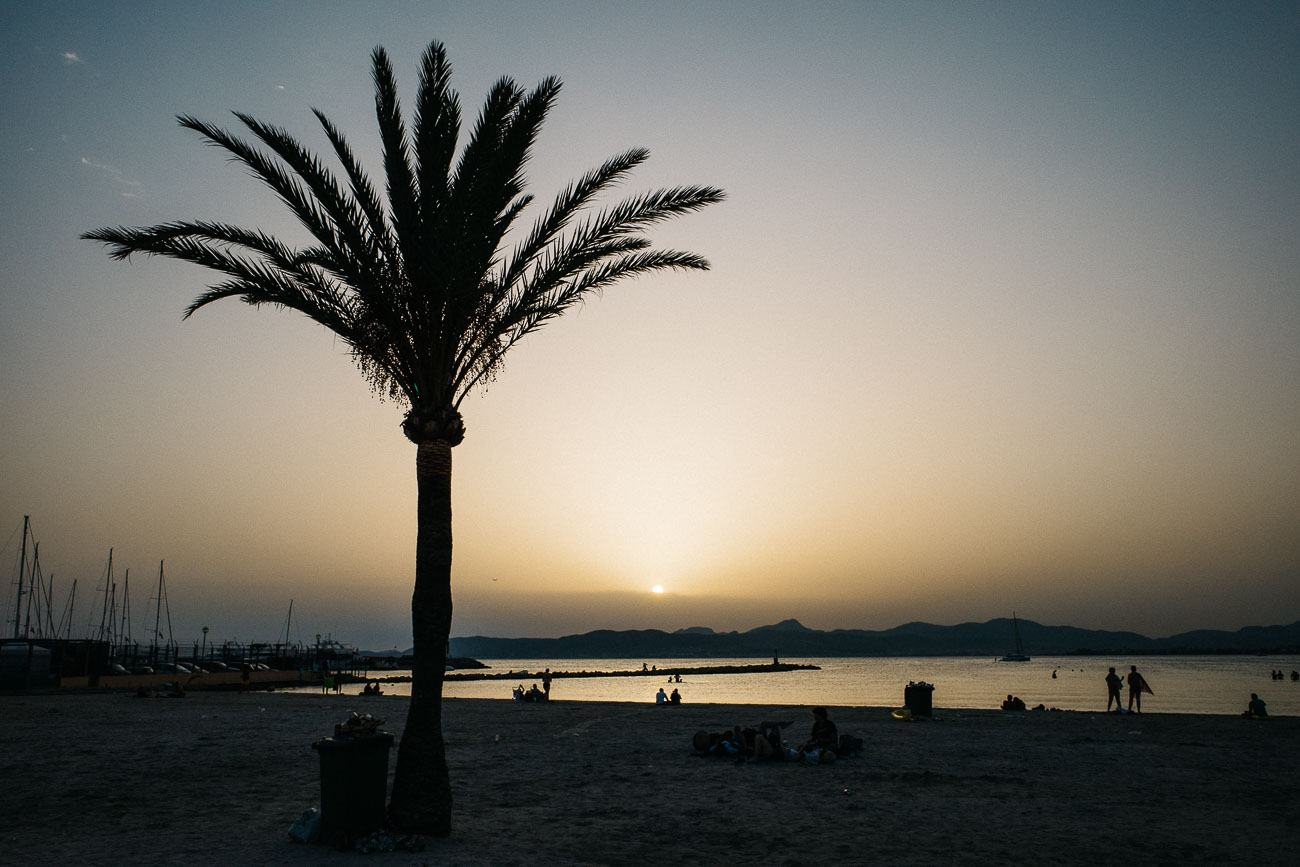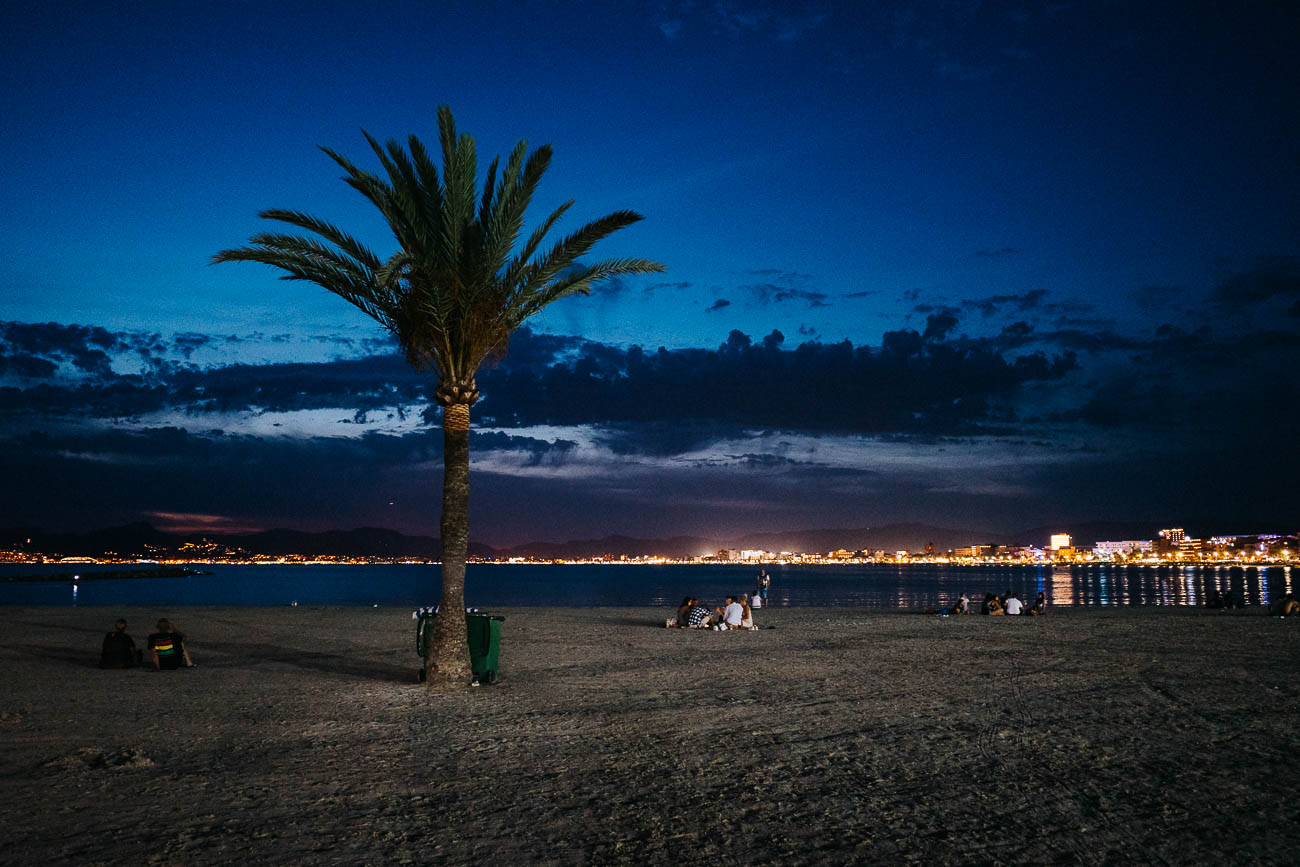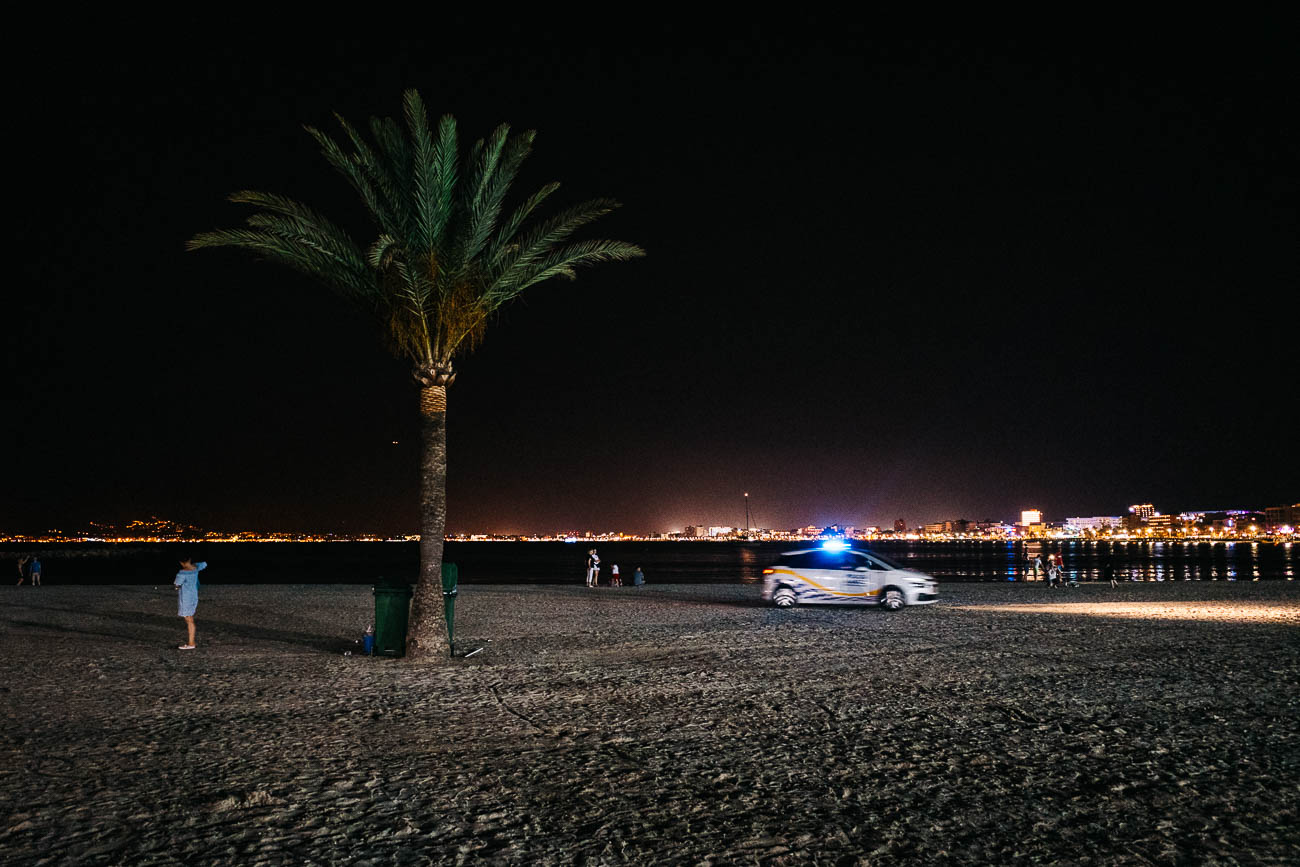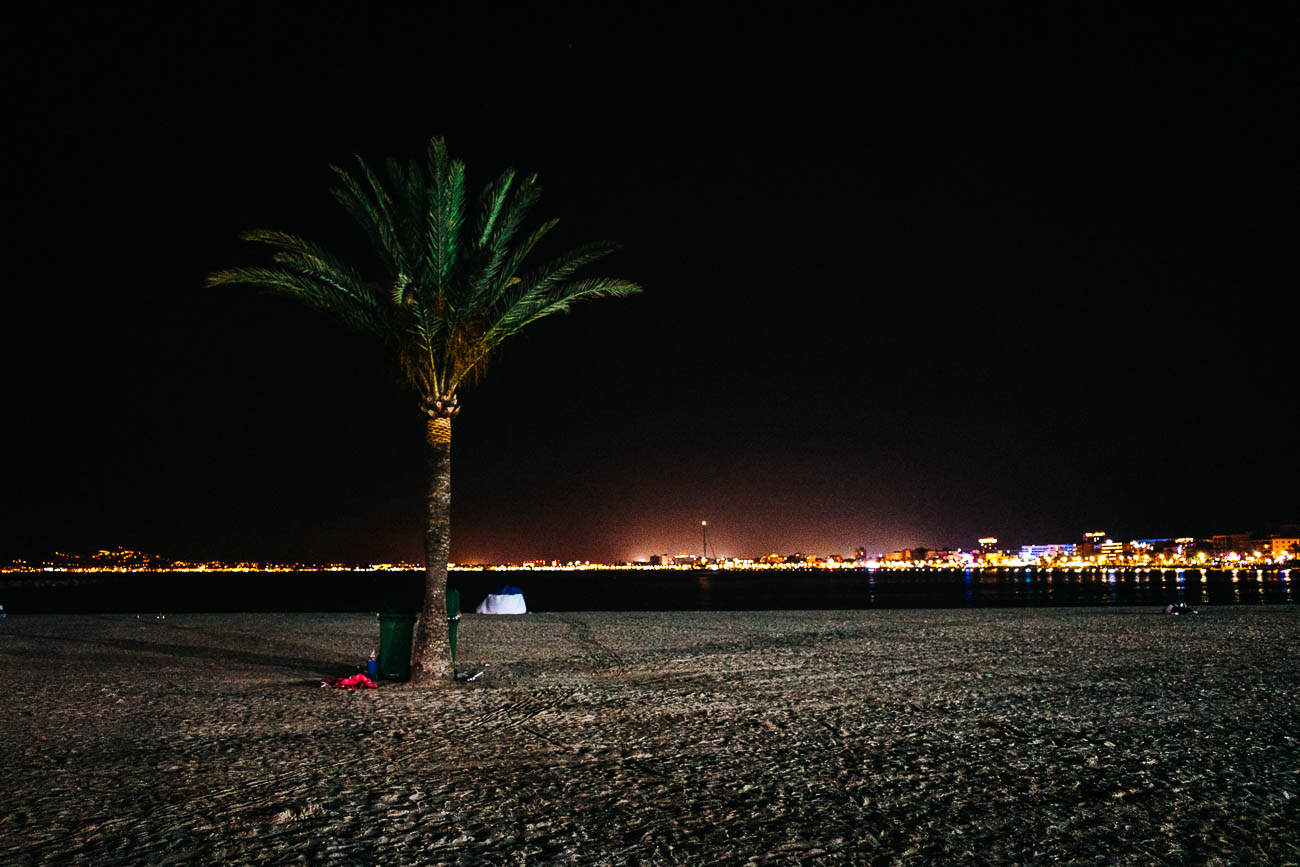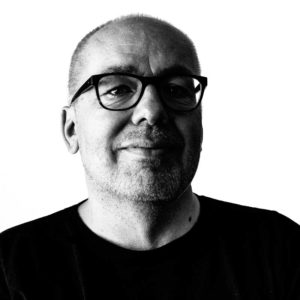 Martin U Waltz is a Berlin based photographer, educator and writer.
As a photographer Martin works on the topic of the city and the sea.
Martin has won numerous awards at  international photography competitions. His work has been shown in exhibitions all over Europe.
More photo essays about "the sea"