I have visited the Mauerpark in Berlin many times. The images were taken between 2014 and 2019 . I was particularly fascinated with the swings. The swings offered a short and fun escape – both from being adult and from being in Berlin.
At the time of publishing this essay all swings were defunct. Many of the fun things in Berlin are improvised will exist only for a limited time. That is certainly true for the swings at Mauerpark.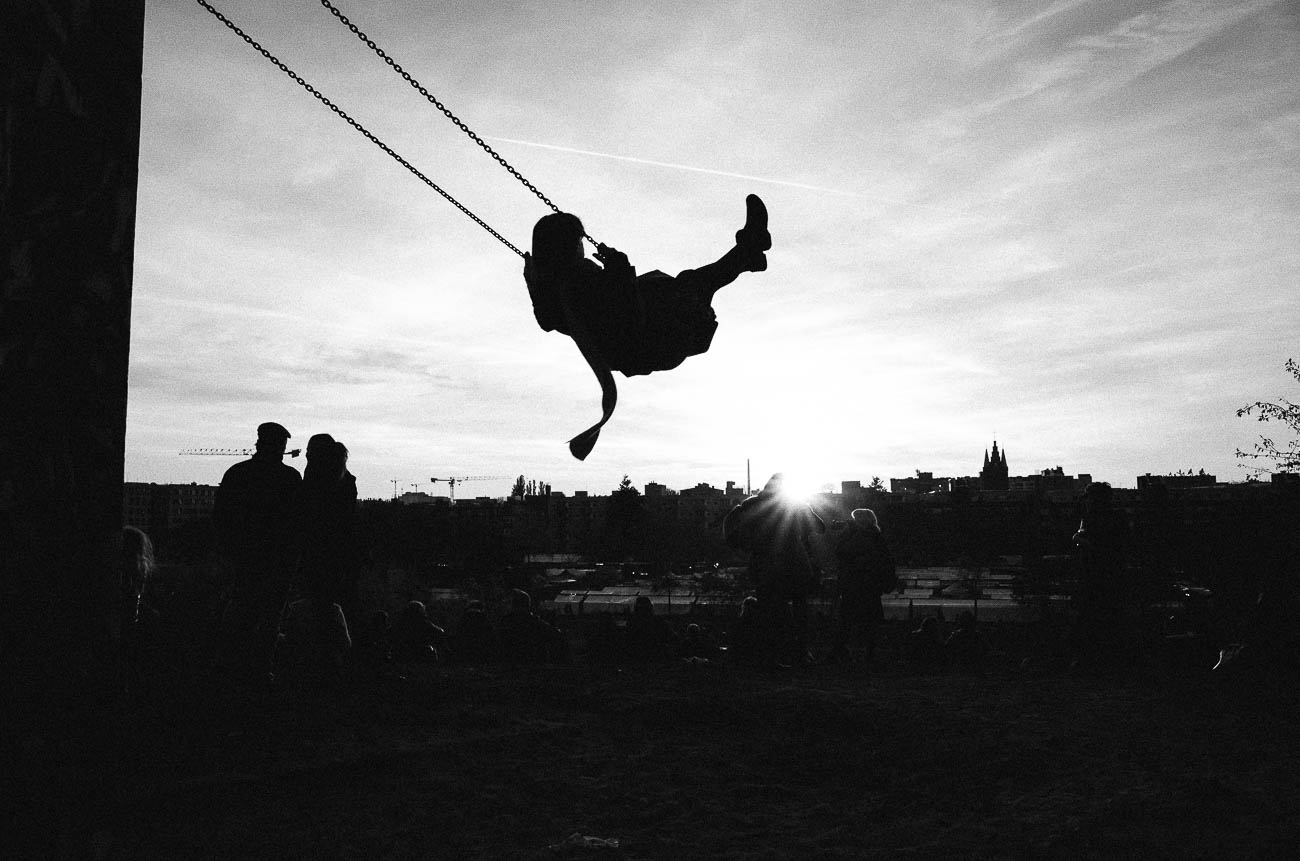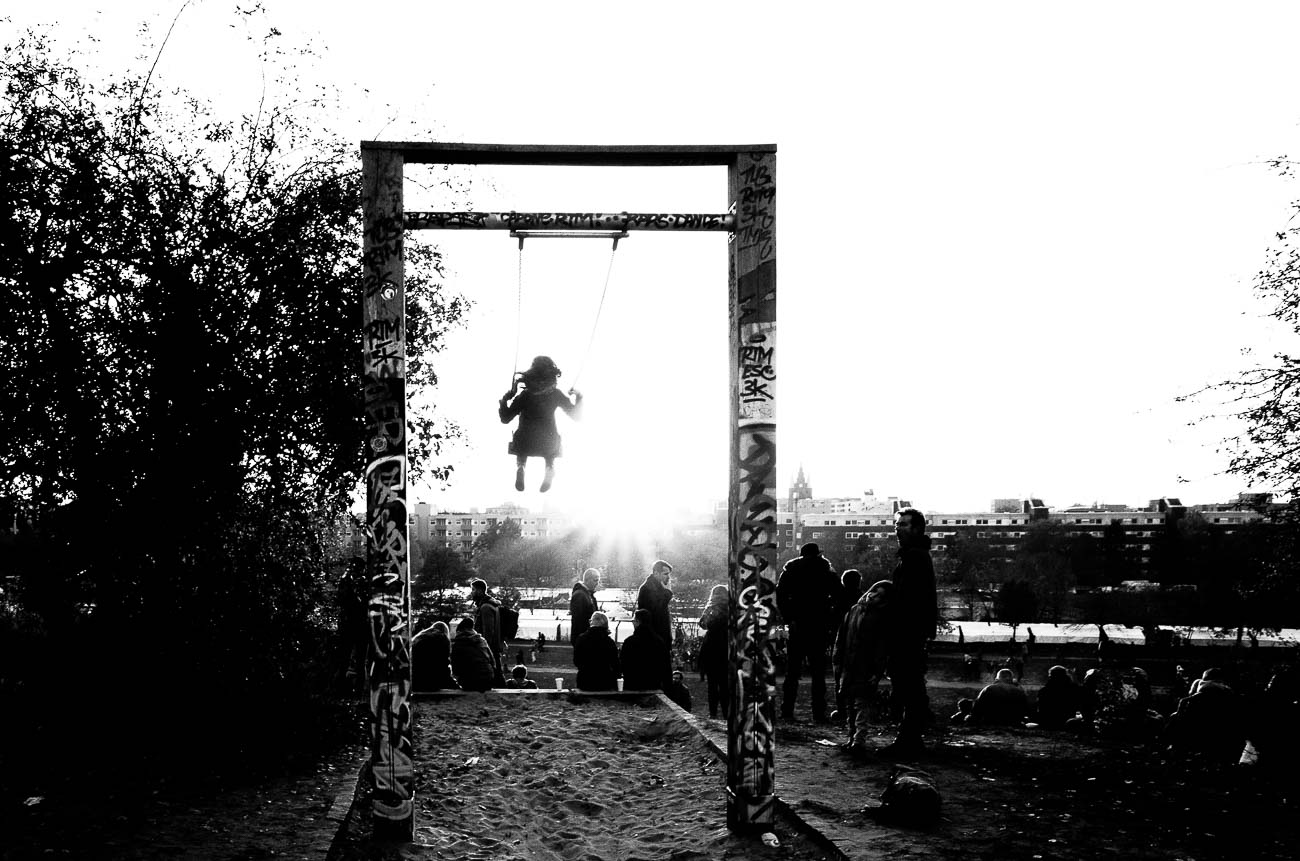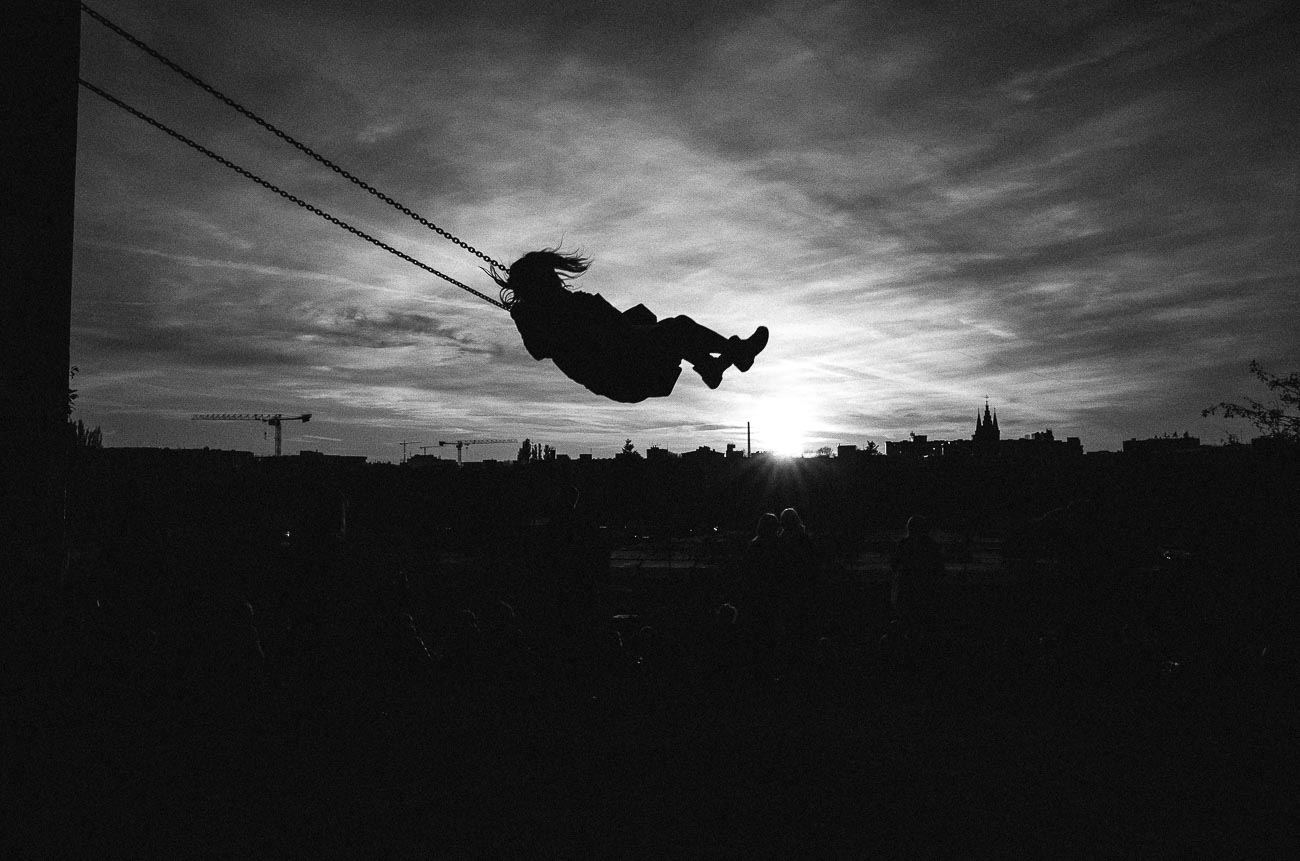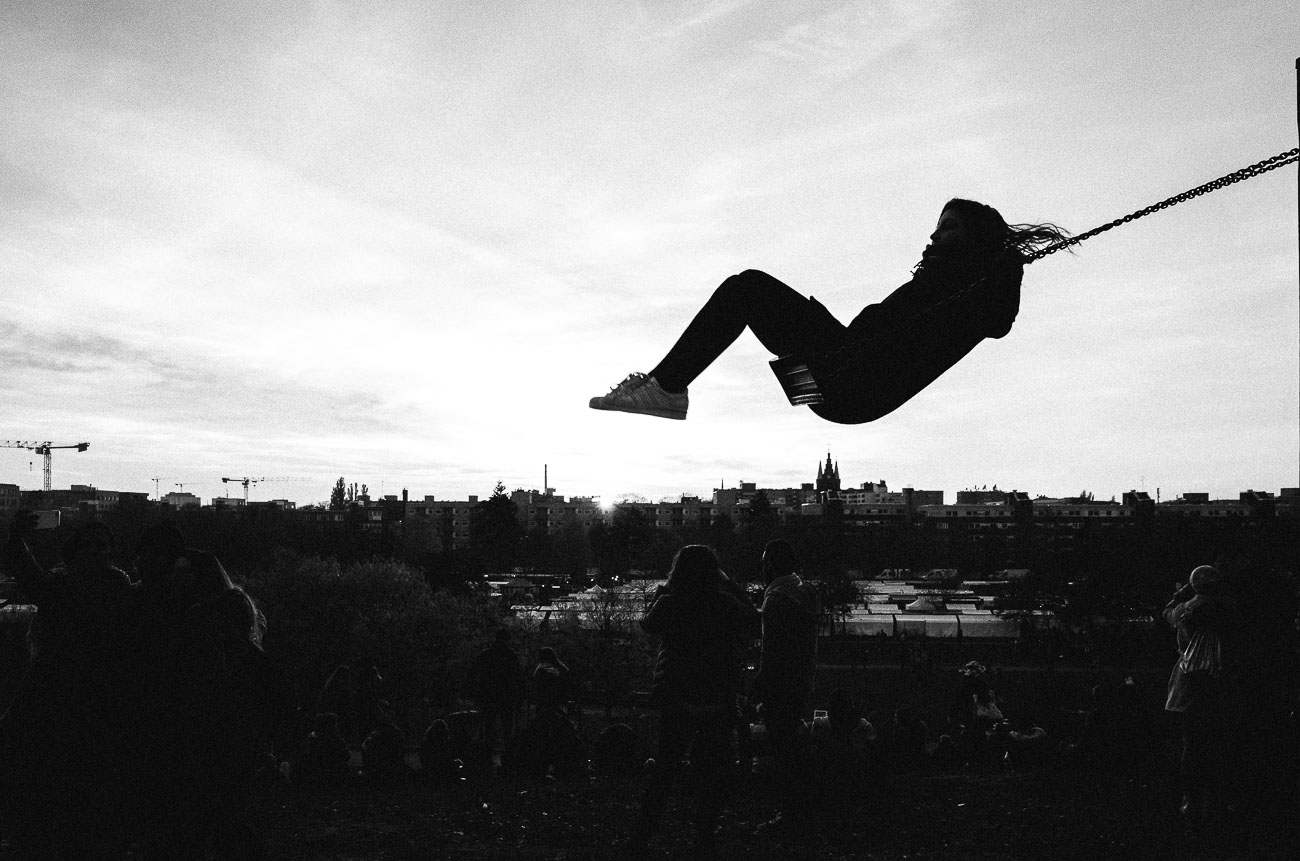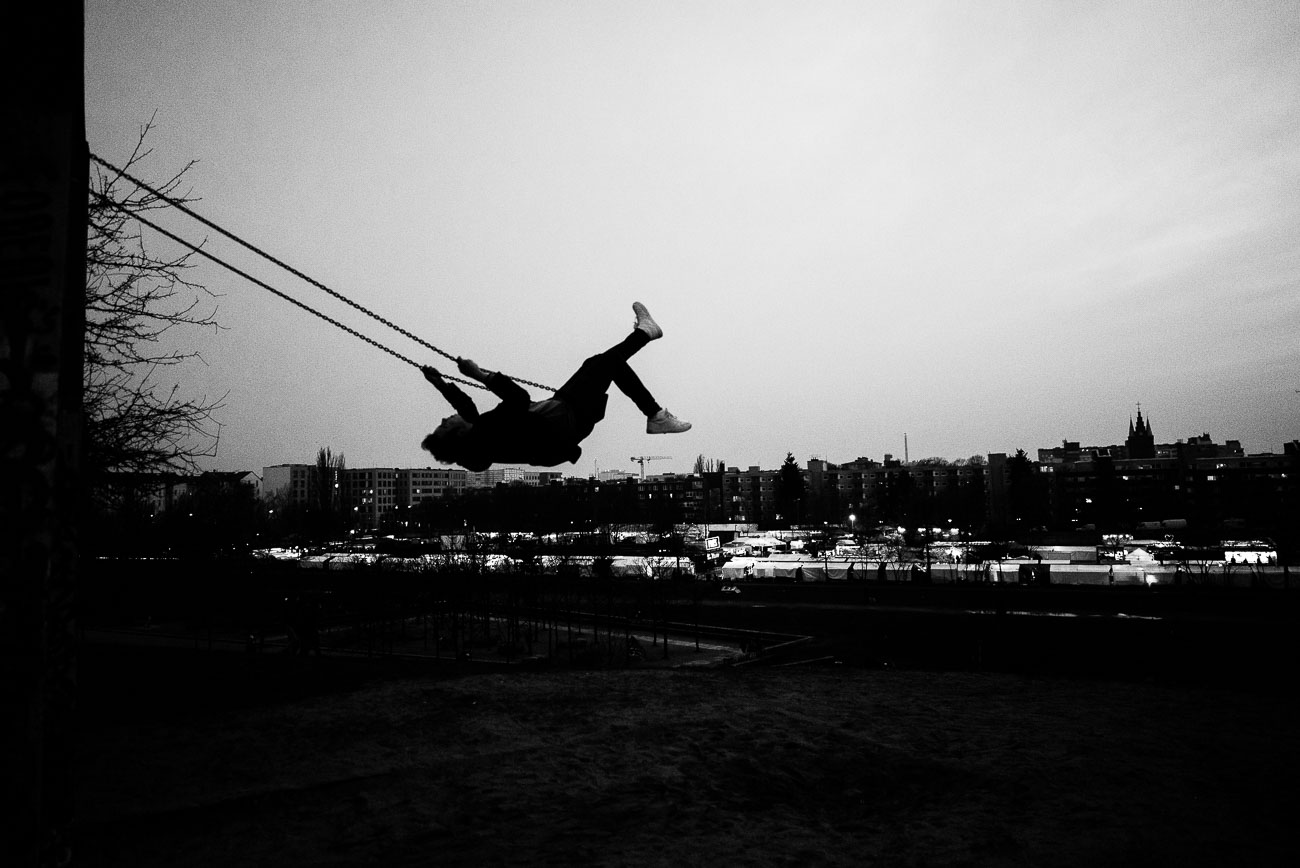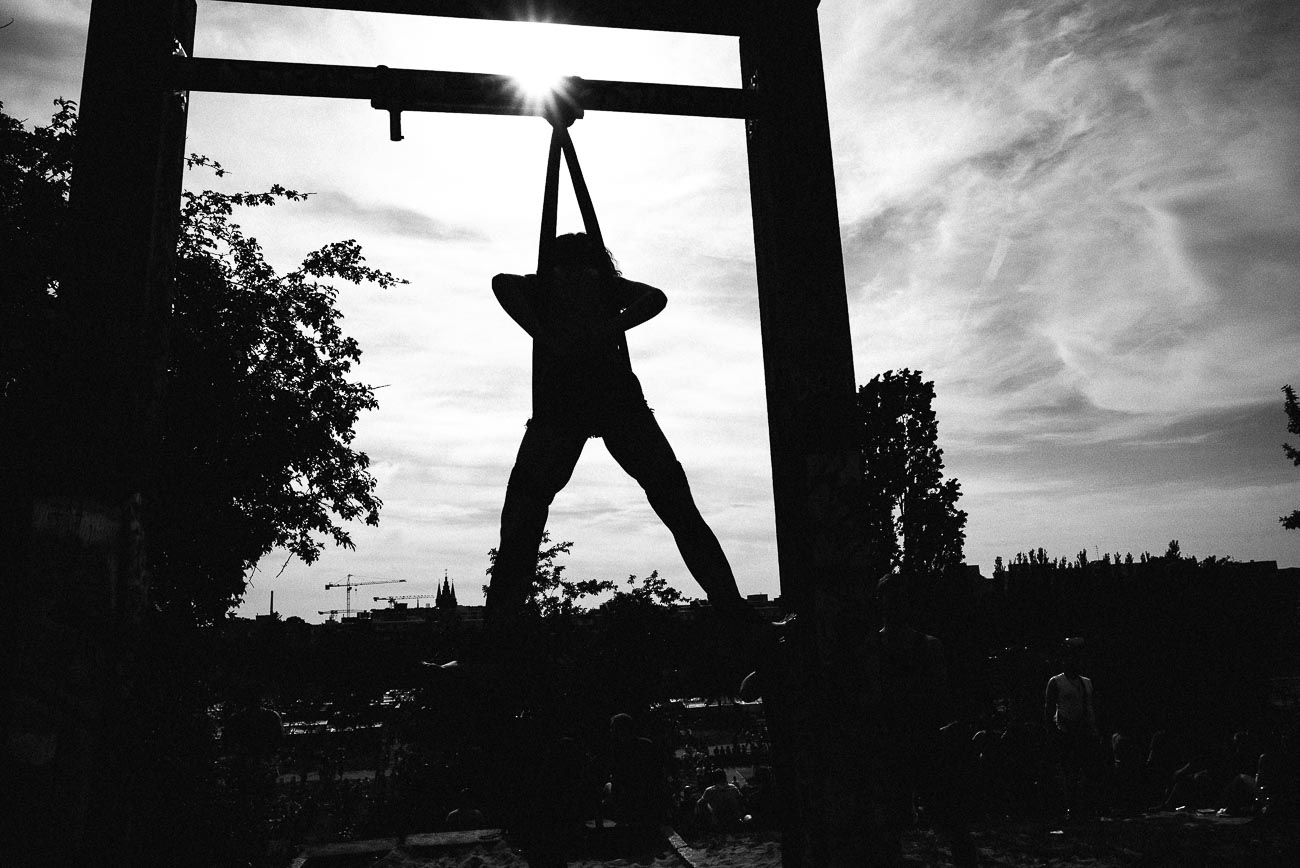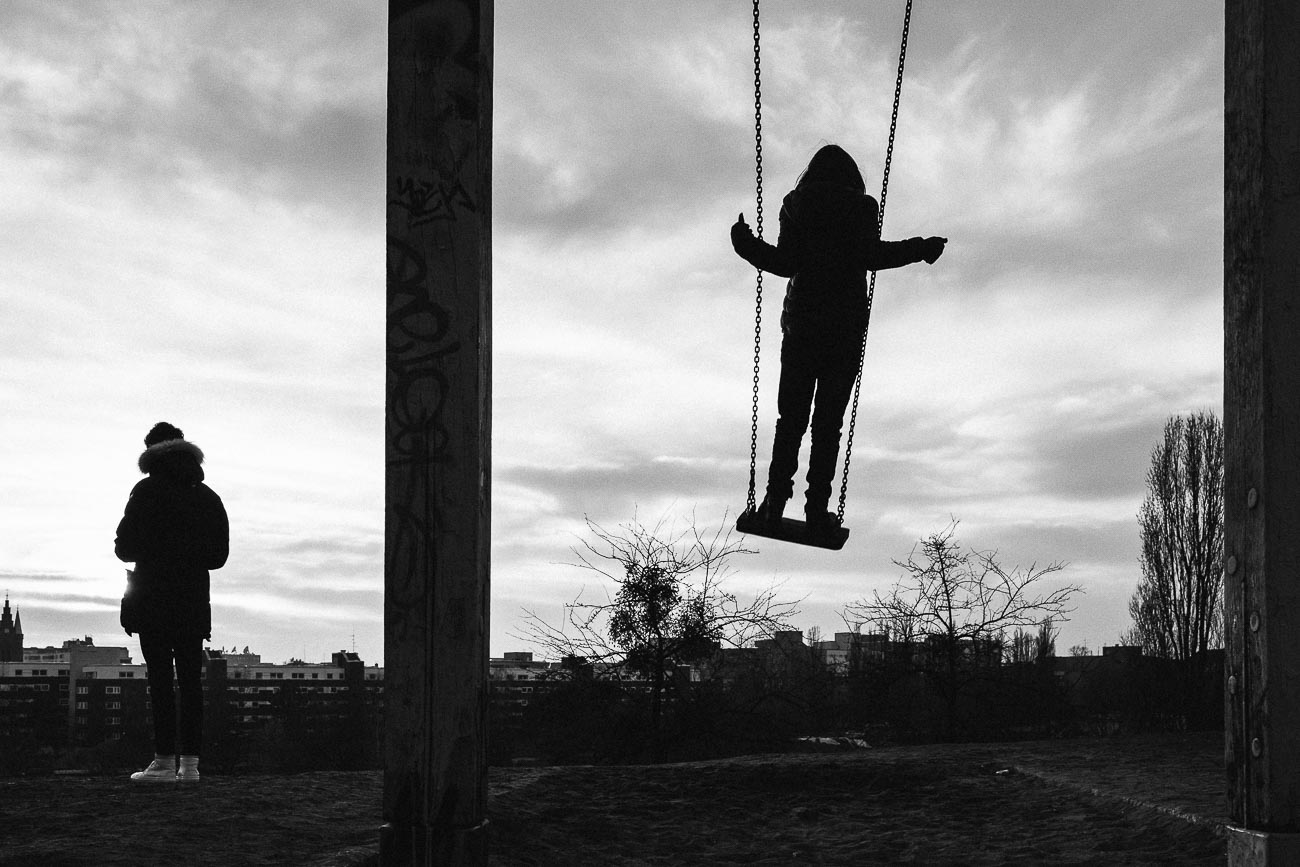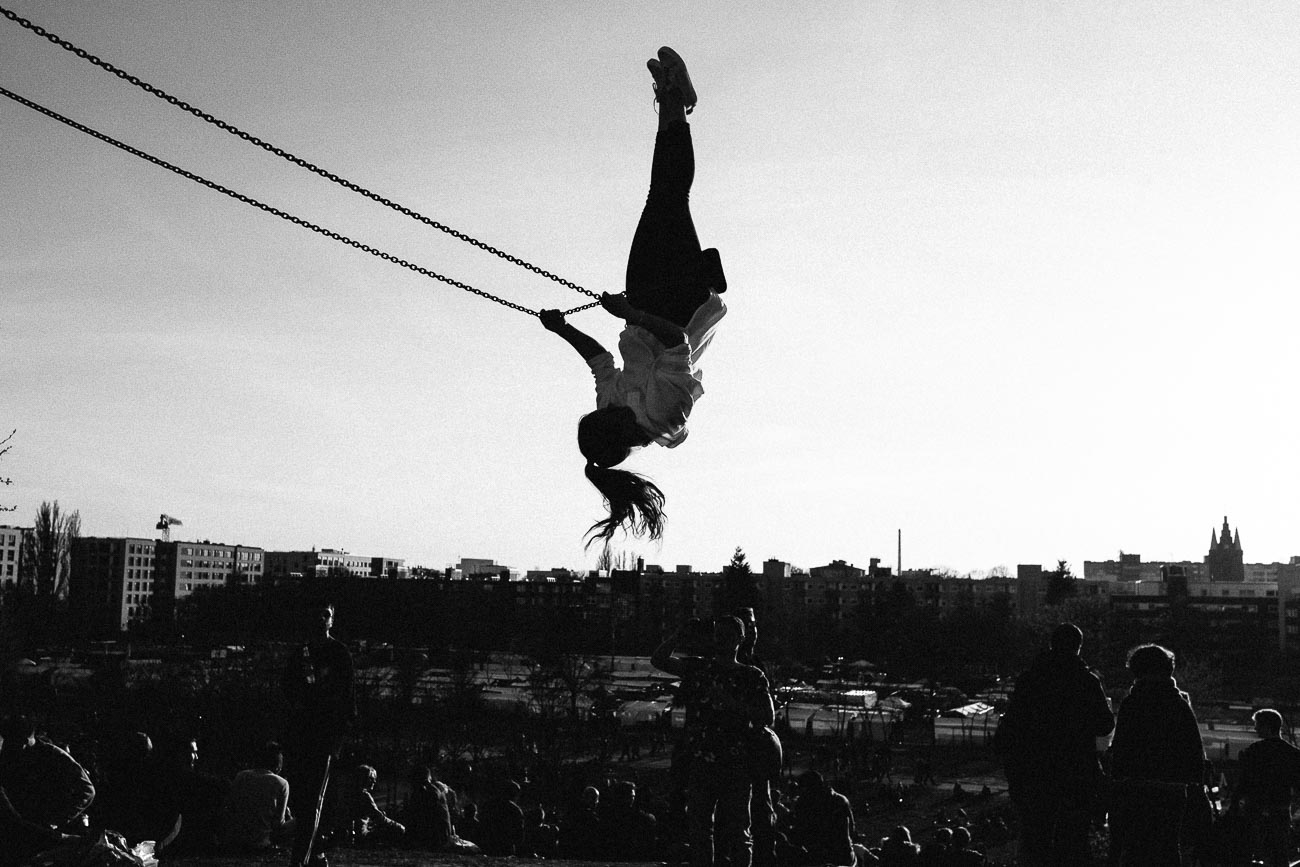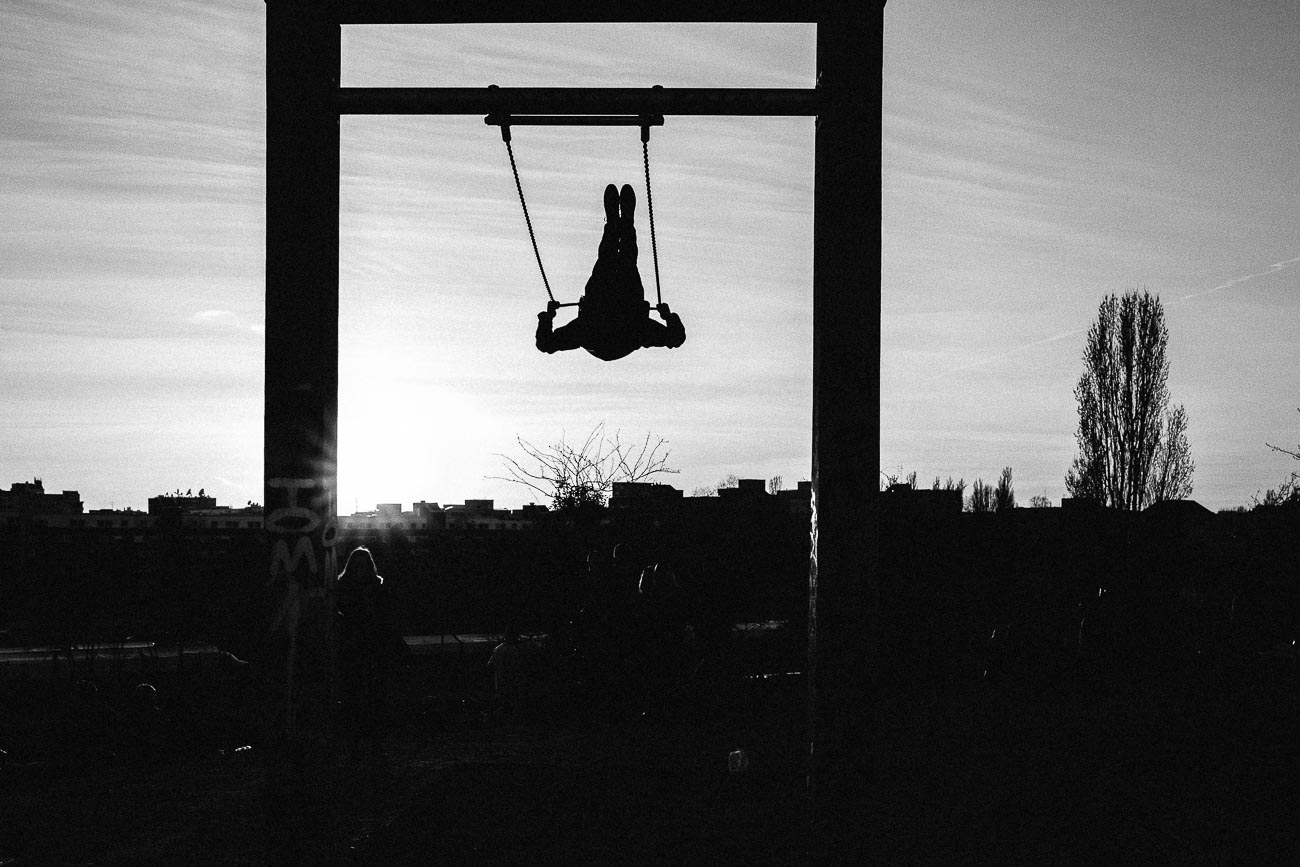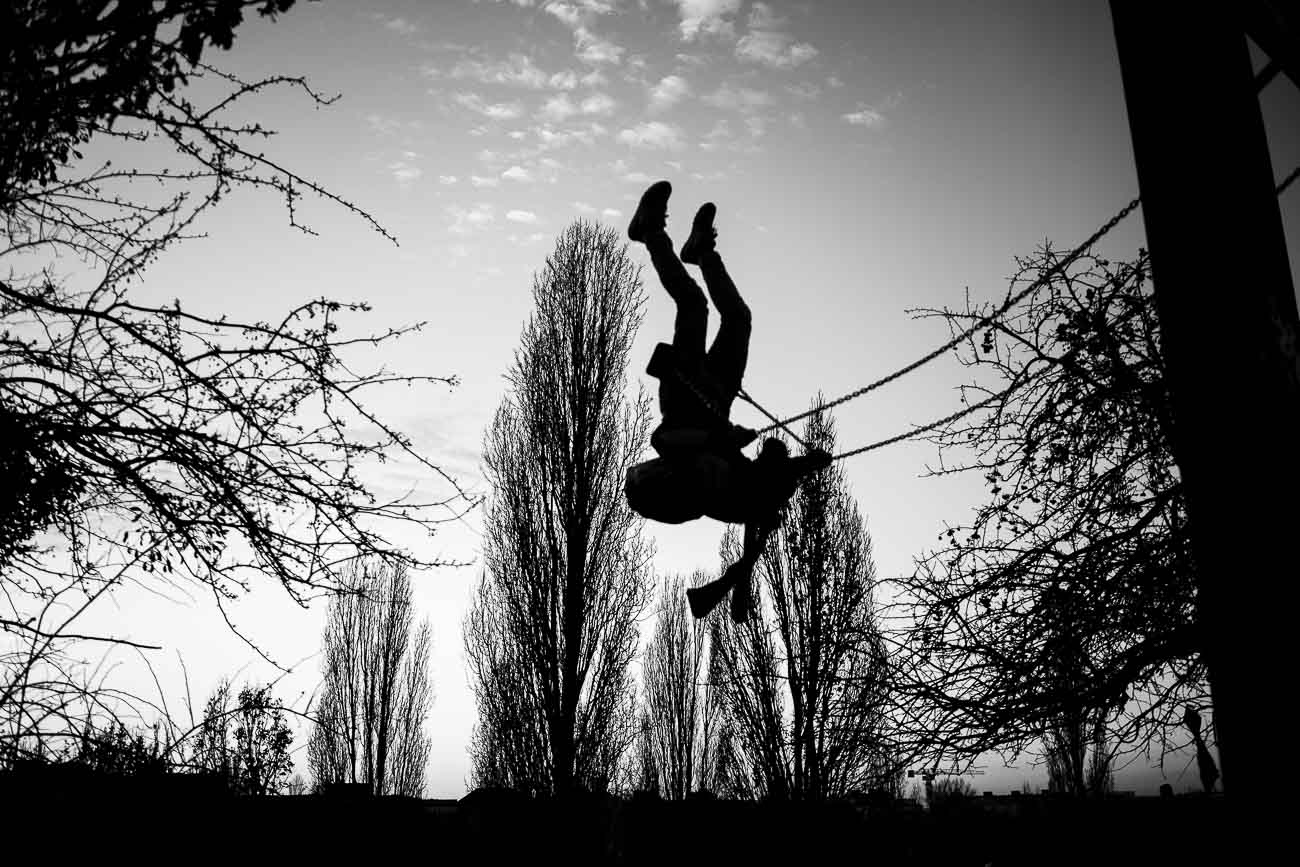 Martin U Waltz is a photographer, educator and writer in Berlin. His passion is street photography. 
Martin has written and co-authored several books on street photography. Martin  has won numerous photography awards and his work has been shown in exhibitions around the world. 
Martin is a passionate photography teacher. He offers street photography workshops and personal photo coaching in Berlin.
Discover Berlin • Learn Street Photography • With Martin U Waltz
Upcoming street Photo Workshops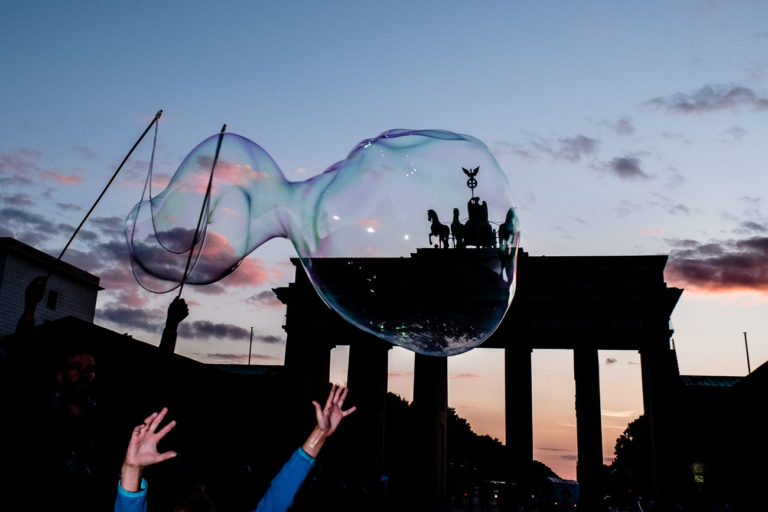 September 11-13, 2020 • 3 days • German language • 1 Spot available
Info + Booking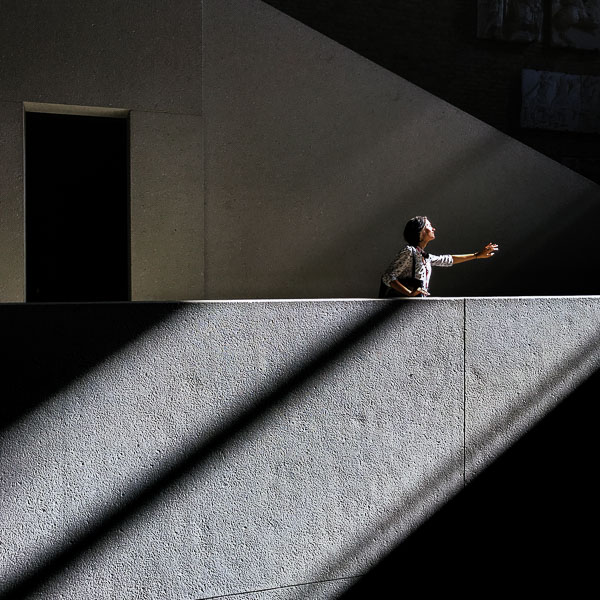 The Personal Photo Workshop ​
Book Martin for a one-to-one photography workshop or photo tour experience. Personal photo workshops in English, French and German.