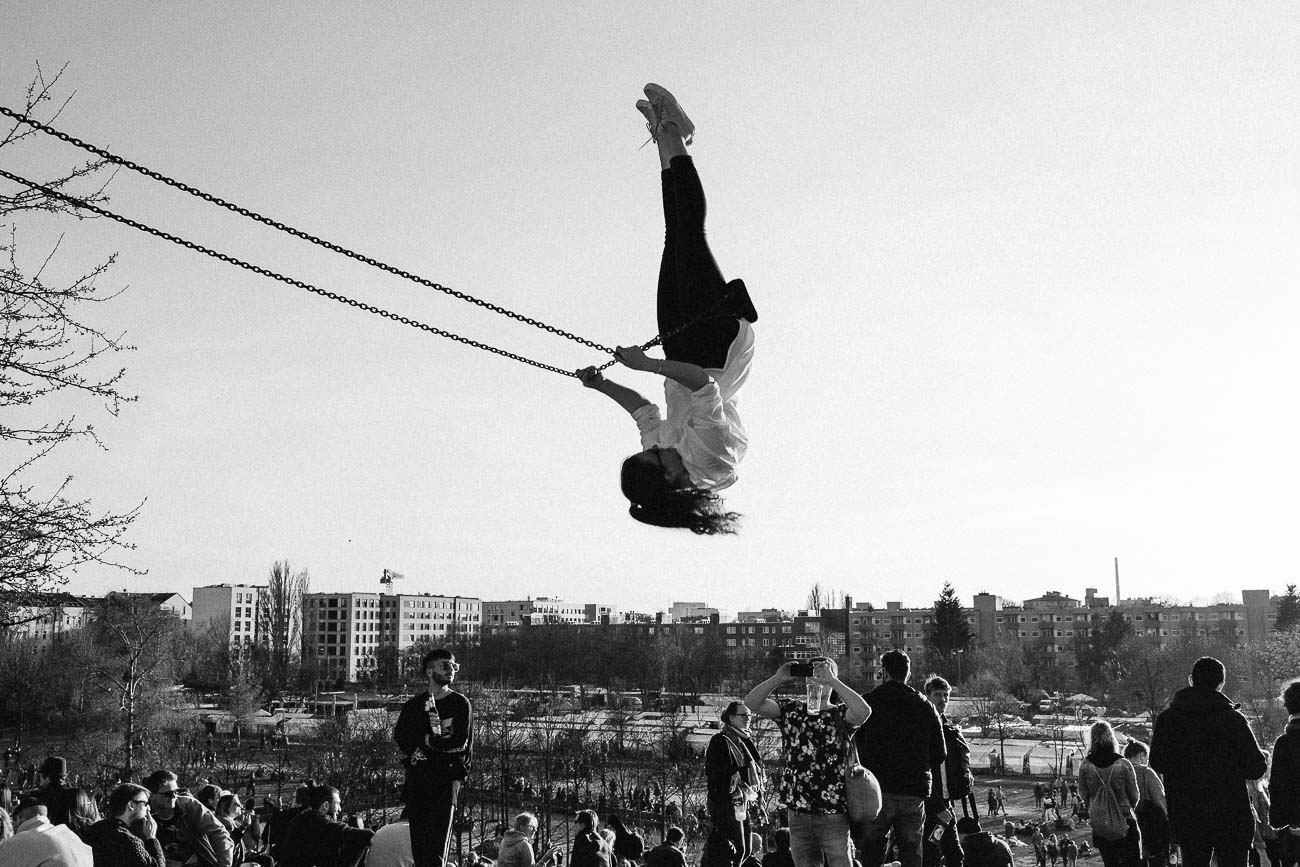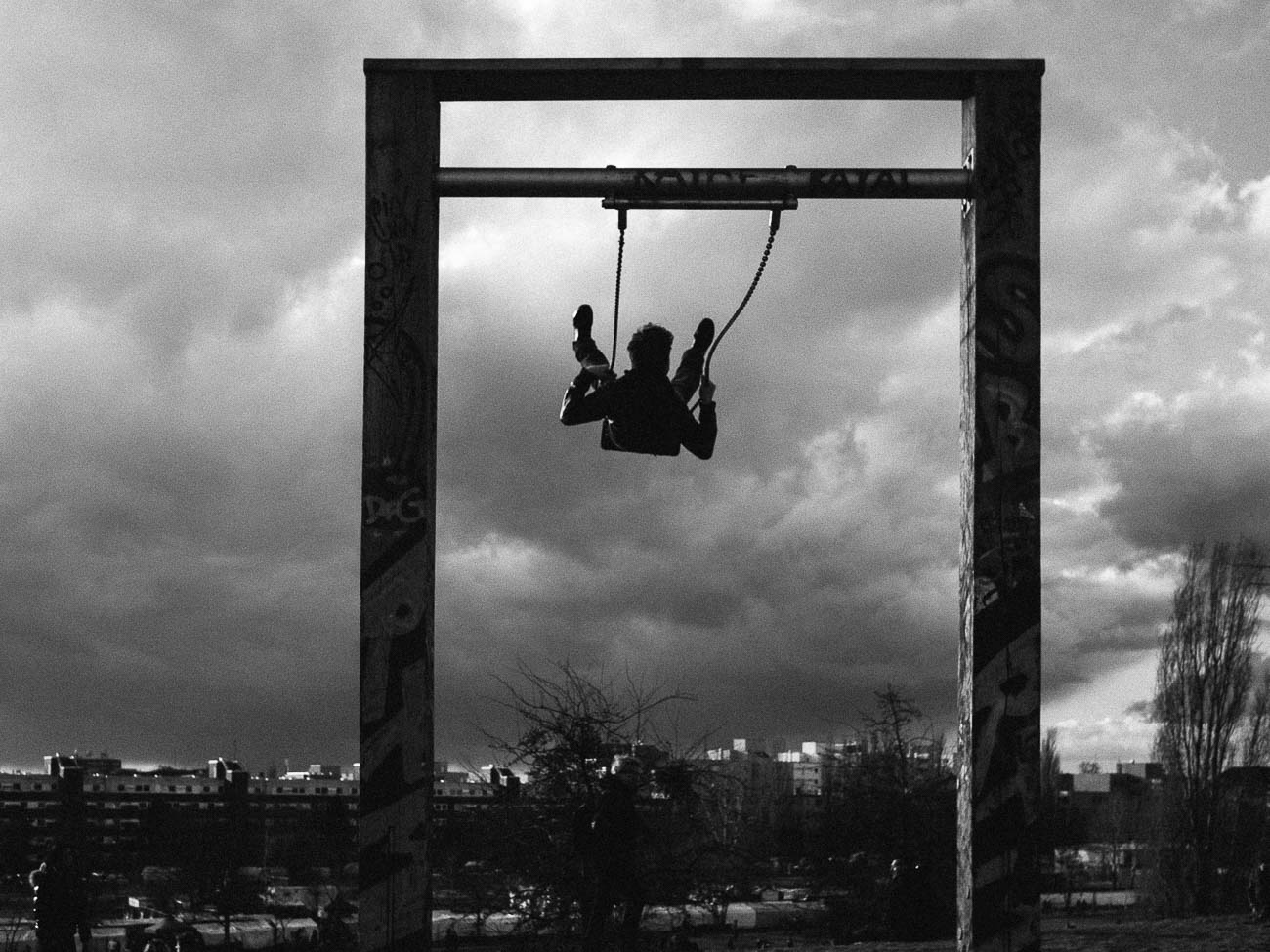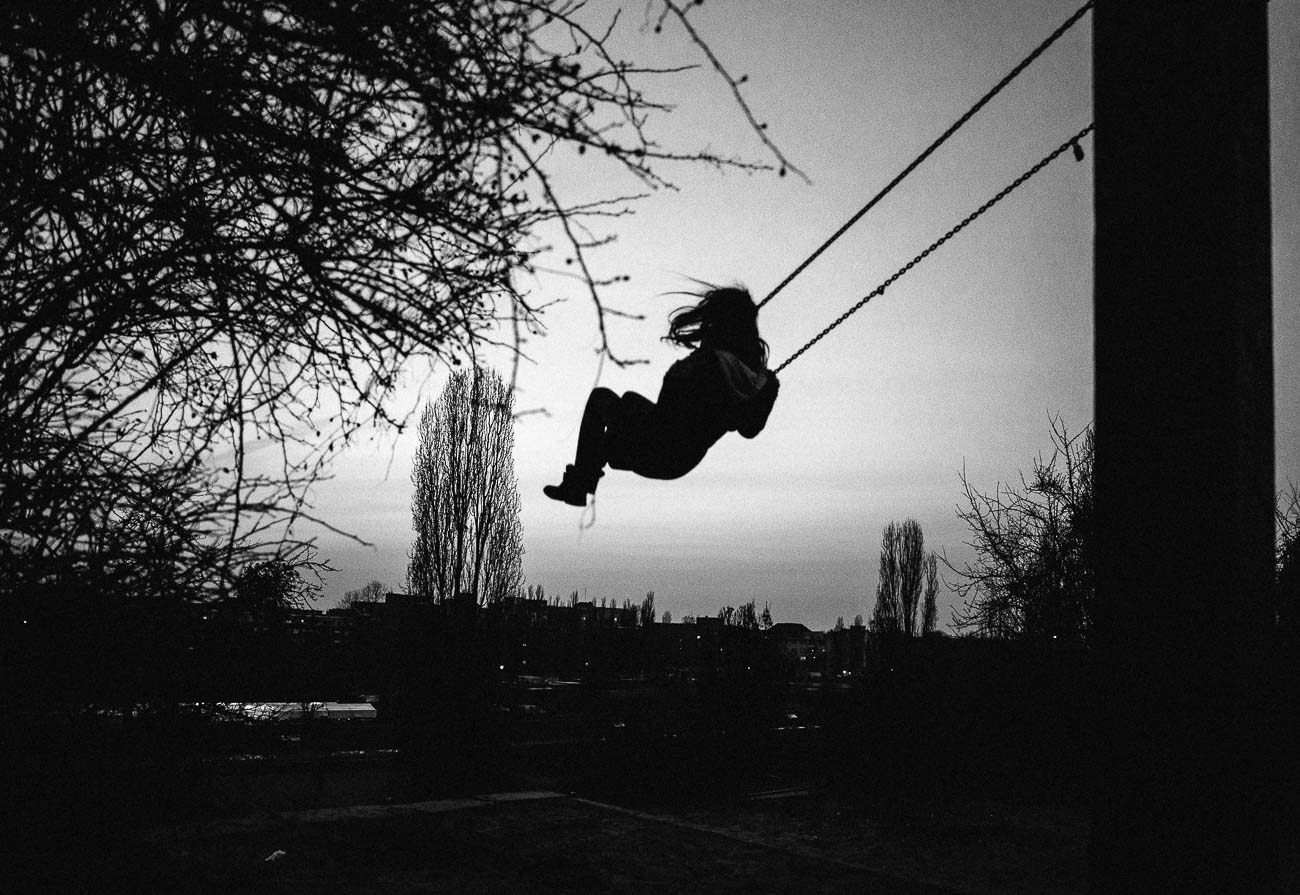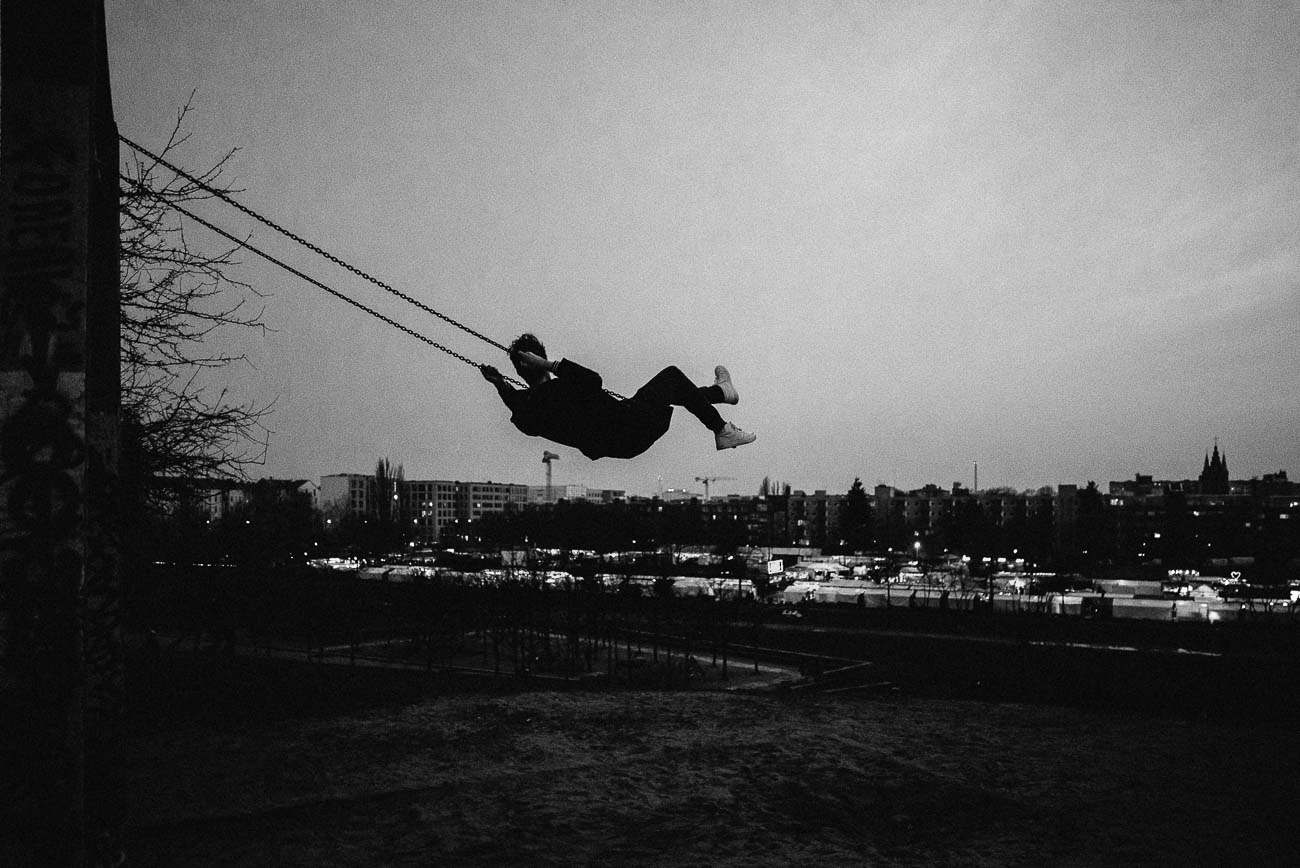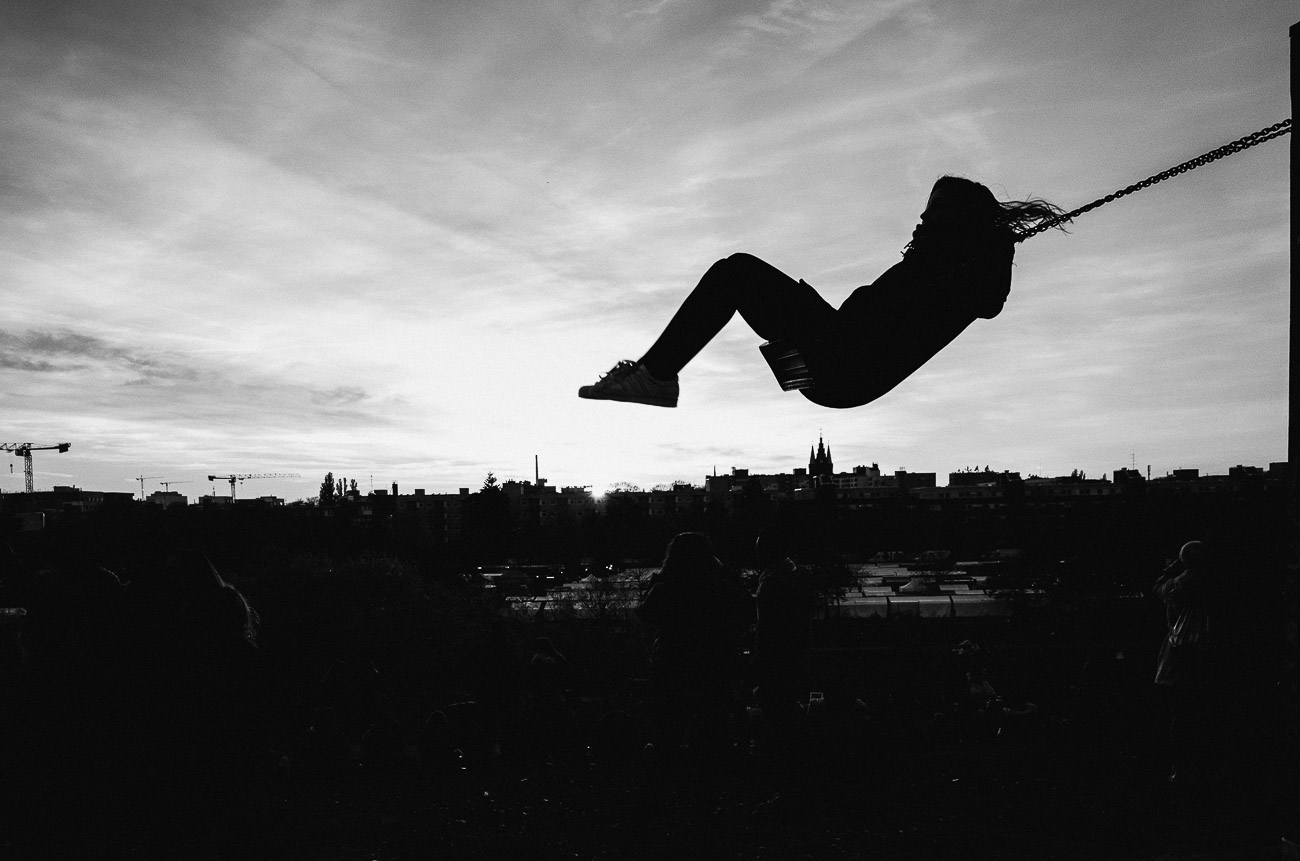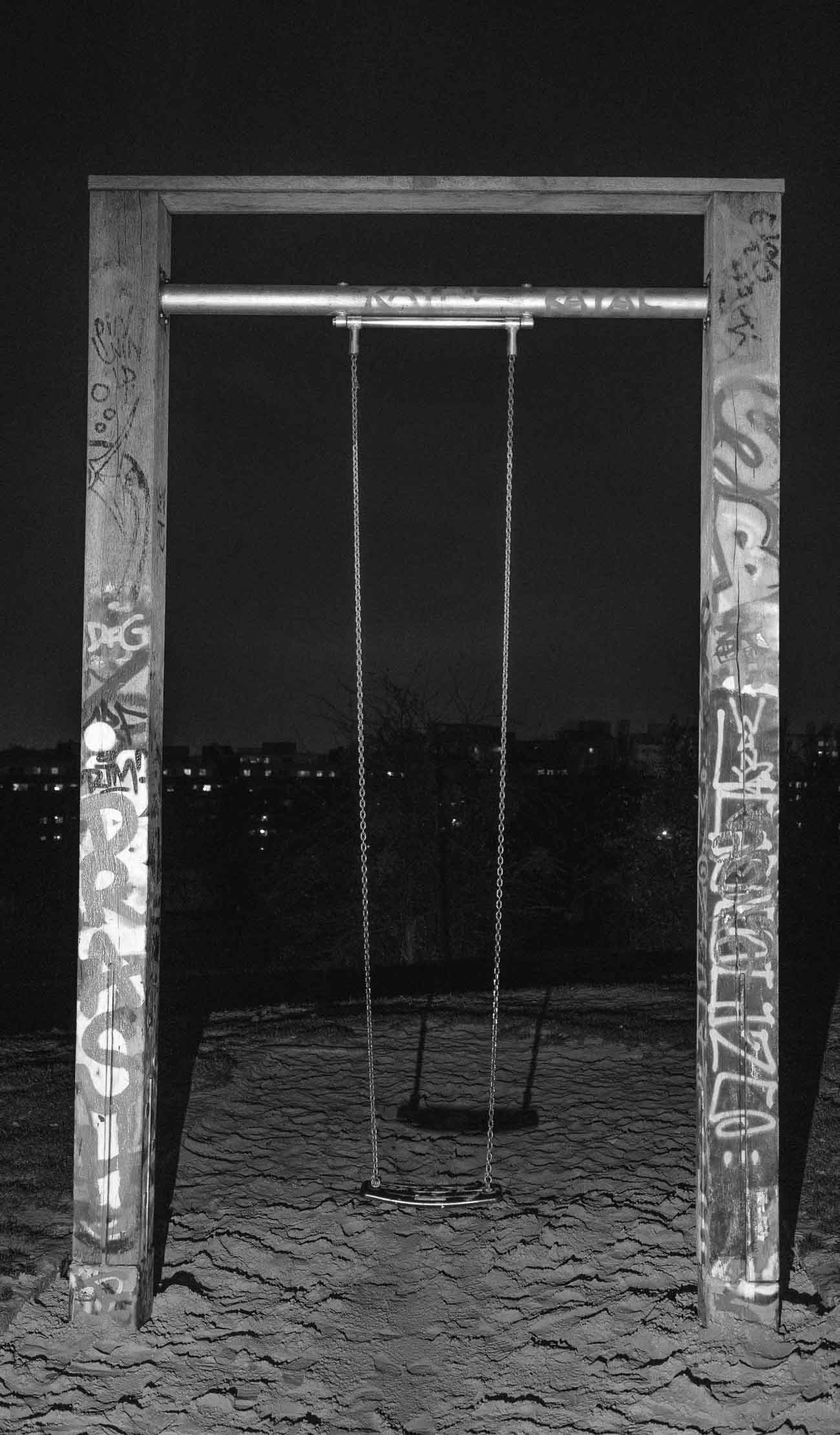 All images taken between 2013 and 2017 at Berlin, Mauerpark, Germany by Martin U Waltz.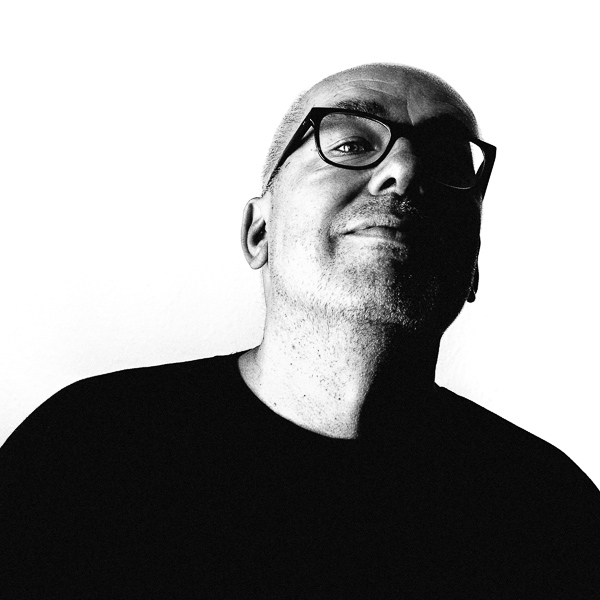 Martin U Waltz is a photographer, educator and writer in Berlin. His passion is street photography. The streets of Berlin are his preferred hunting ground.
Martin has written and co-authored several books on street photography. He is a passionate photography teacher and offers photography coaching and photography workshops in Berlin.
Martin has won numerous photography awards. His work has been shown in exhibitions in New York, London, Paris, Budapest, Bucharest, Dublin and Berlin. 
Discover Berlin • Learn Street Photography • With Martin U Waltz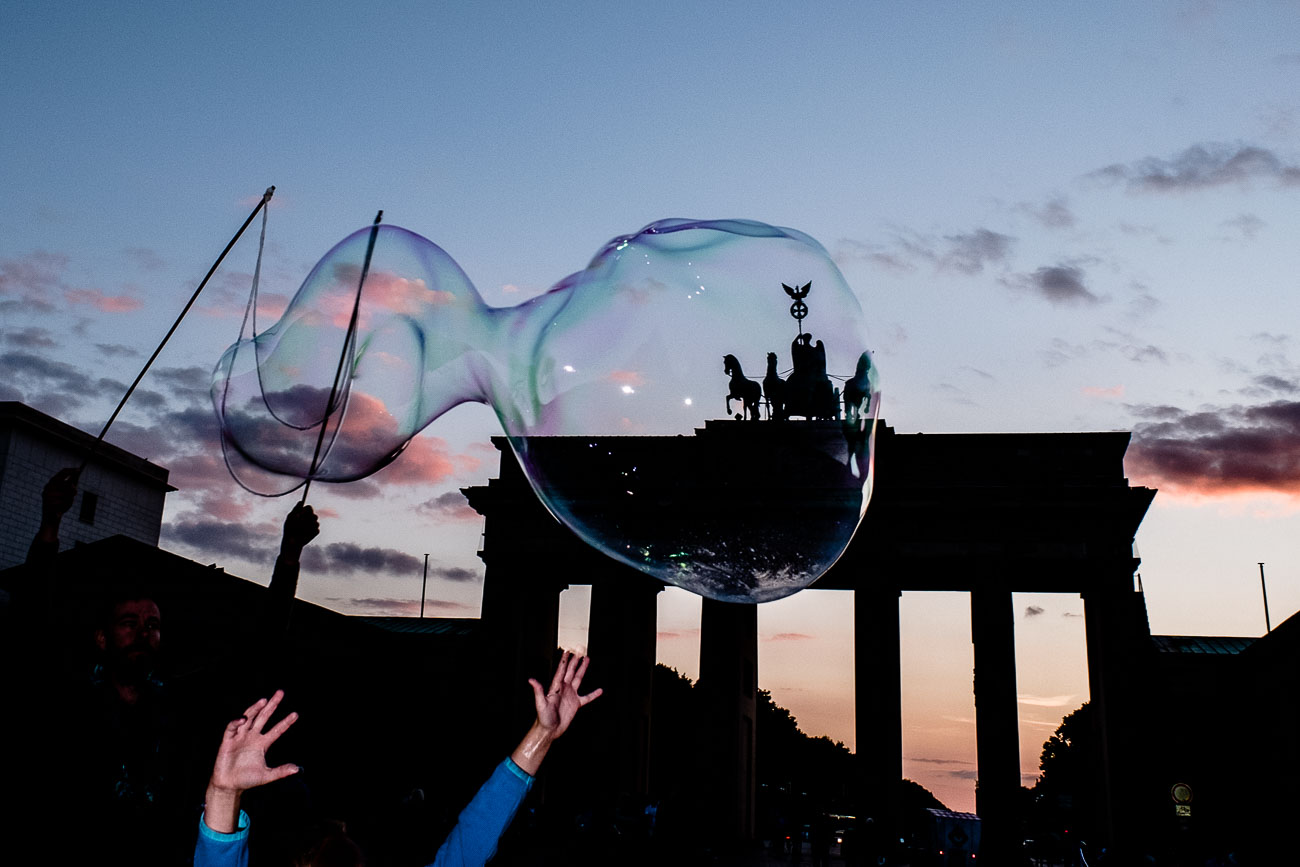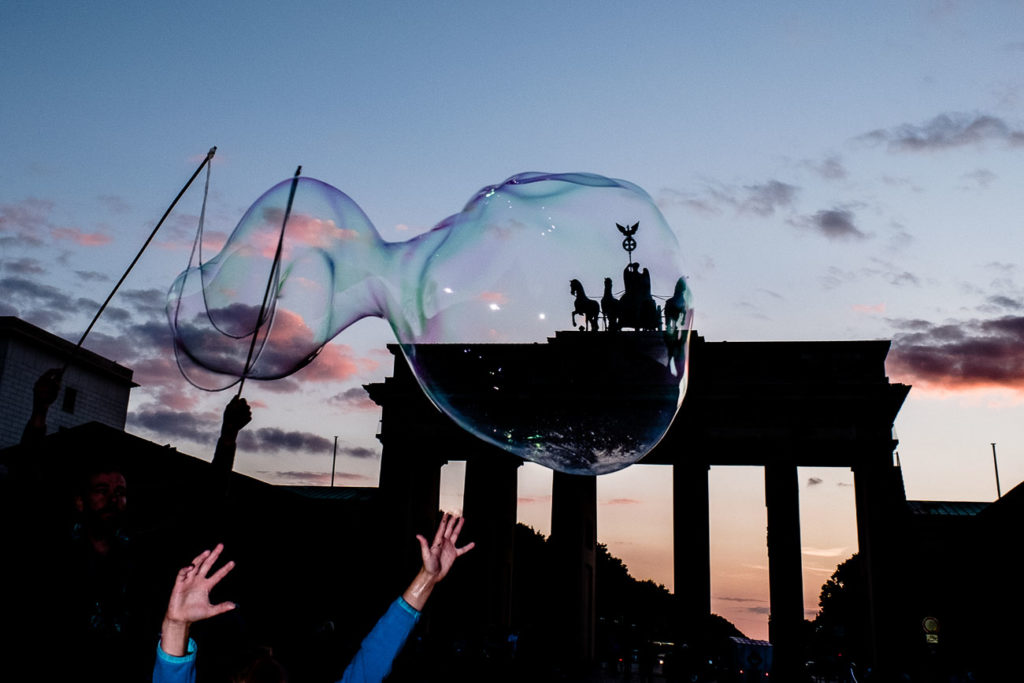 German
1 June 2019 • Discover your style • German language • 2 spots available
Info + Bookiing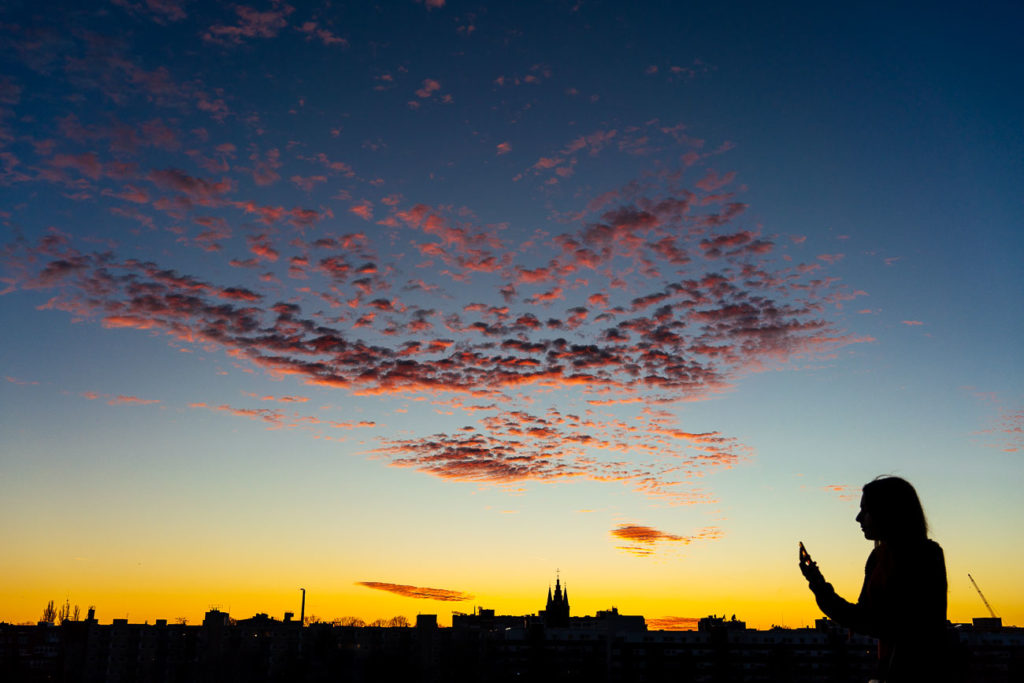 German
The Personal Photo Workshop
Book Martin for a one-to-one photography workshop or photo tour experience.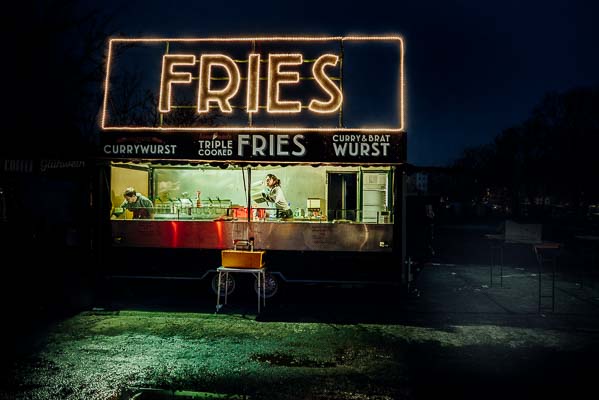 Buy Berlin Photography
Martin offers a selection of his photographs on Berlin as limited edition fine art prints.