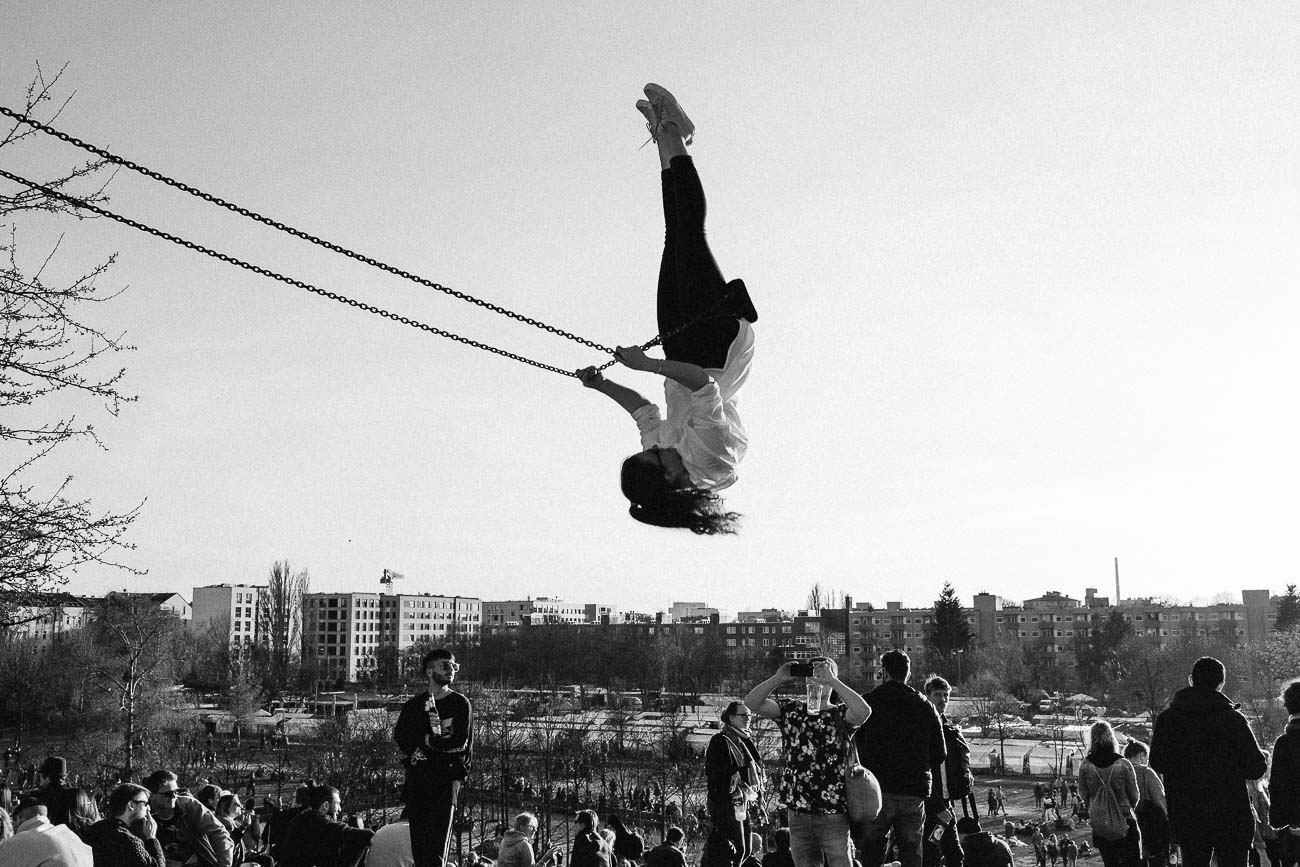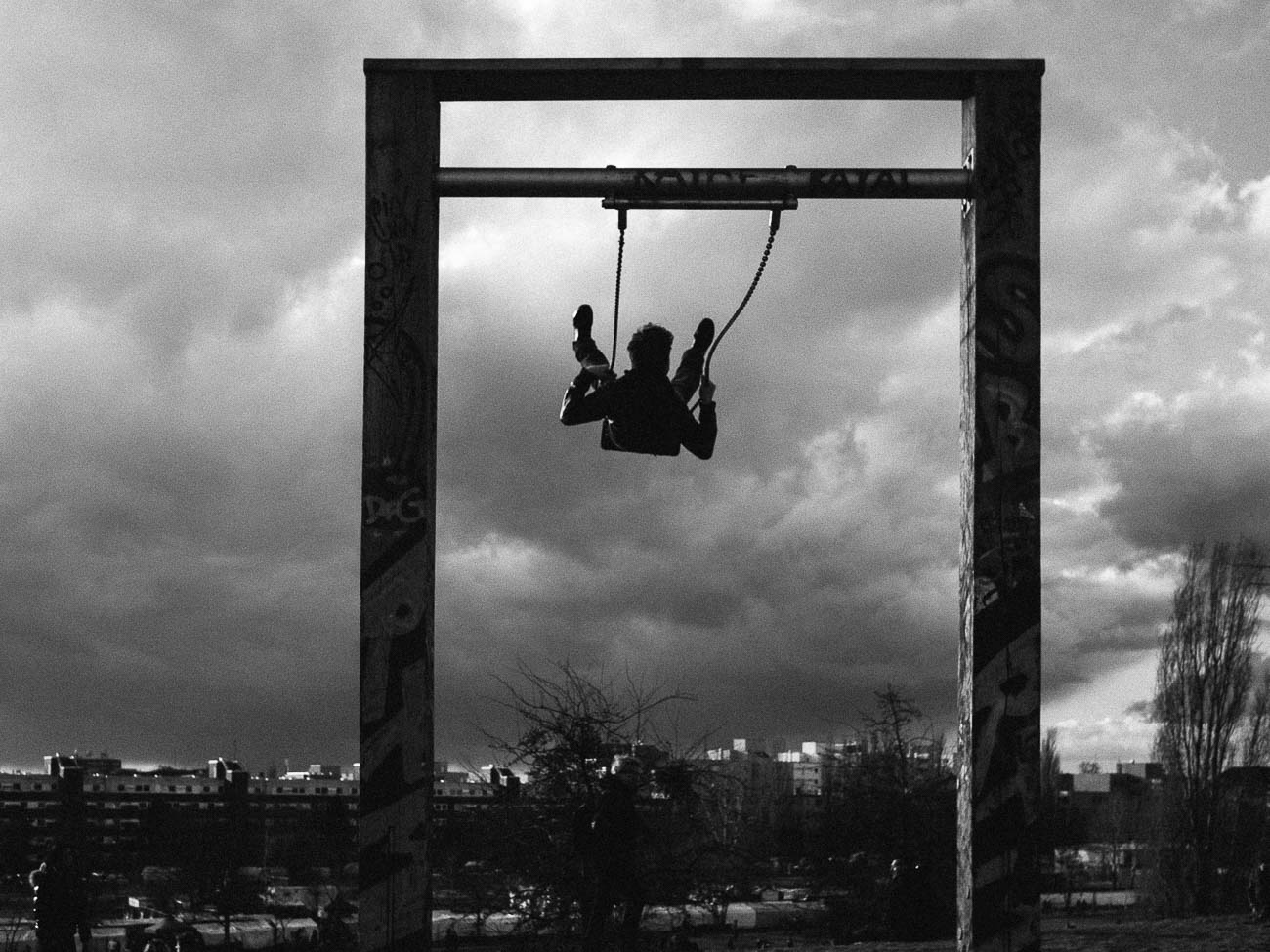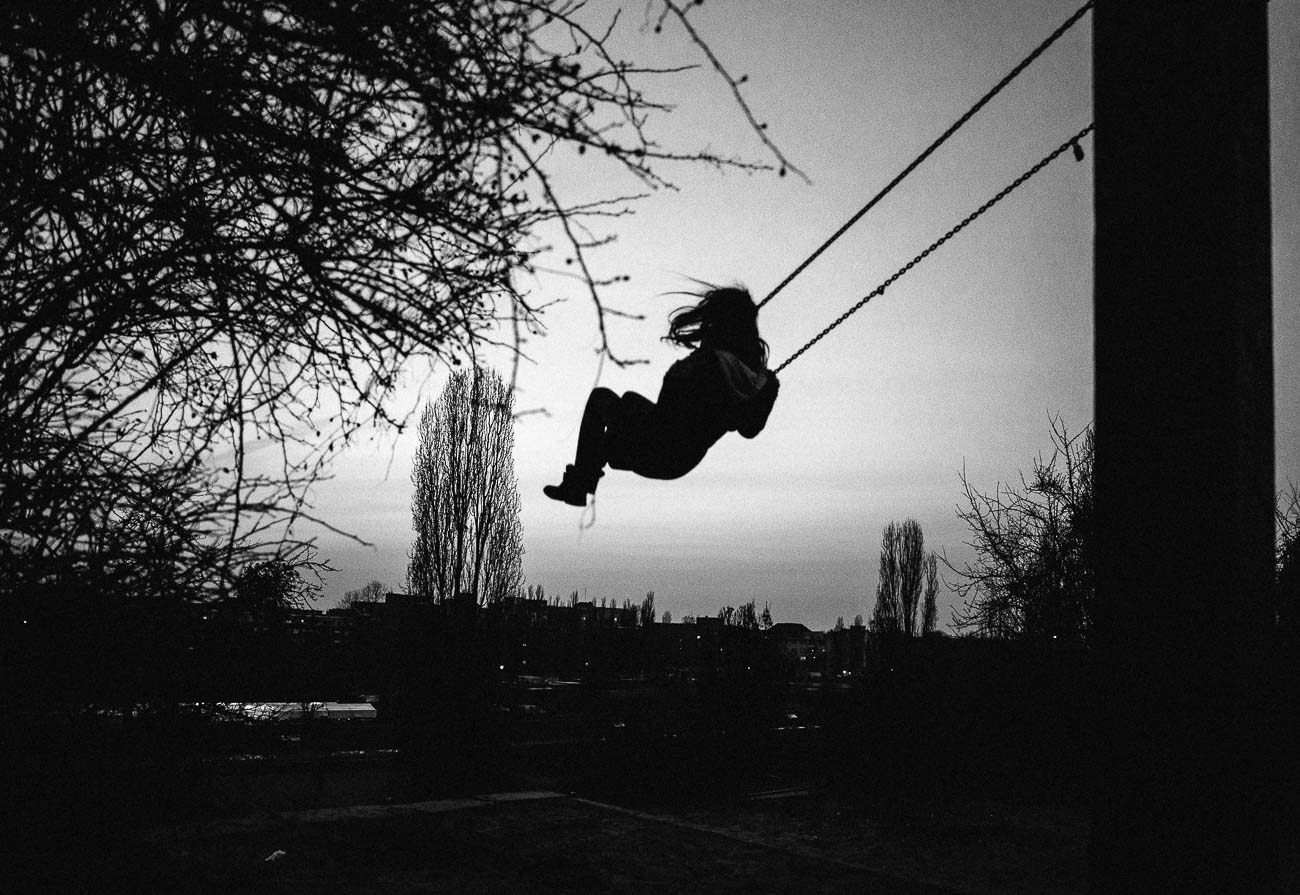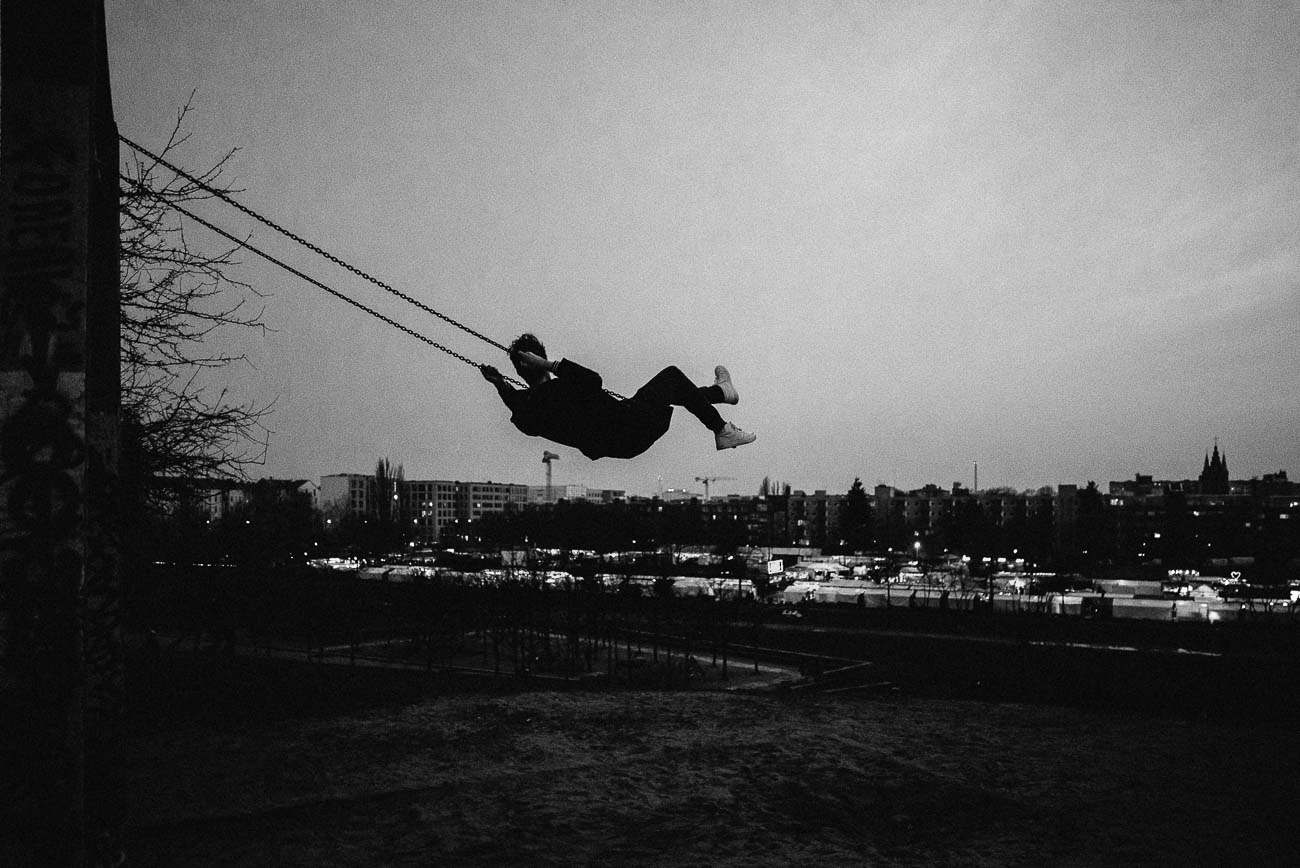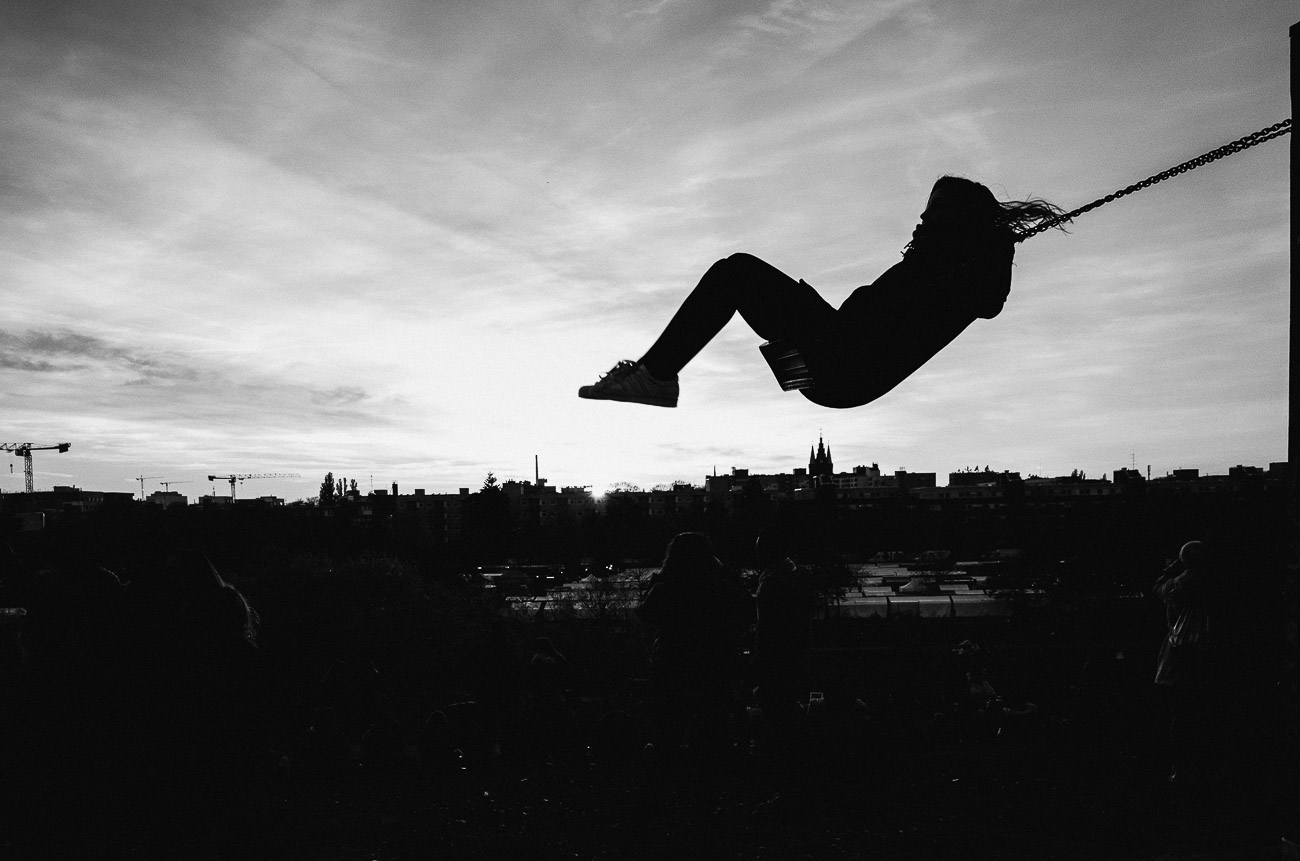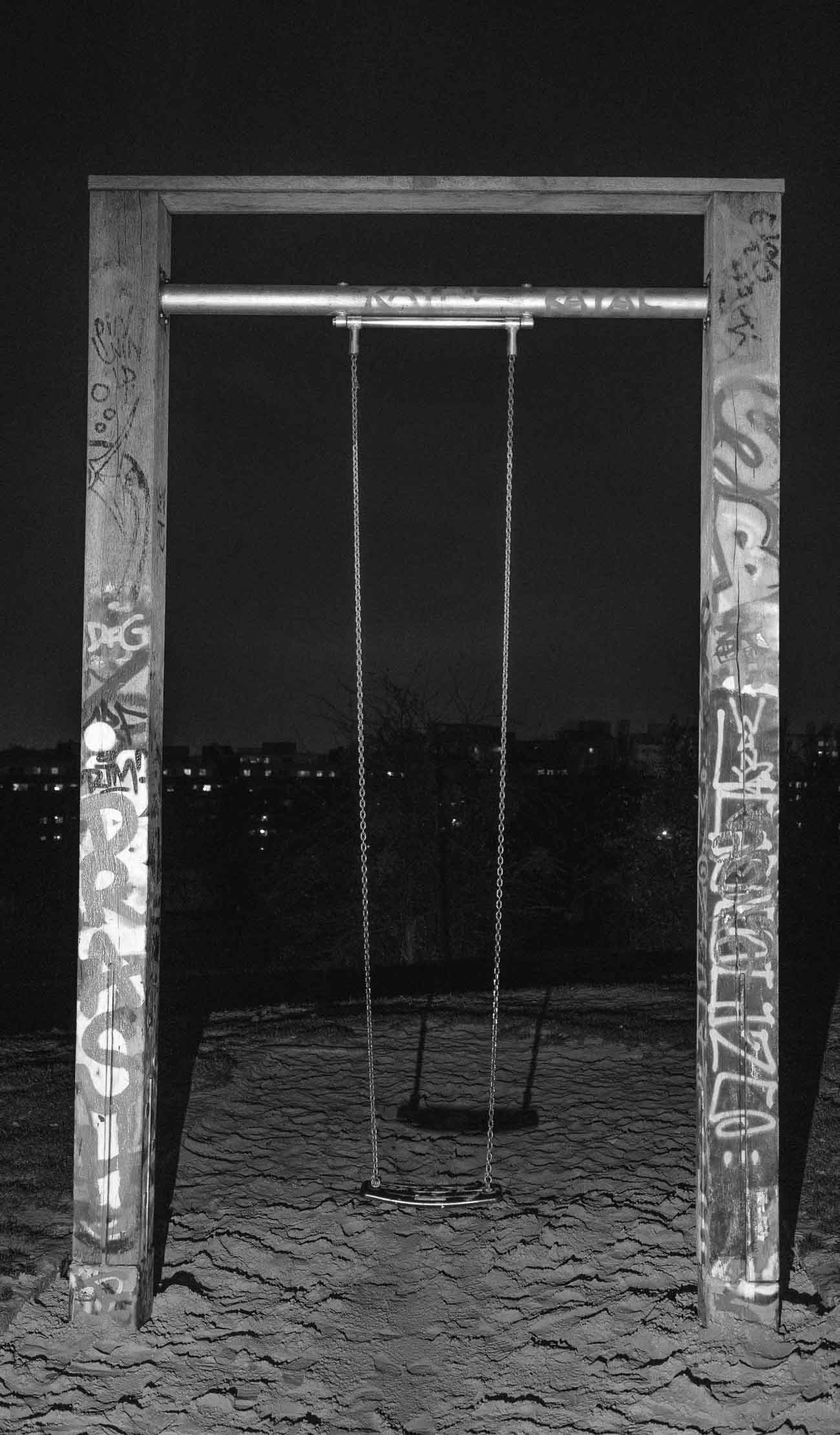 All images taken between 2013 and 2017 at Berlin, Mauerpark, Germany by Martin U Waltz.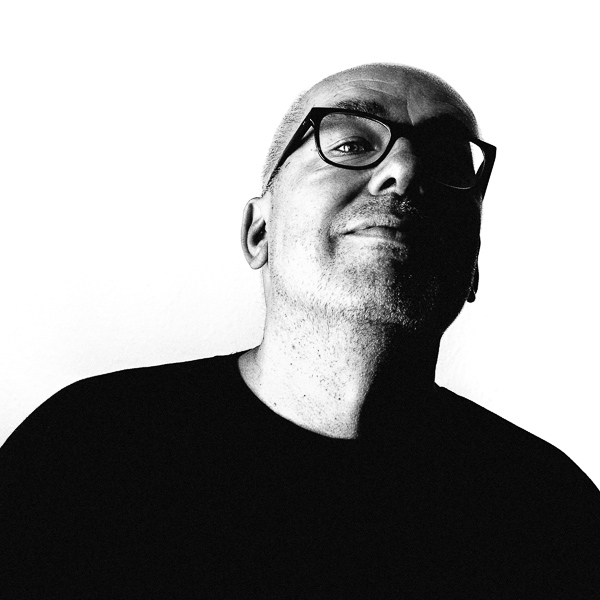 Martin U Waltz is a photographer, educator and writer. He is passionate about street photography. The streets of Berlin are his preferred hunting ground.
He is a founding member of the Berlin1020 Street Photography Collective, the editor of the German Street Photography Site. Martin has written and co-authored several books on street photography.
Martin has won numerous awards at  international photography competitions. His work has been shown in exhibitions all over Europe.
Find Martin on
Discover Berlin • Learn Street Photography • With Martin U Waltz
The Street Photography Blog