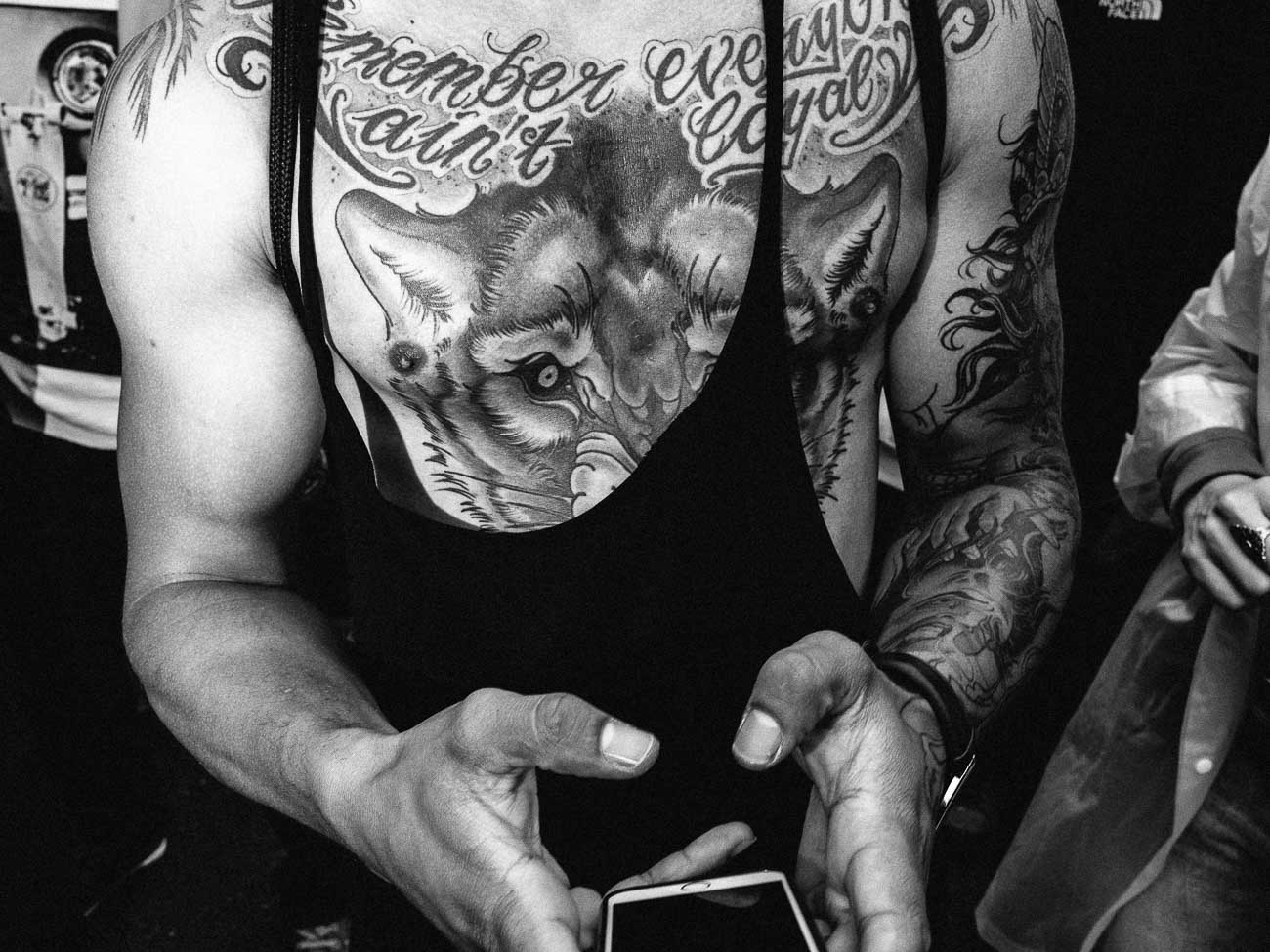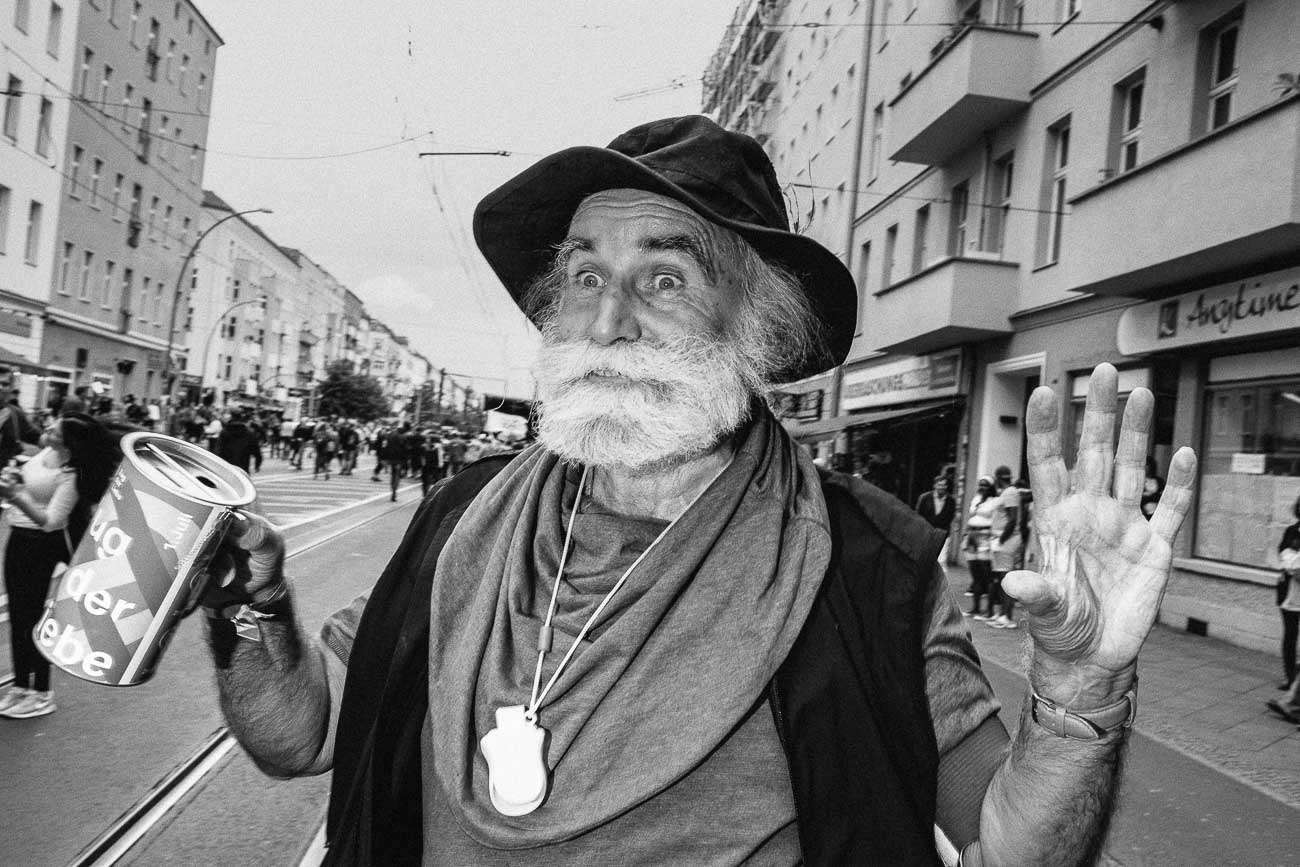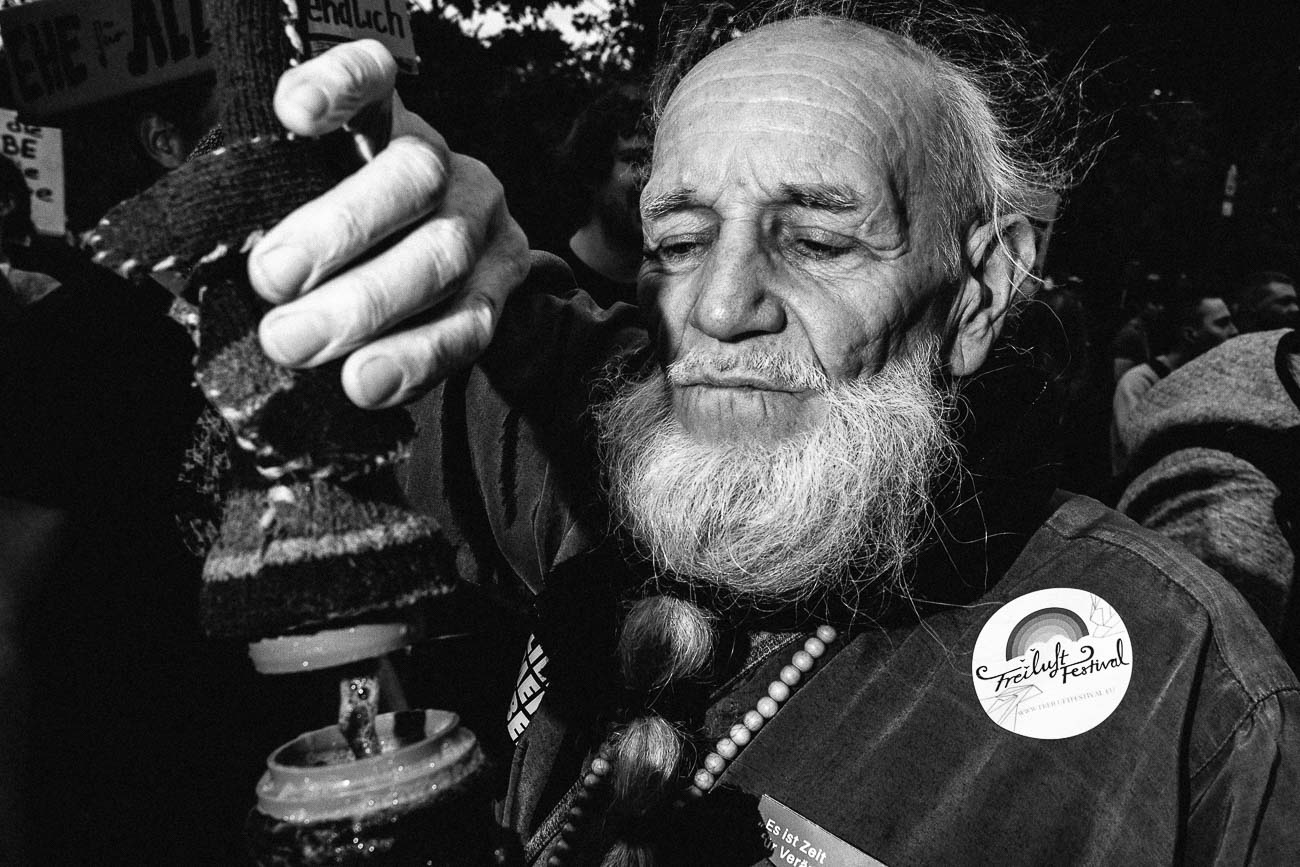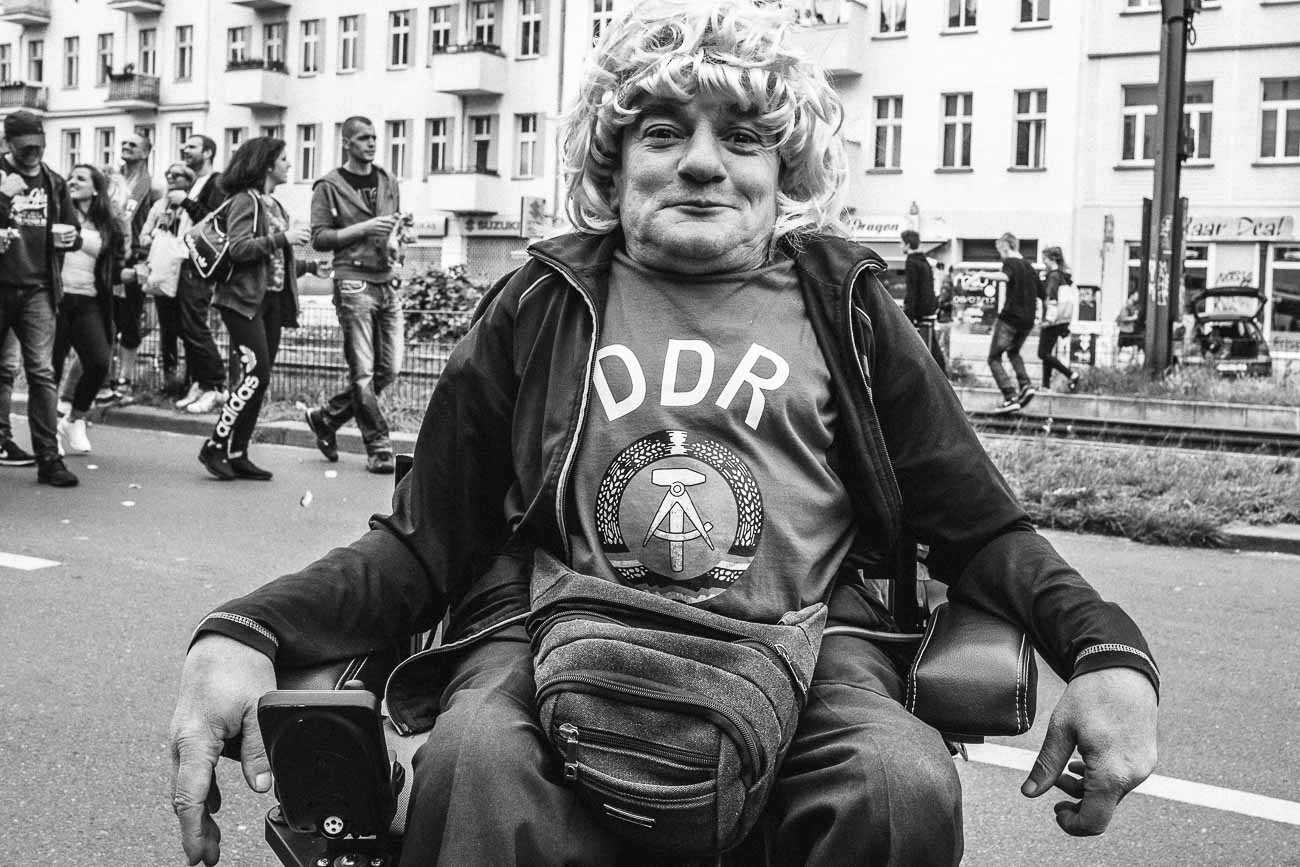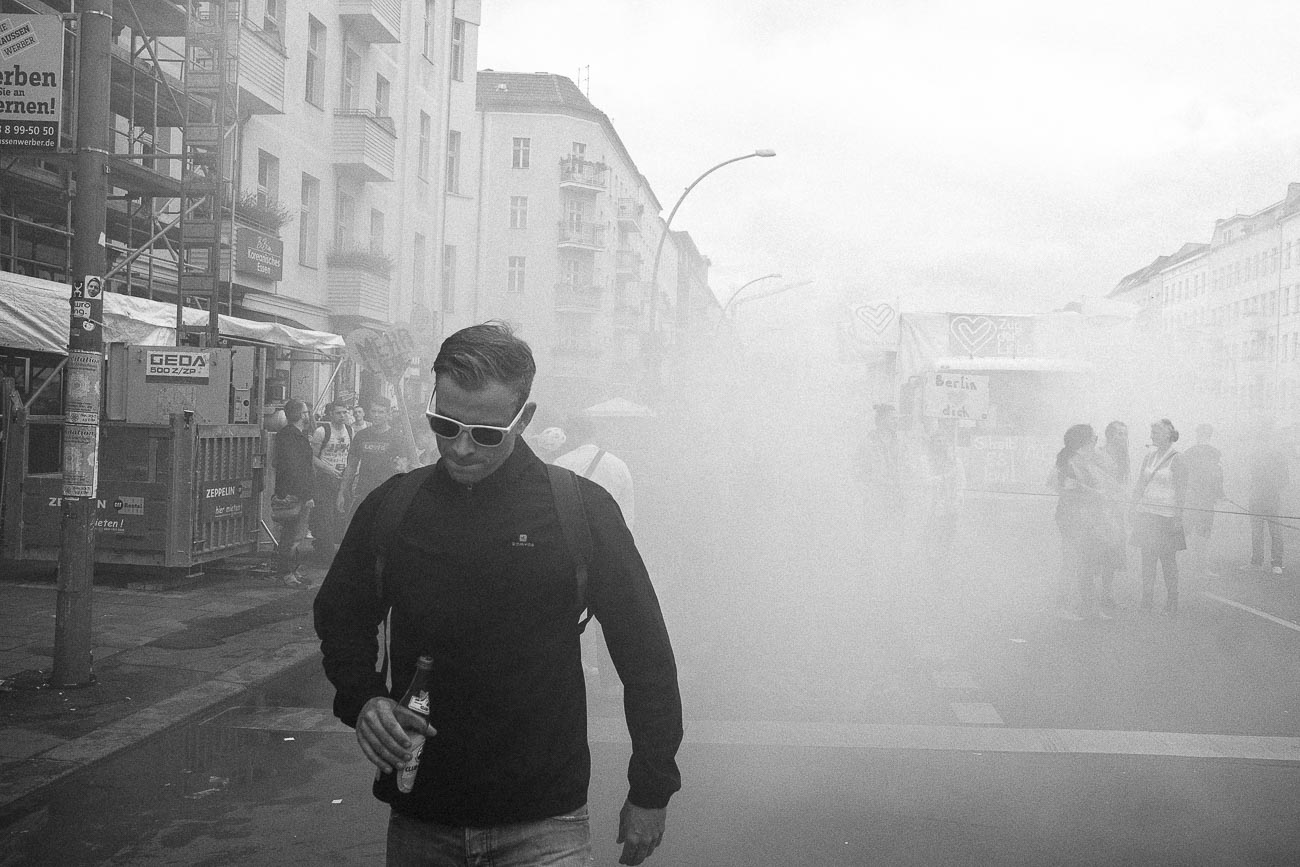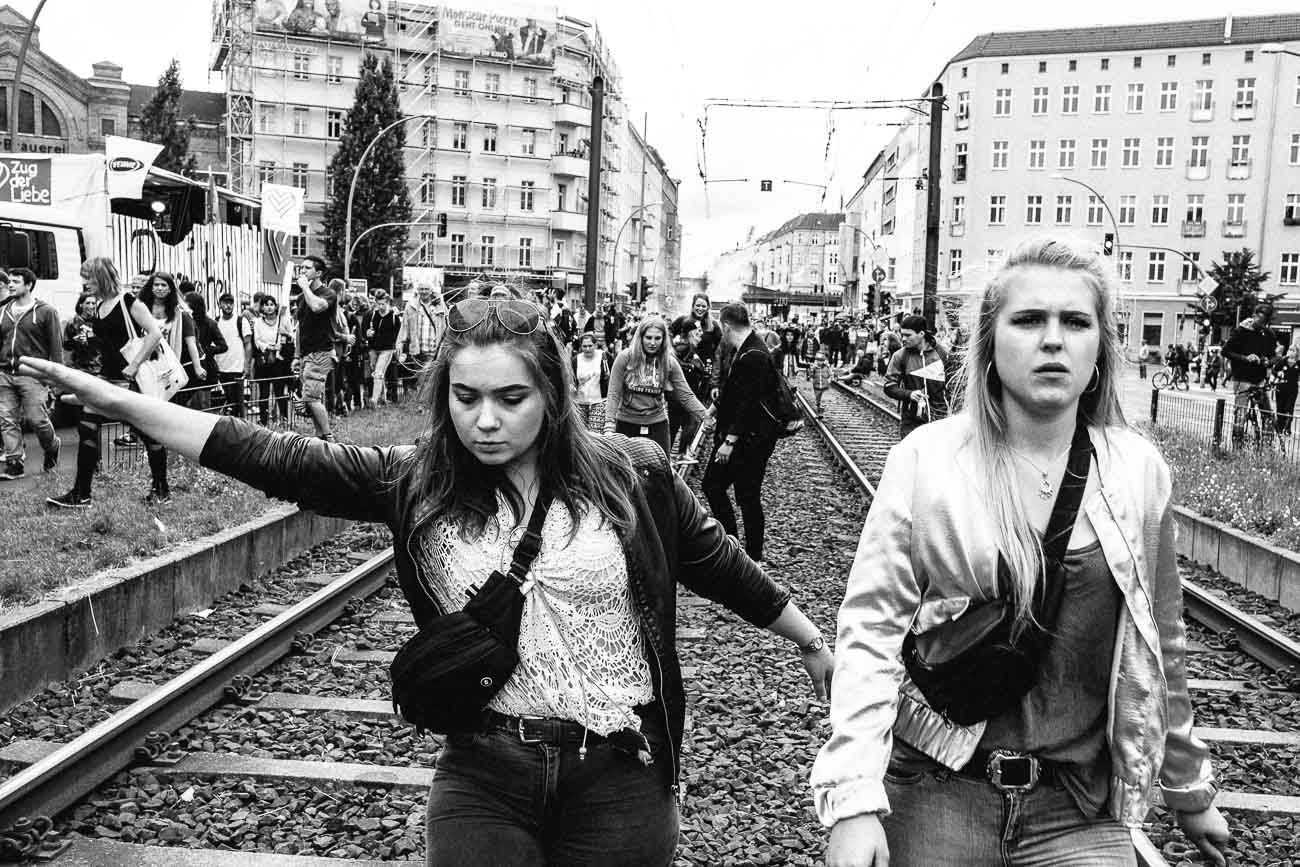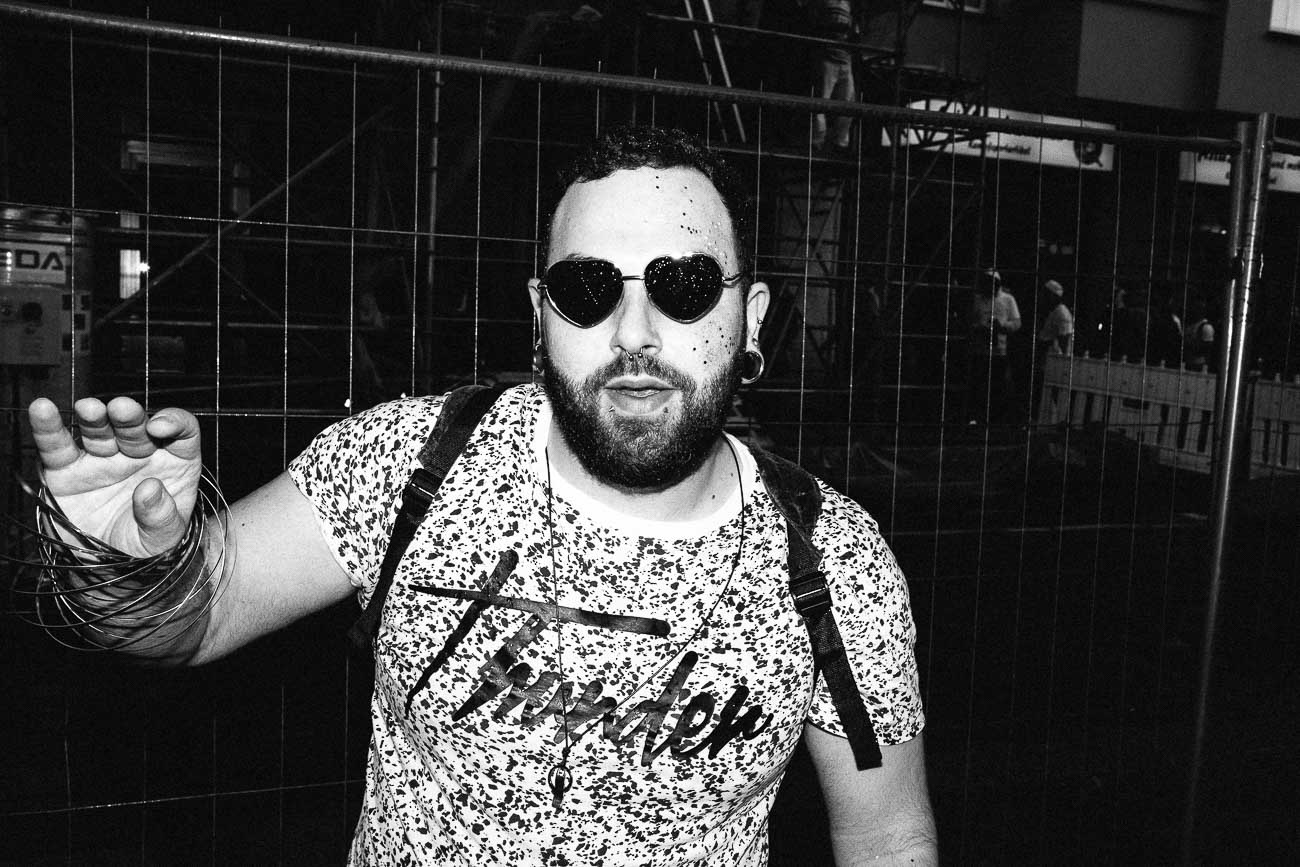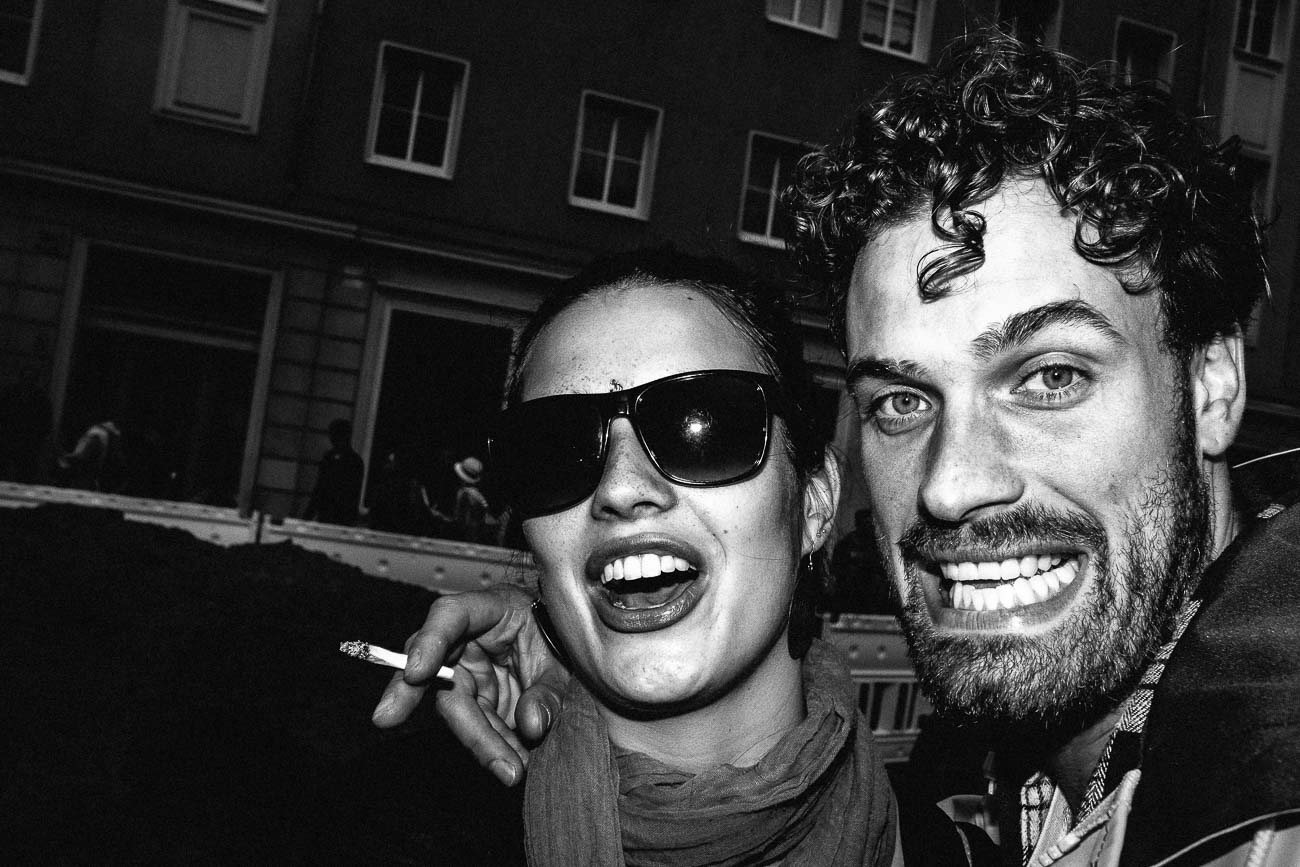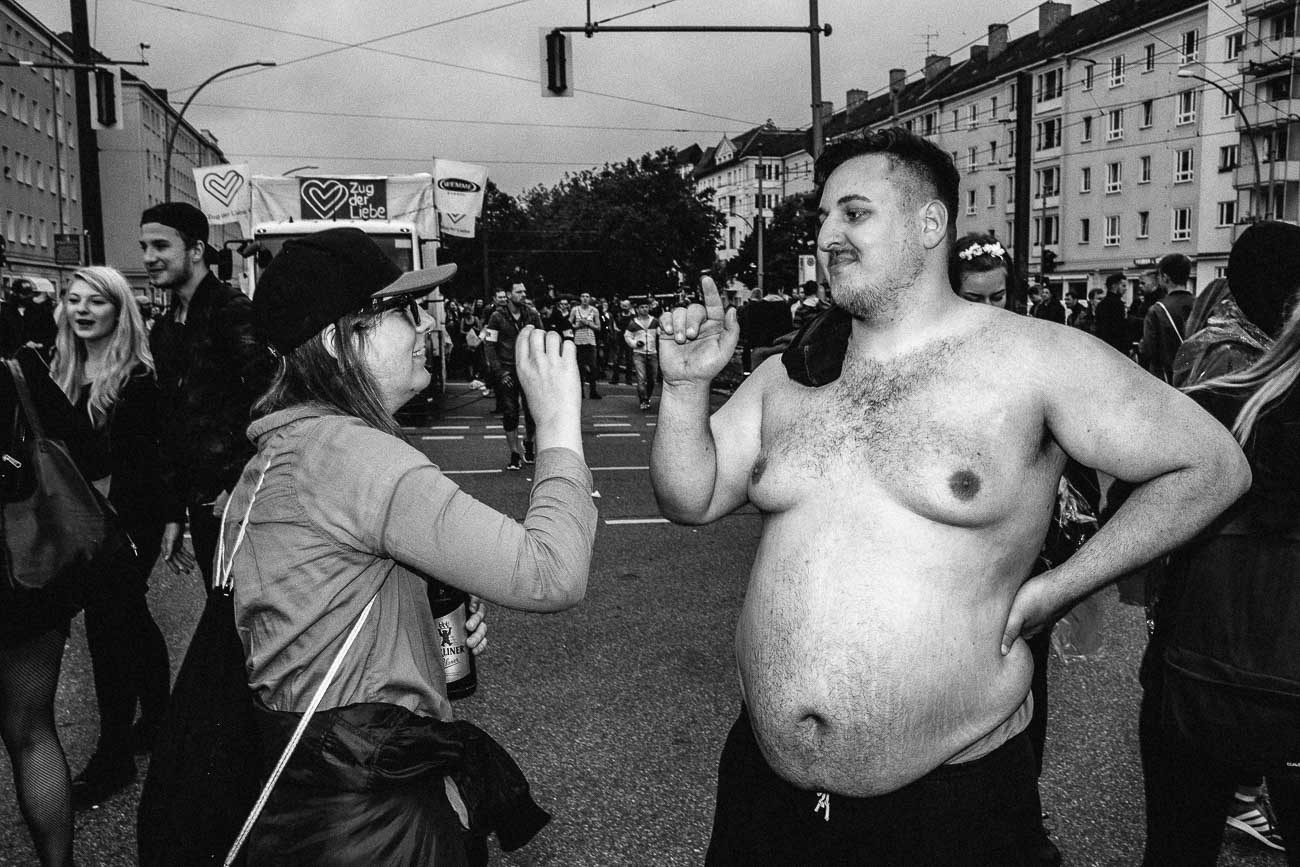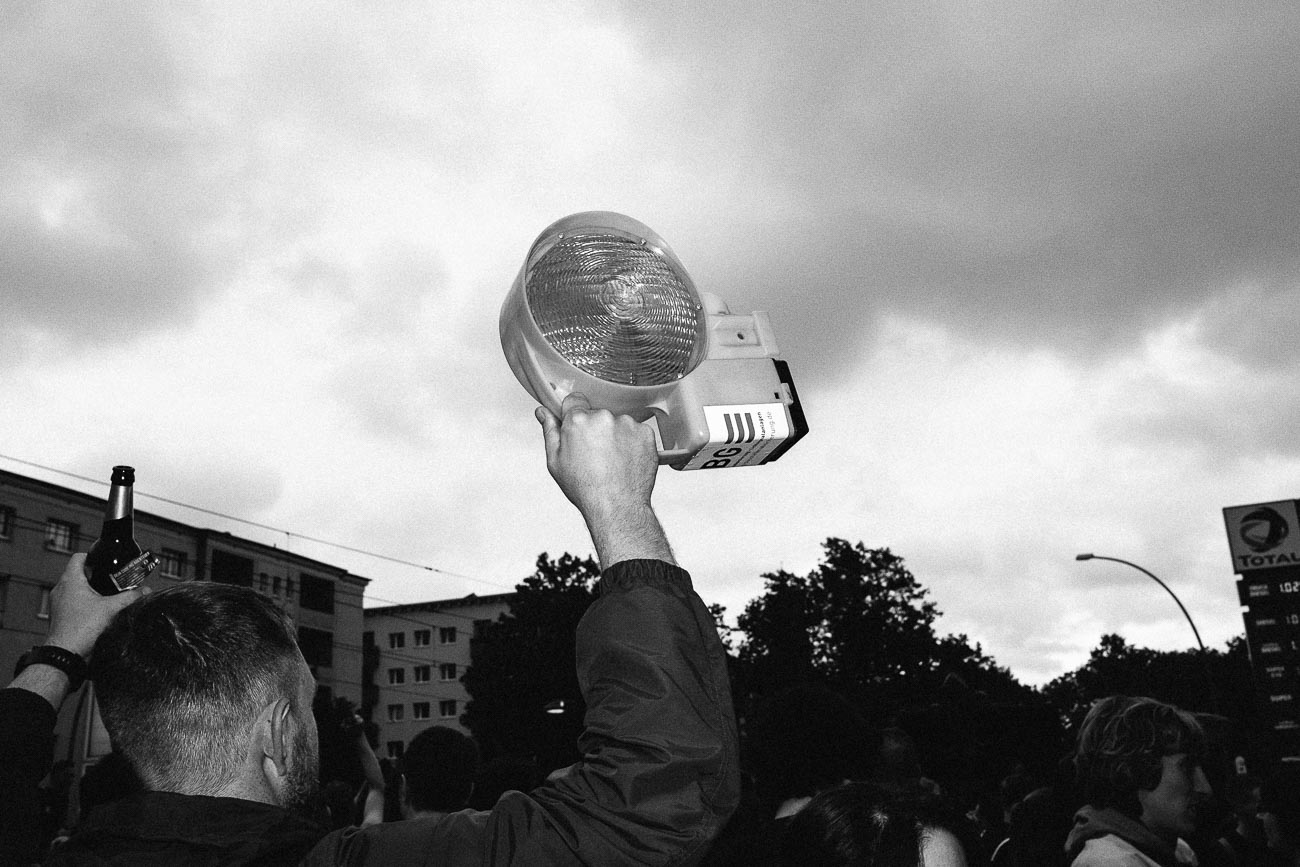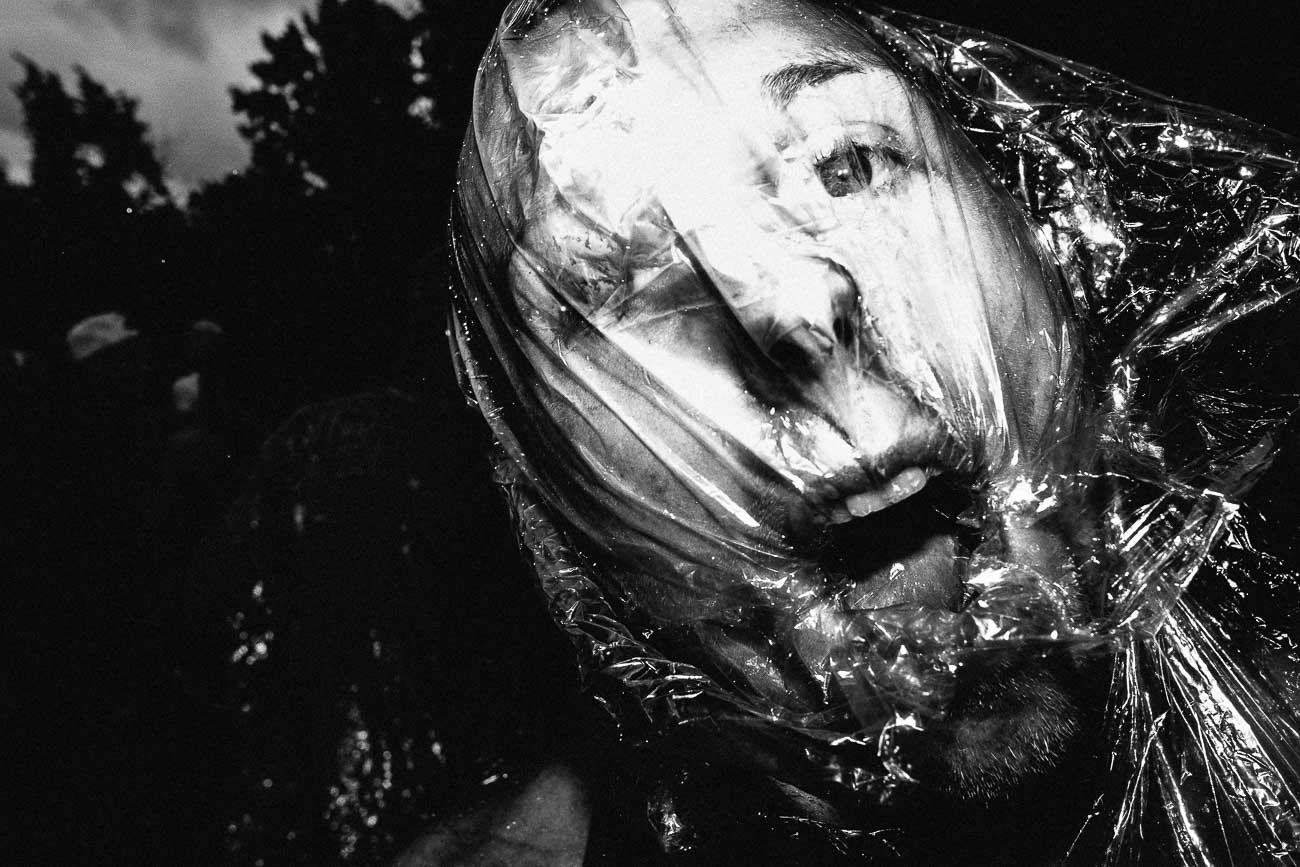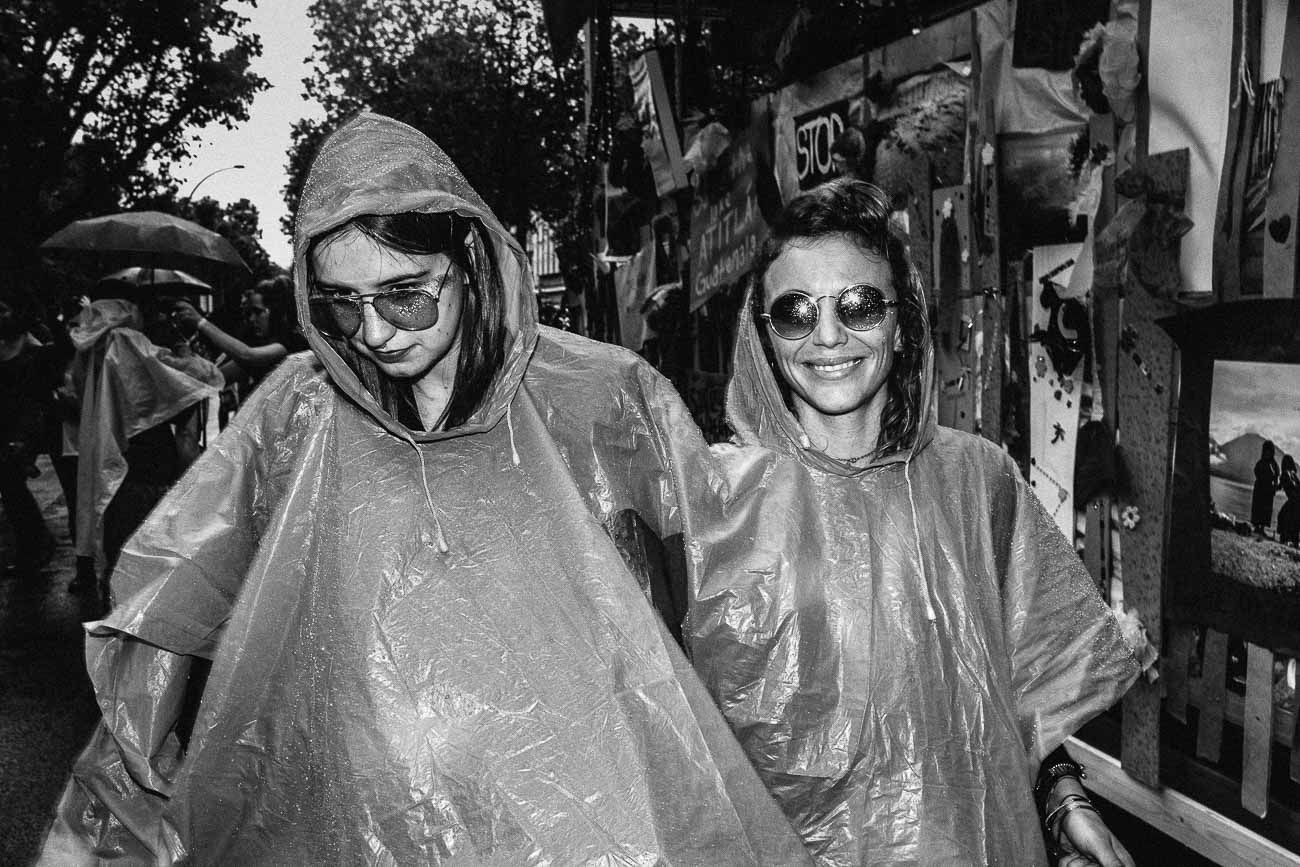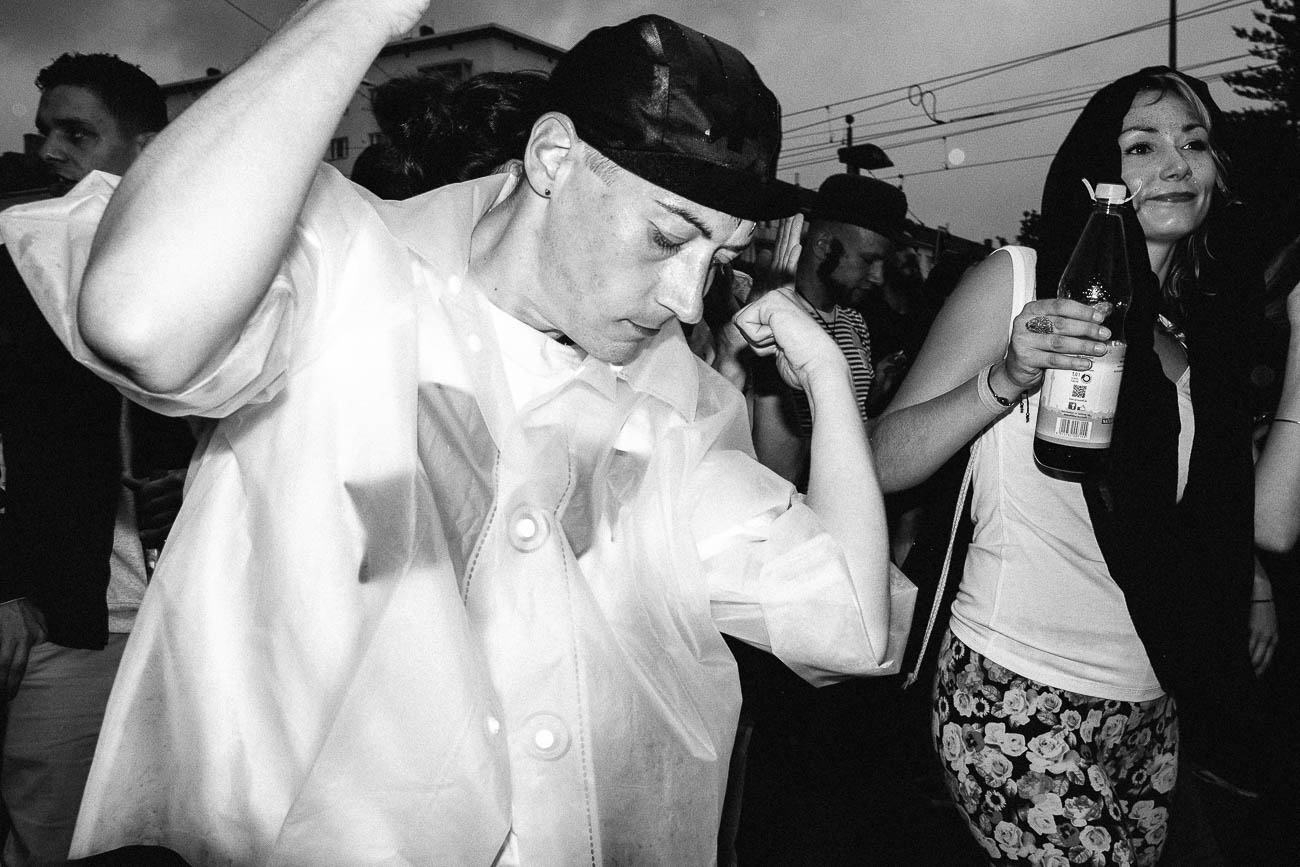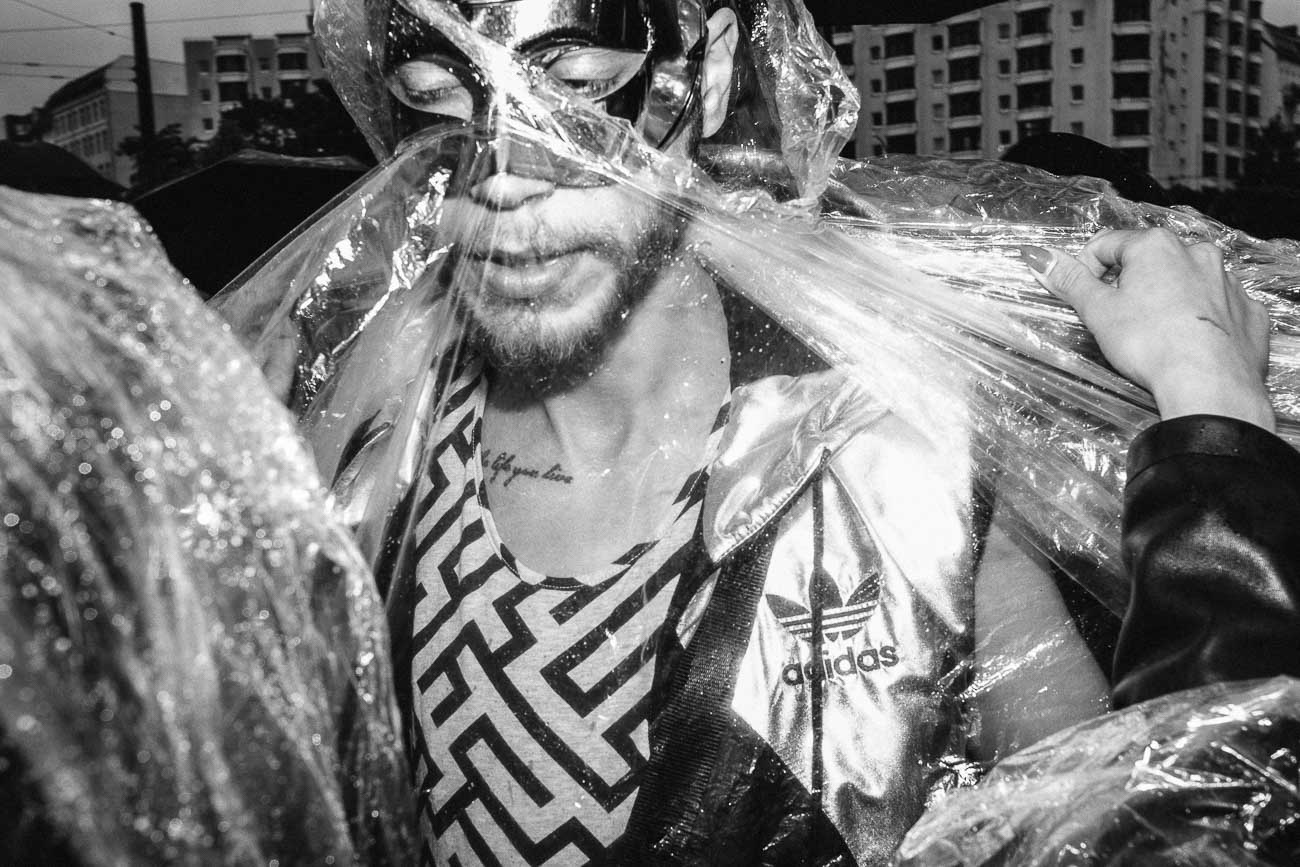 Martin U Waltz is a photographer, educator and writer in Berlin. His passion is street photography. The streets of Berlin are his preferred hunting ground.
Martin is a passionate photography teacher. He offers street photography workshops and personal photo coaching in Berlin.
Martin has written and co-authored several books on street photography. Martin has won numerous photography awards. His work has been shown in exhibitions in New York, London, Paris, Budapest and Berlin. 
Discover Berlin • Learn Street Photography • With Martin U Waltz
Upcoming Photo Workshops in English
December 13-15, 2019 • 3 days • English language • Book now • Get the early bird rate • 1 spot available
Info + Bookiing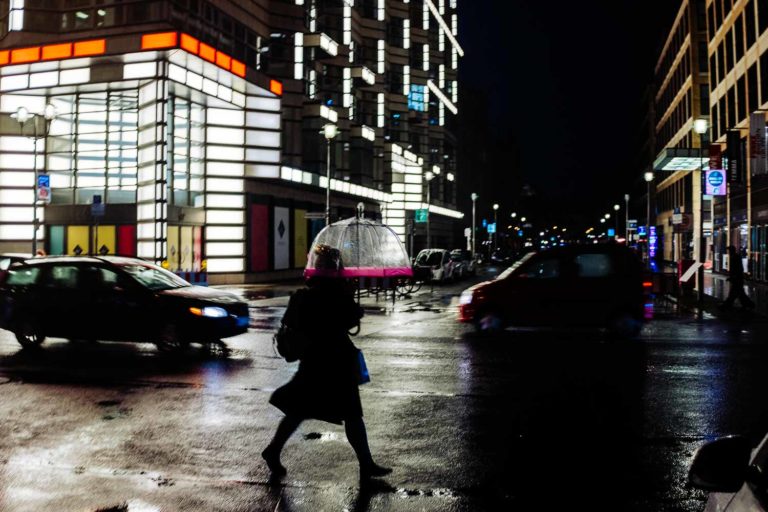 March 27-29, 2020 • 3 days • English language • Free spots available
Info + Bookiing
Looking for a different date or language? Find out more about the photo workshops I offer. Both in English and in German language.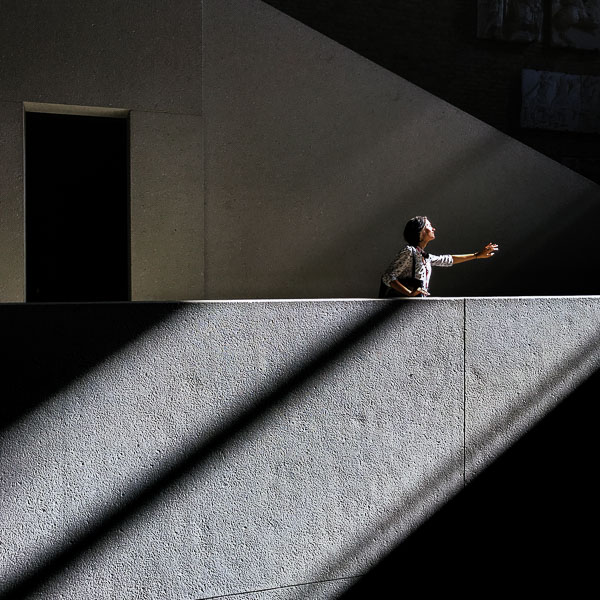 The Personal Photo Workshop ​
Book Martin for a one-to-one photography workshop or photo tour experience. Personal photo workshops in English, French and German.