German Bundestag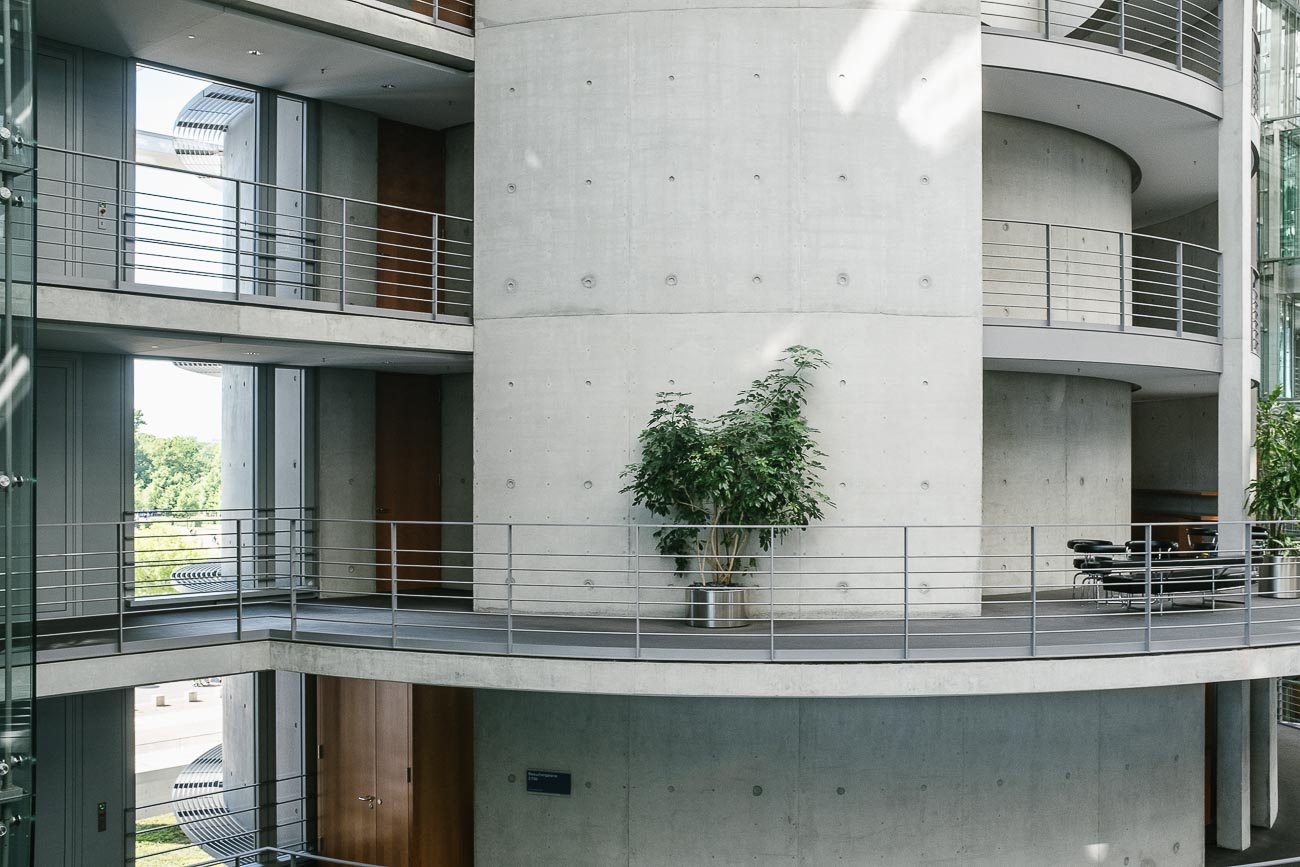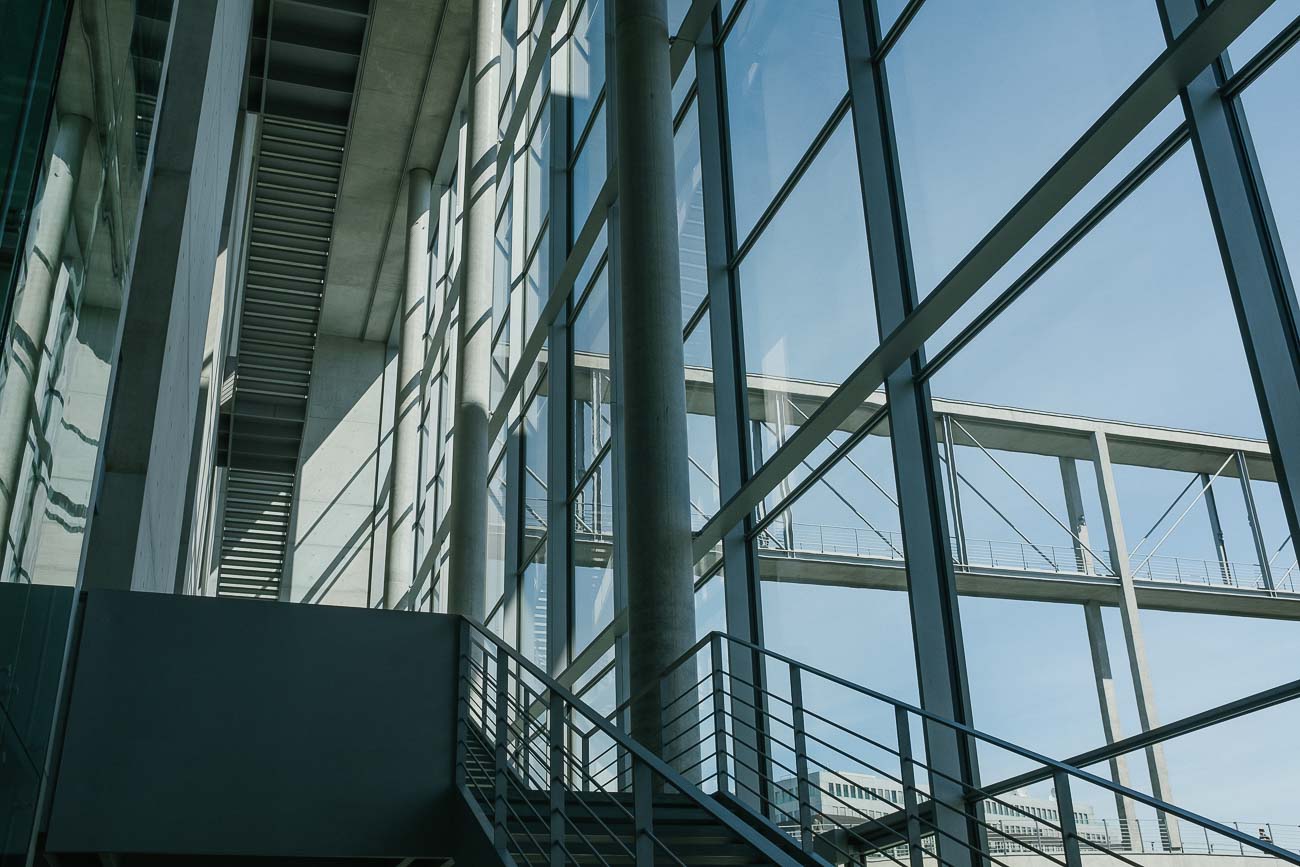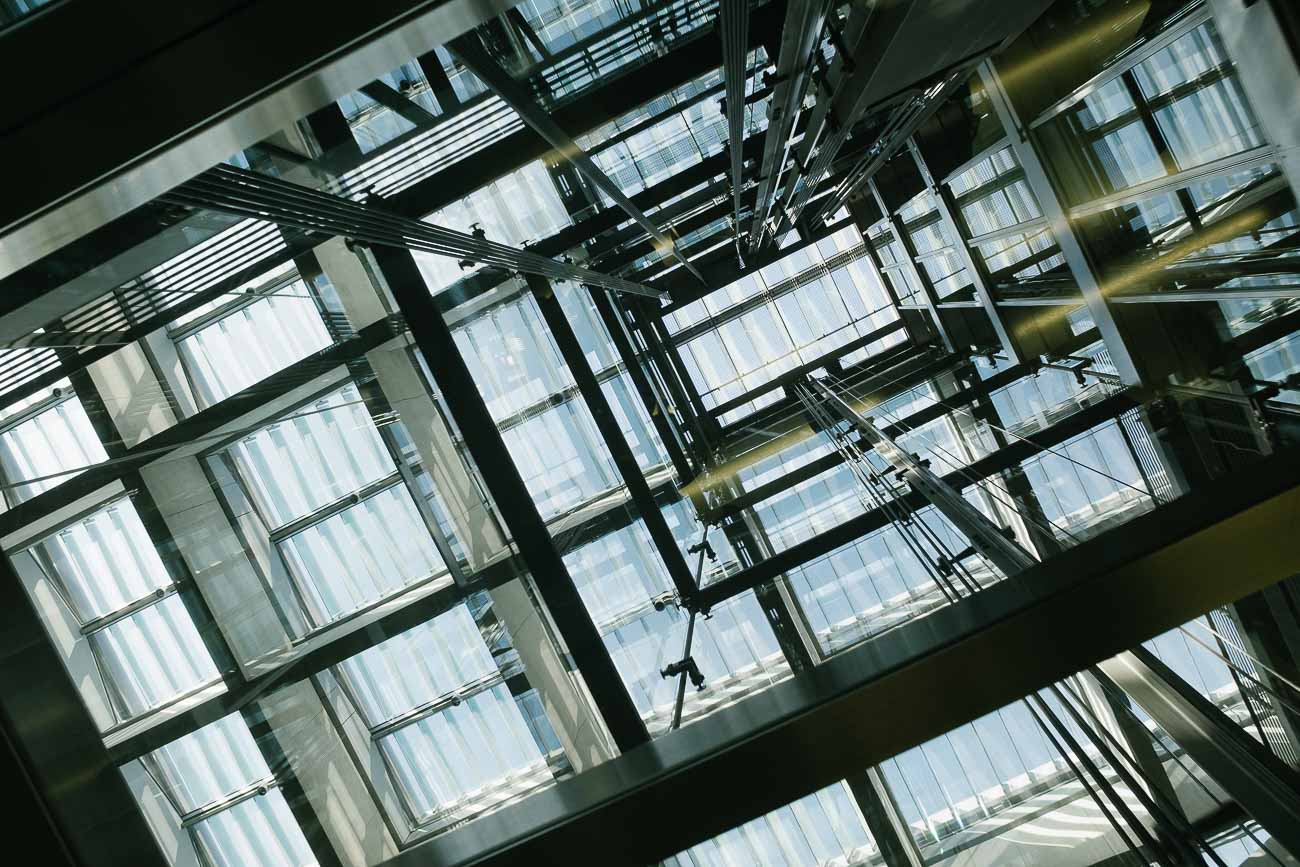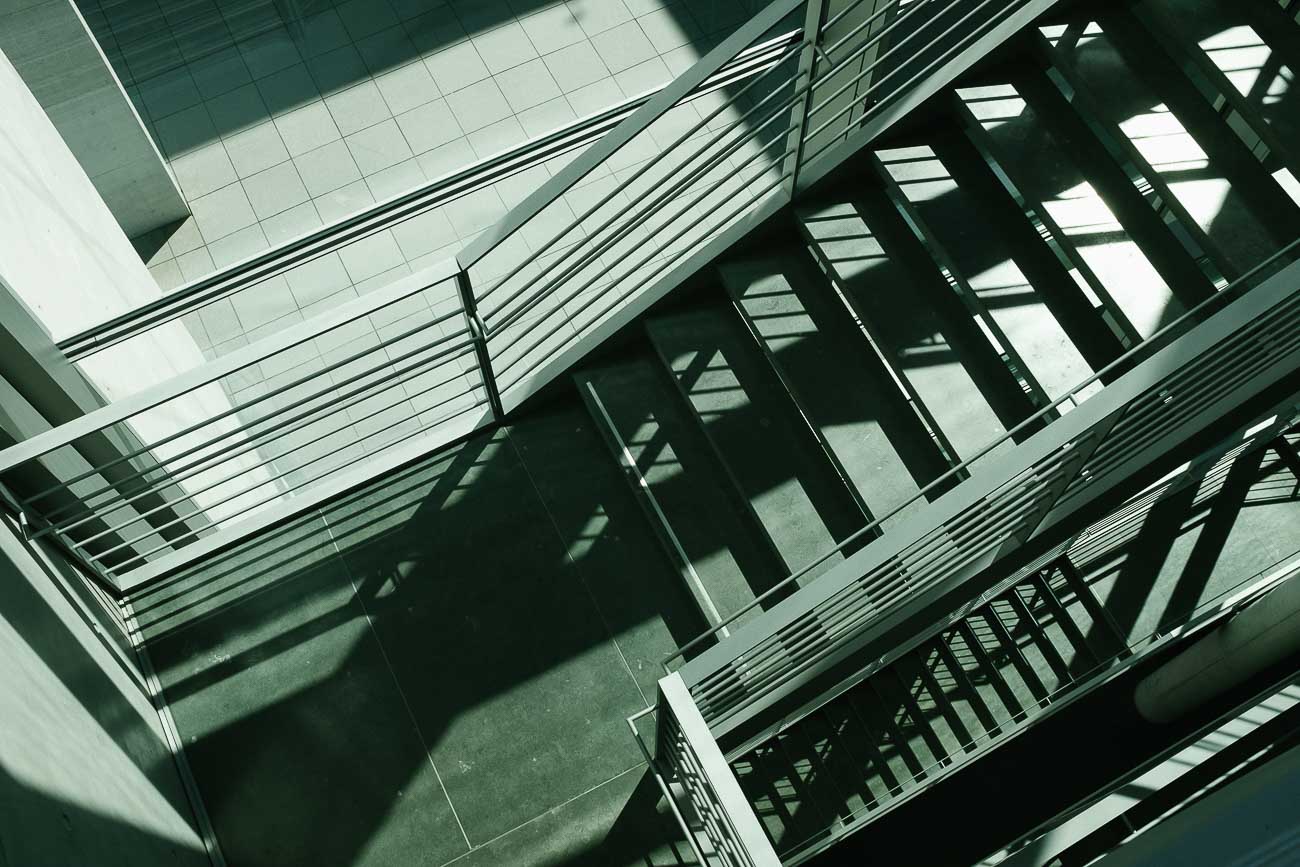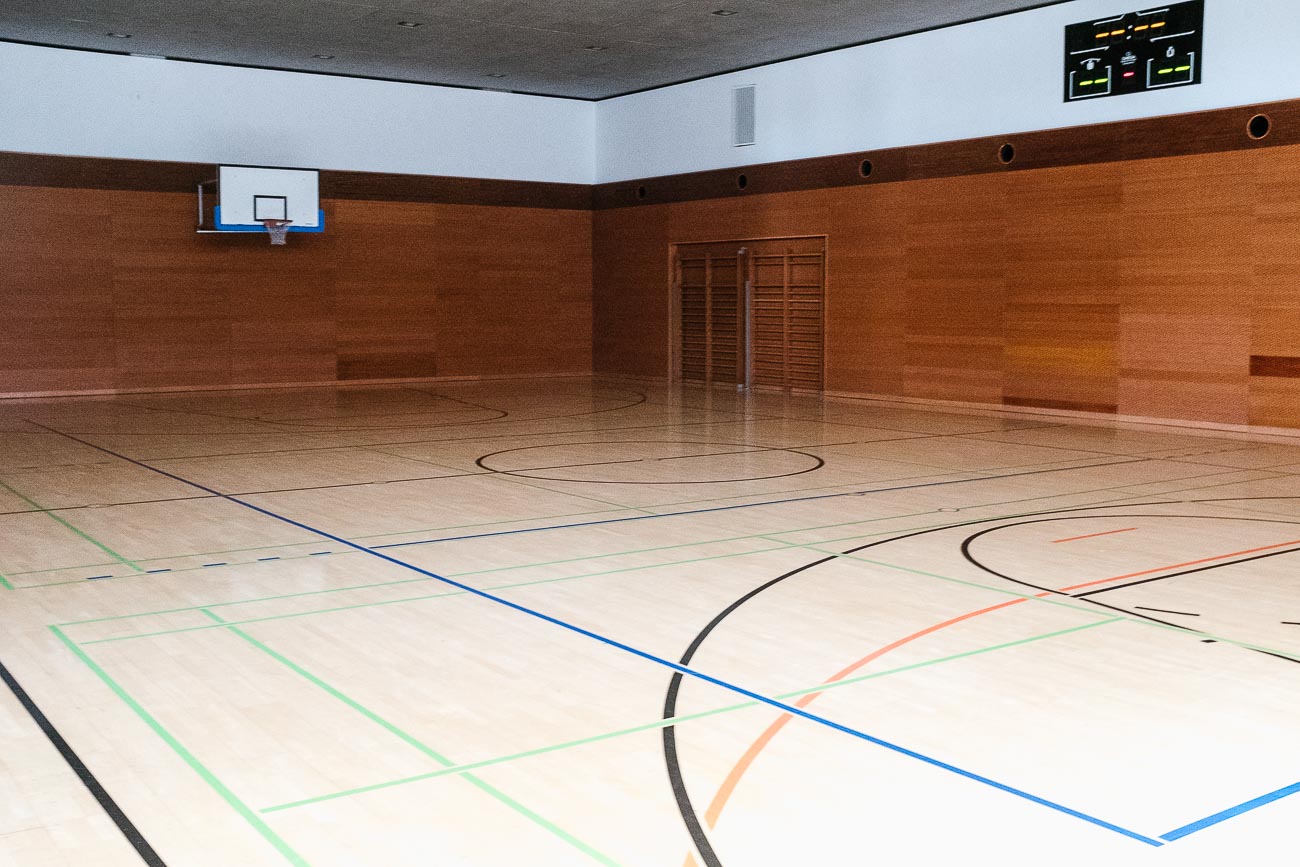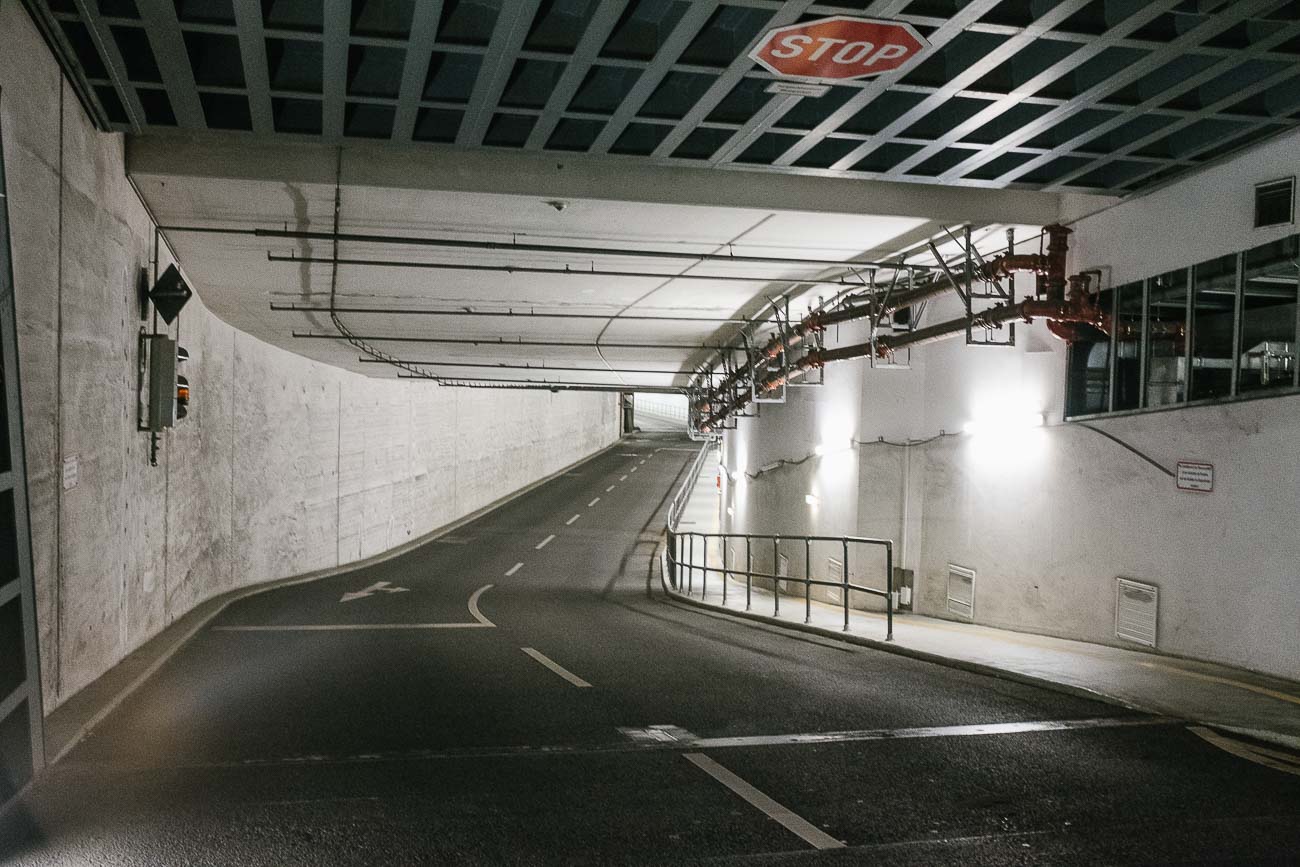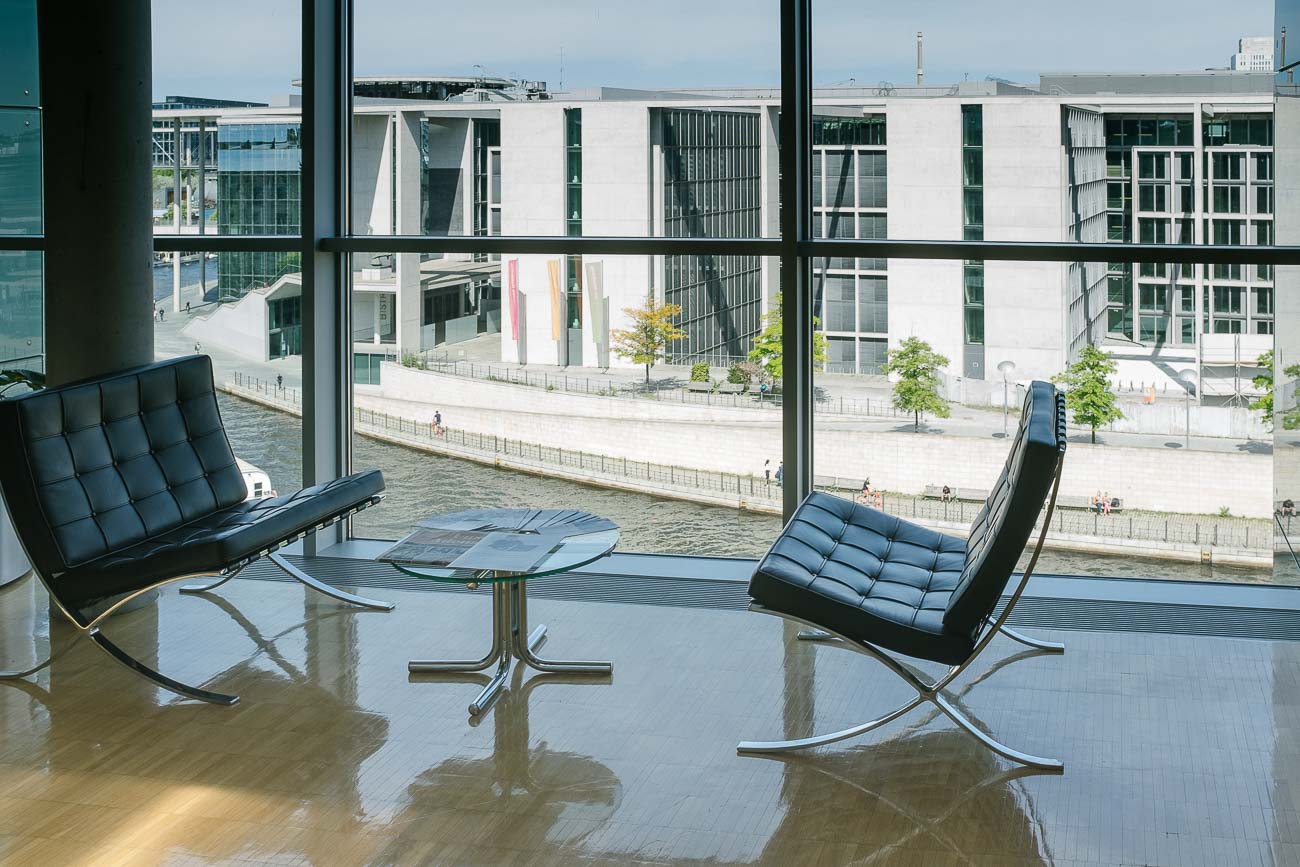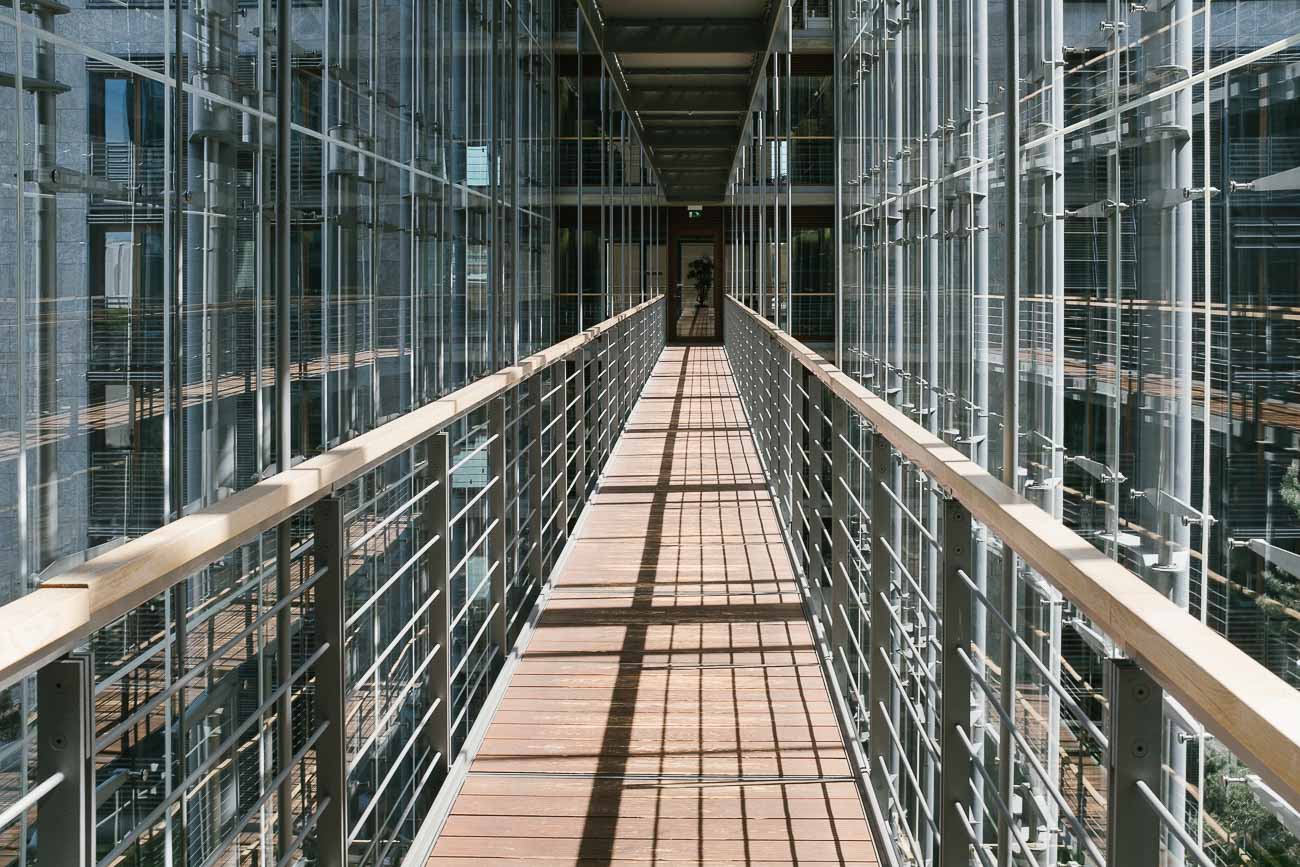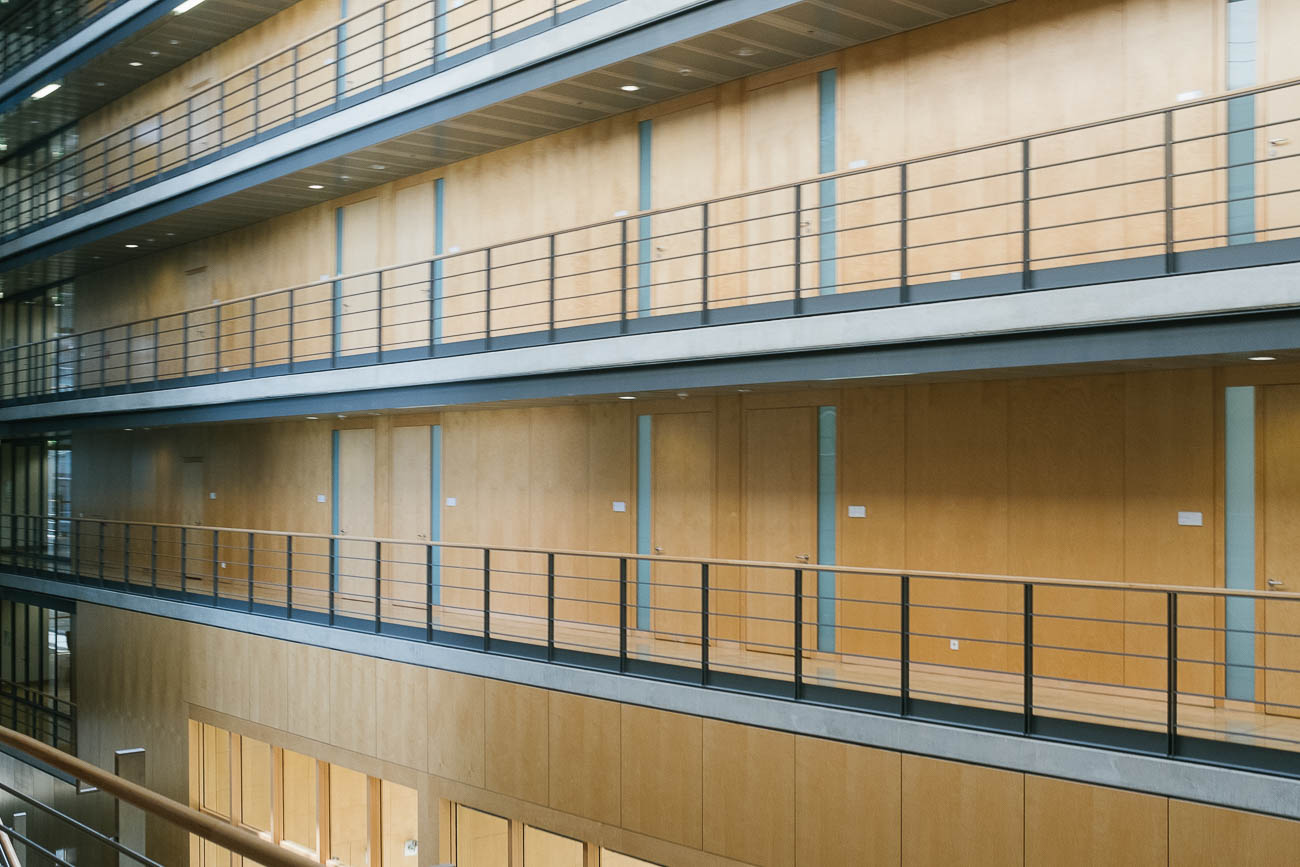 The Chancellery










Martin is a photographer, educator and writer. He is passionate about street photography. Berlin, the radiant capital of Germany is his preferred hunting ground.
He is a founding member of the Berlin1020 Street Photography Collective and an editor of the German Street Photography Site.
Martin has won numerous awards at  international photography competitions. His work has been shown in exhibitions all over Europe.
Martin offers a selection of his photographs on Berlin as limited edition fine art prints. Have a look and enjoy.
Book a street photography workshop or a personal, 100% tailor made photo workshop with Martin in Berlin.