Before I get fully immersed into 2019, a quick and mostly visual glance back into 2018.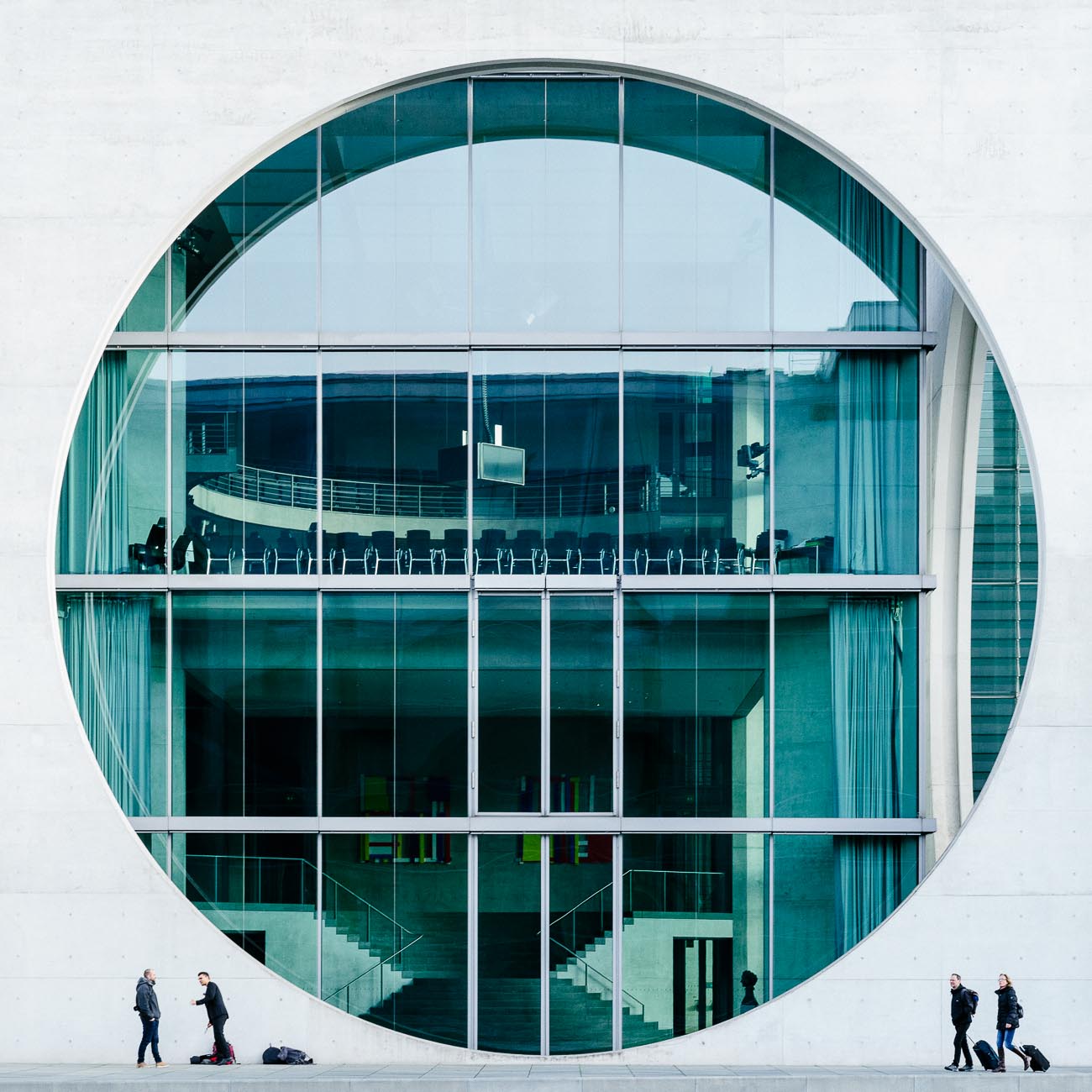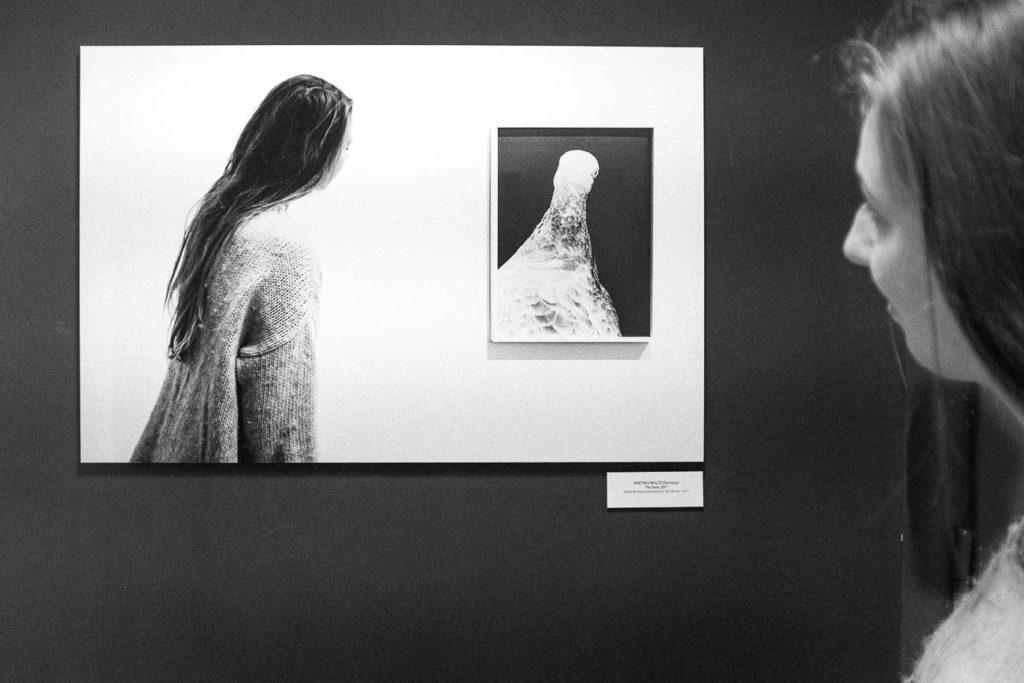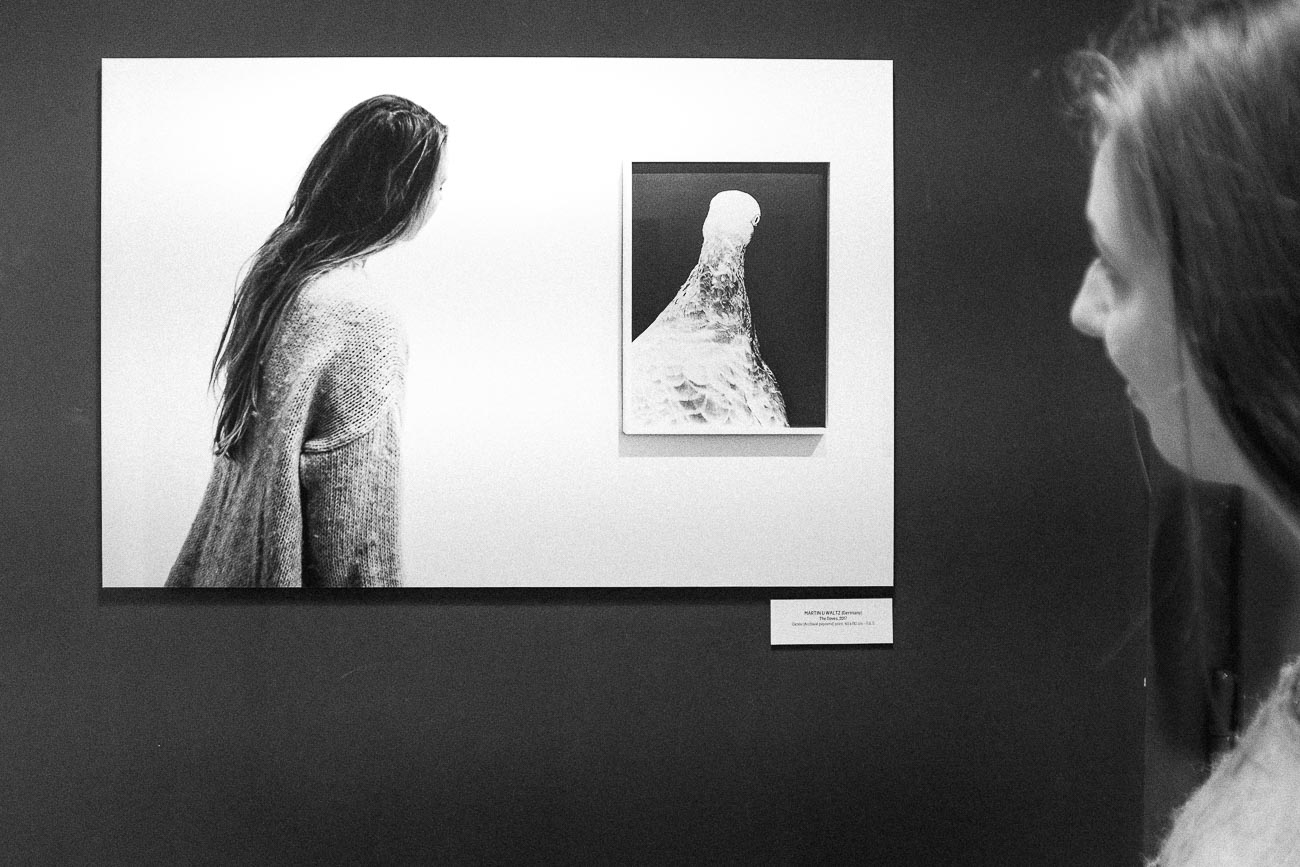 Exhibitions: Group exhibitions in Budapest, Athens, 2x Berlin, Dublin and in Alghero with the Berlin1020 collective. Solo exhibition at the German consulate in Temeswar, Romania.
A solo exhibition means a surprising amount of work. I'm extremely grateful for the help, support and hospitality that was offered to me by Renée Renard and Ciprian Chirileanu from the Diplomatic Art initiative in Temeswar. I couldn't have done it without you.
It is a wonderful feeling to see my work printed and how people can relate to it, even if they know nothing about my work or myself.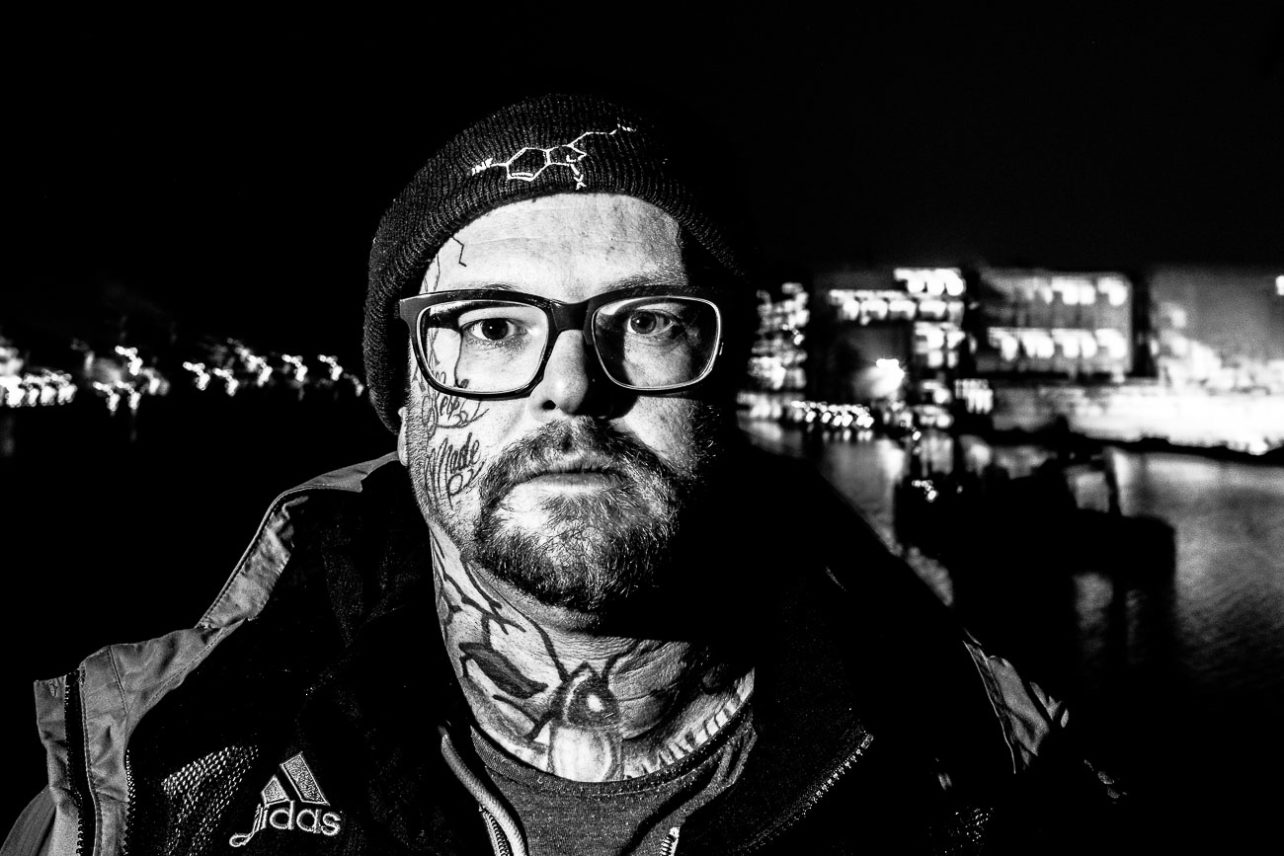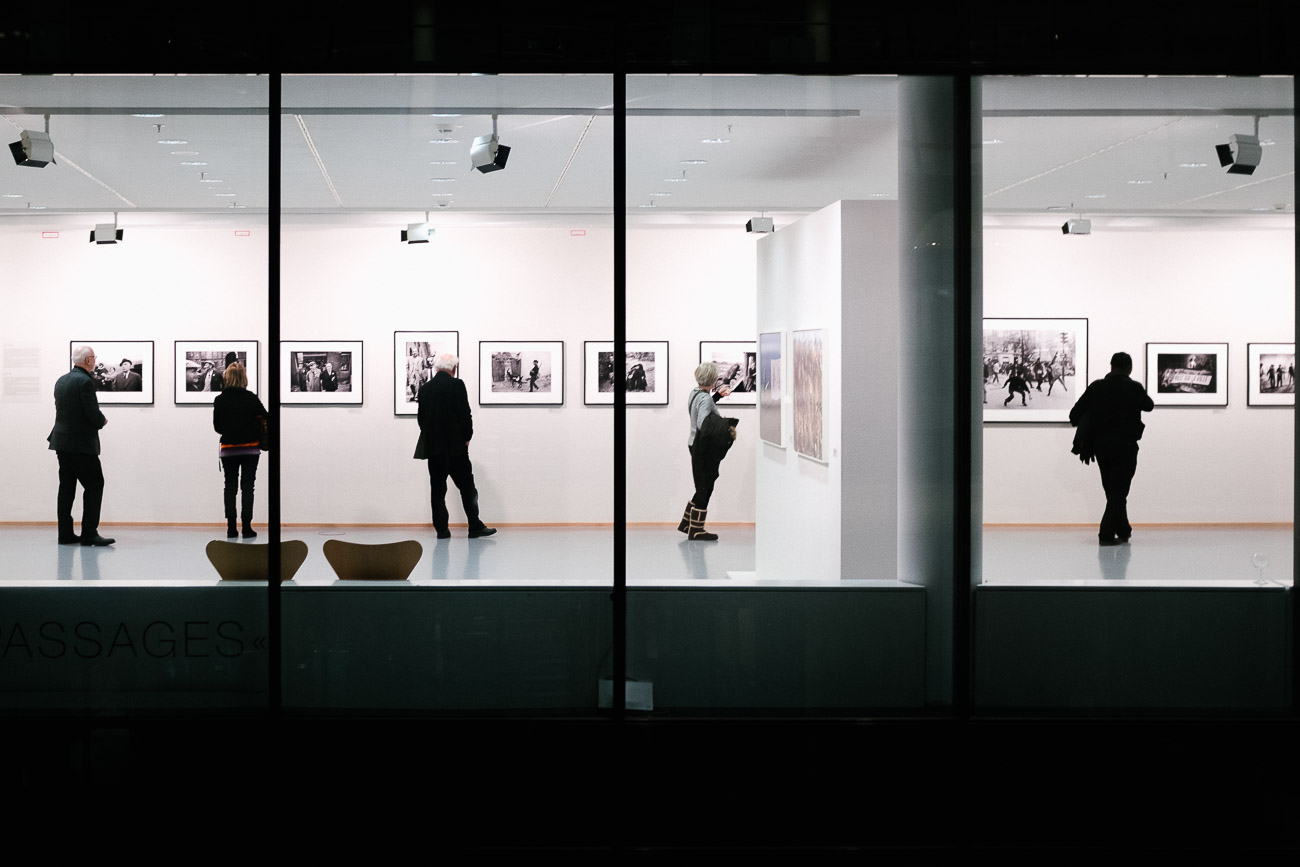 One of the privileges of living in Berlin: There are many wonderful photo exhibitions at all times. I feel there is so much to see and learn when visiting an exhibition.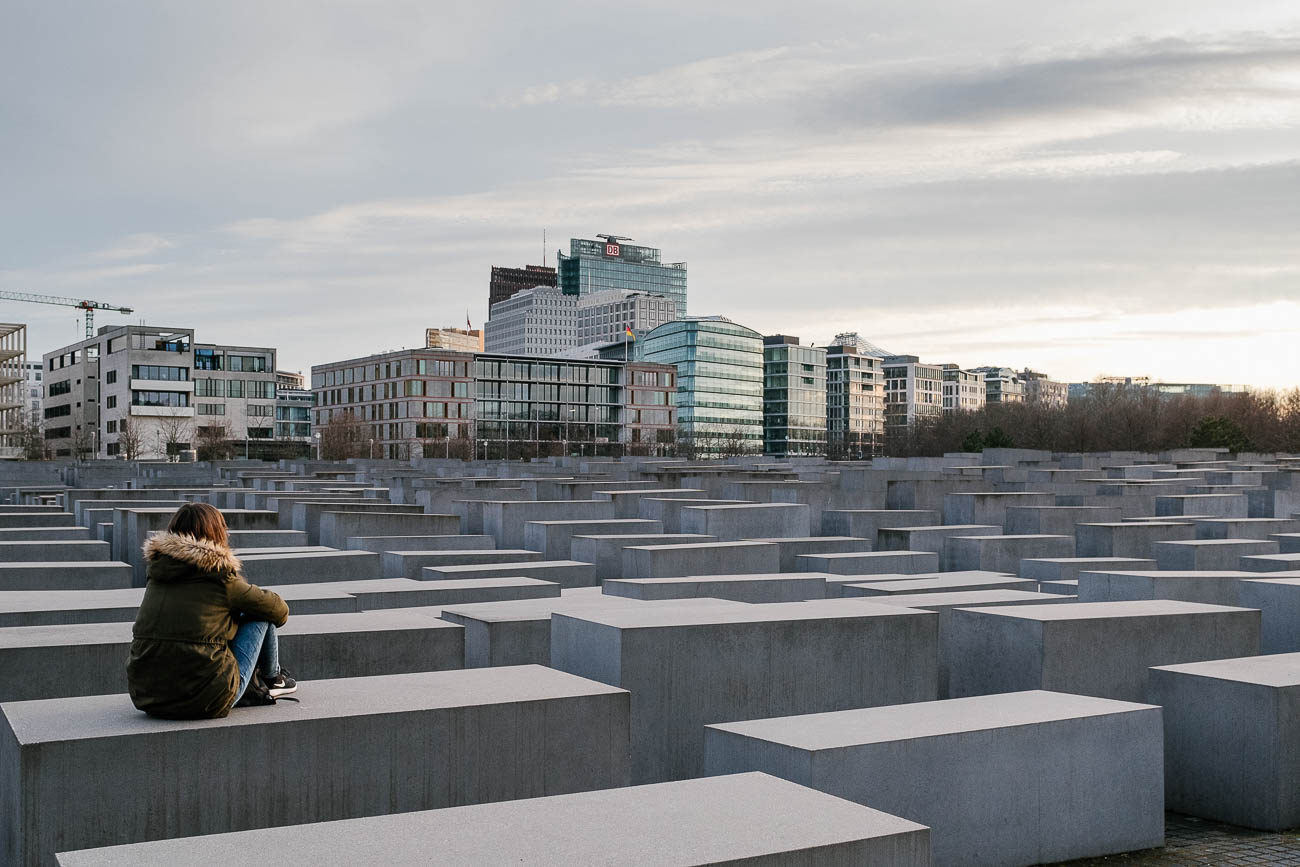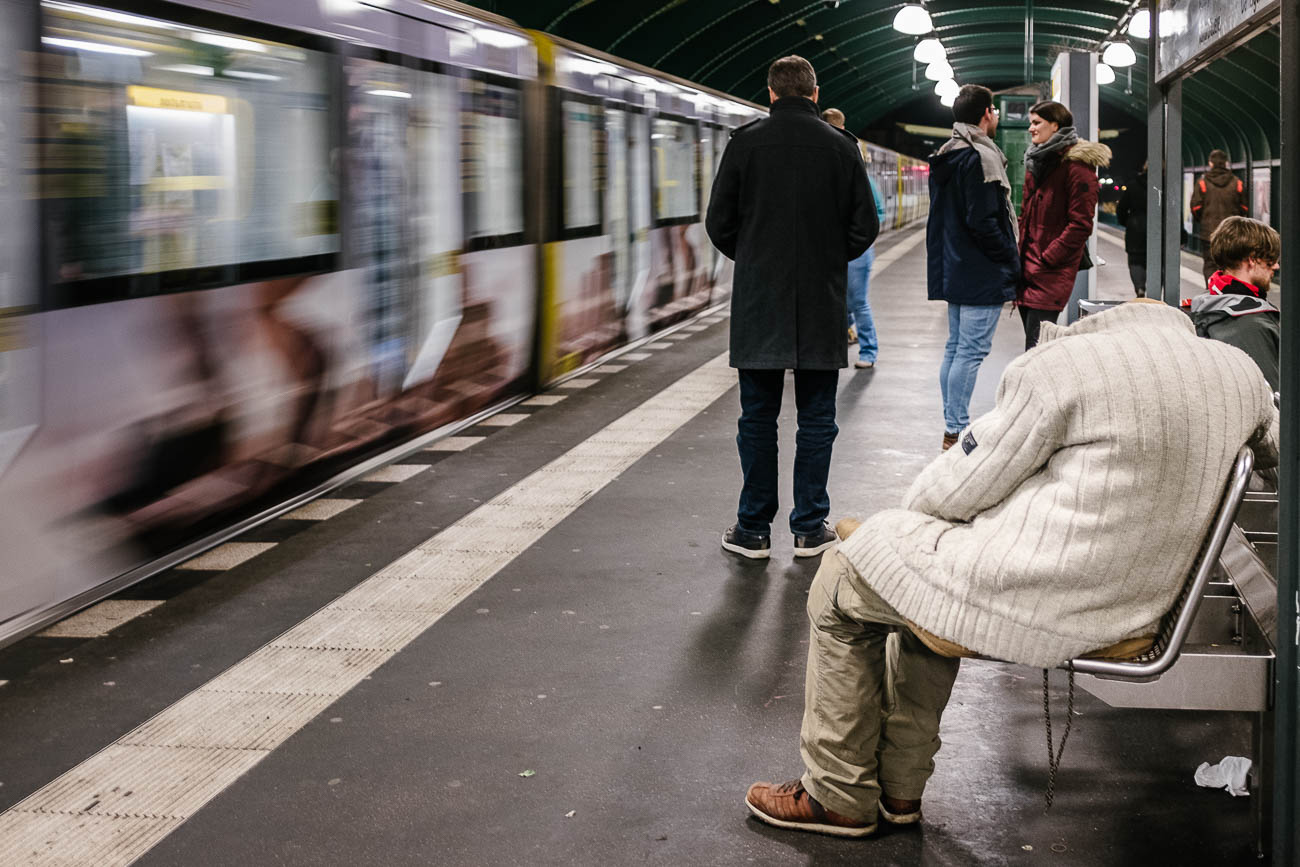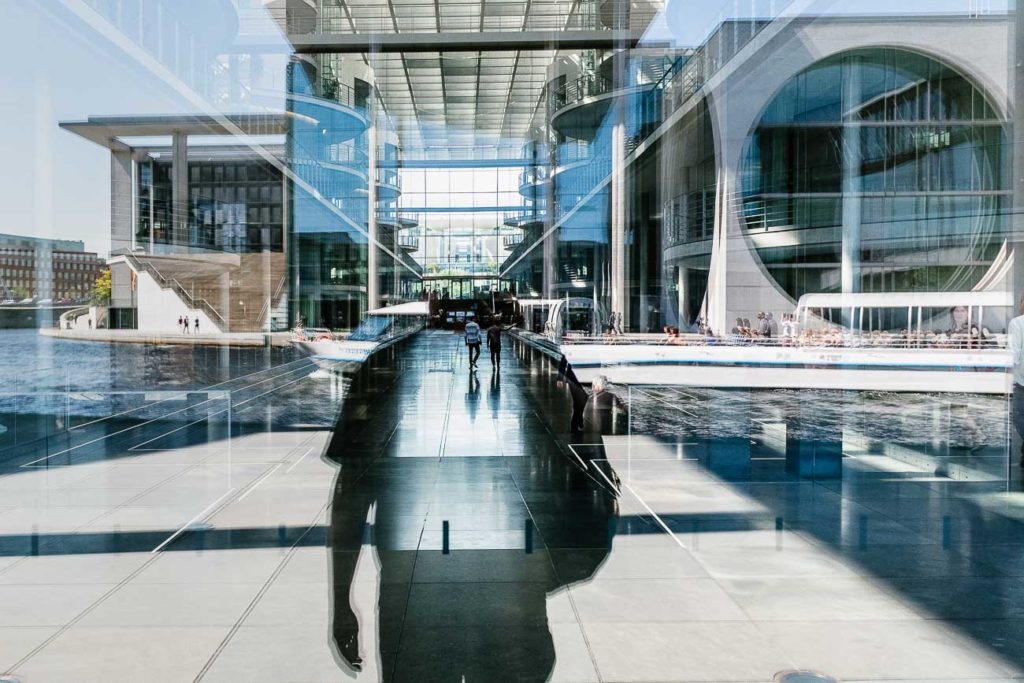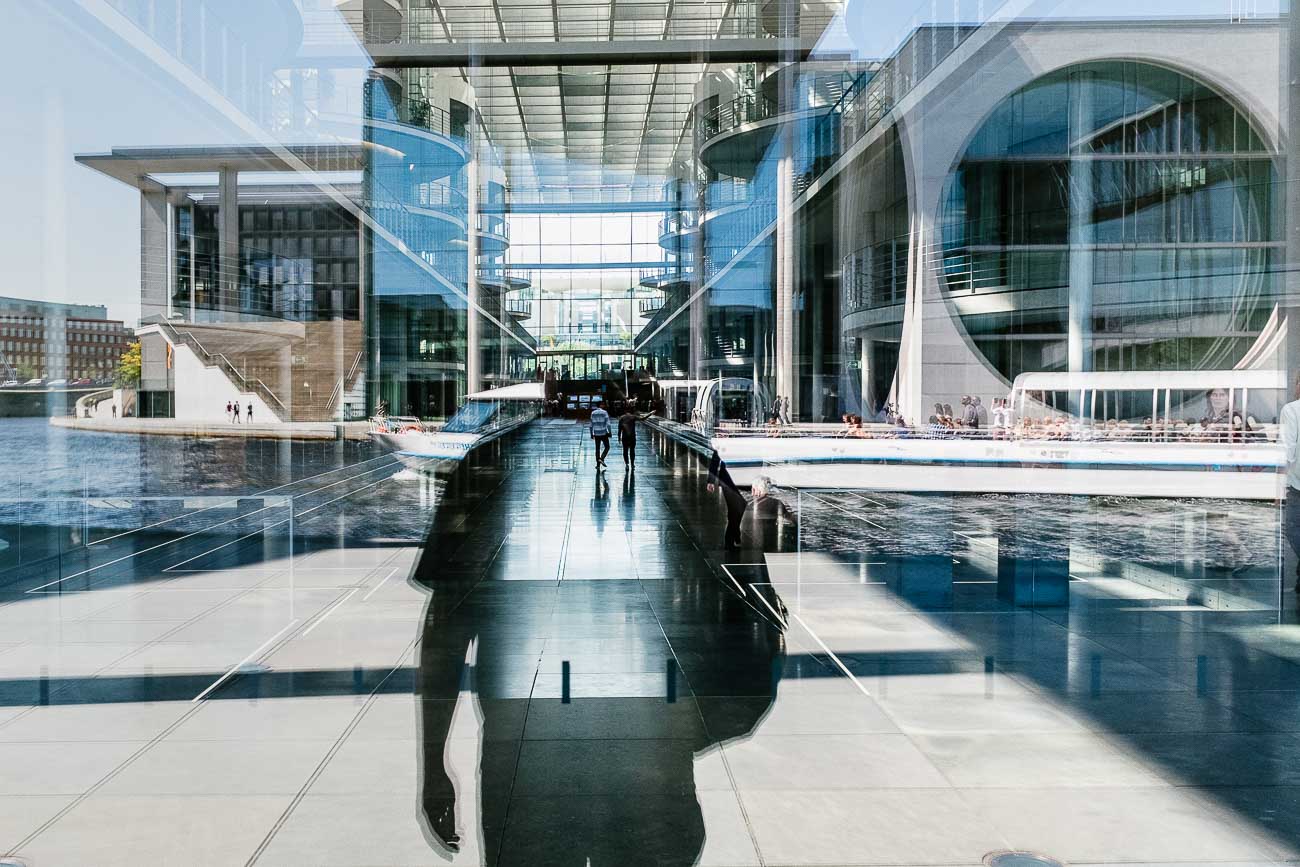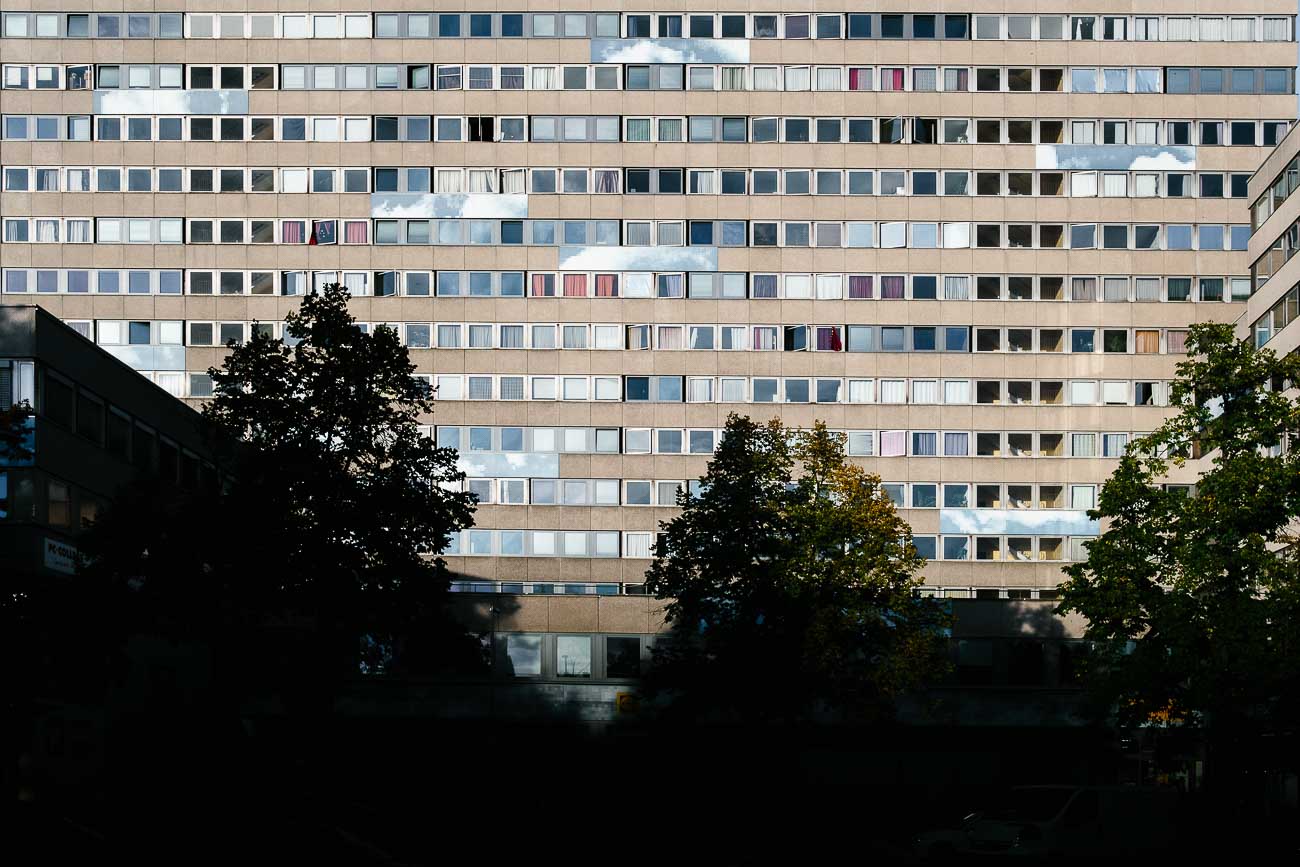 I started some more urban work beyond street photography. Nothing ready yet for prime time, work in progress. I hope to complete some of it in 2019.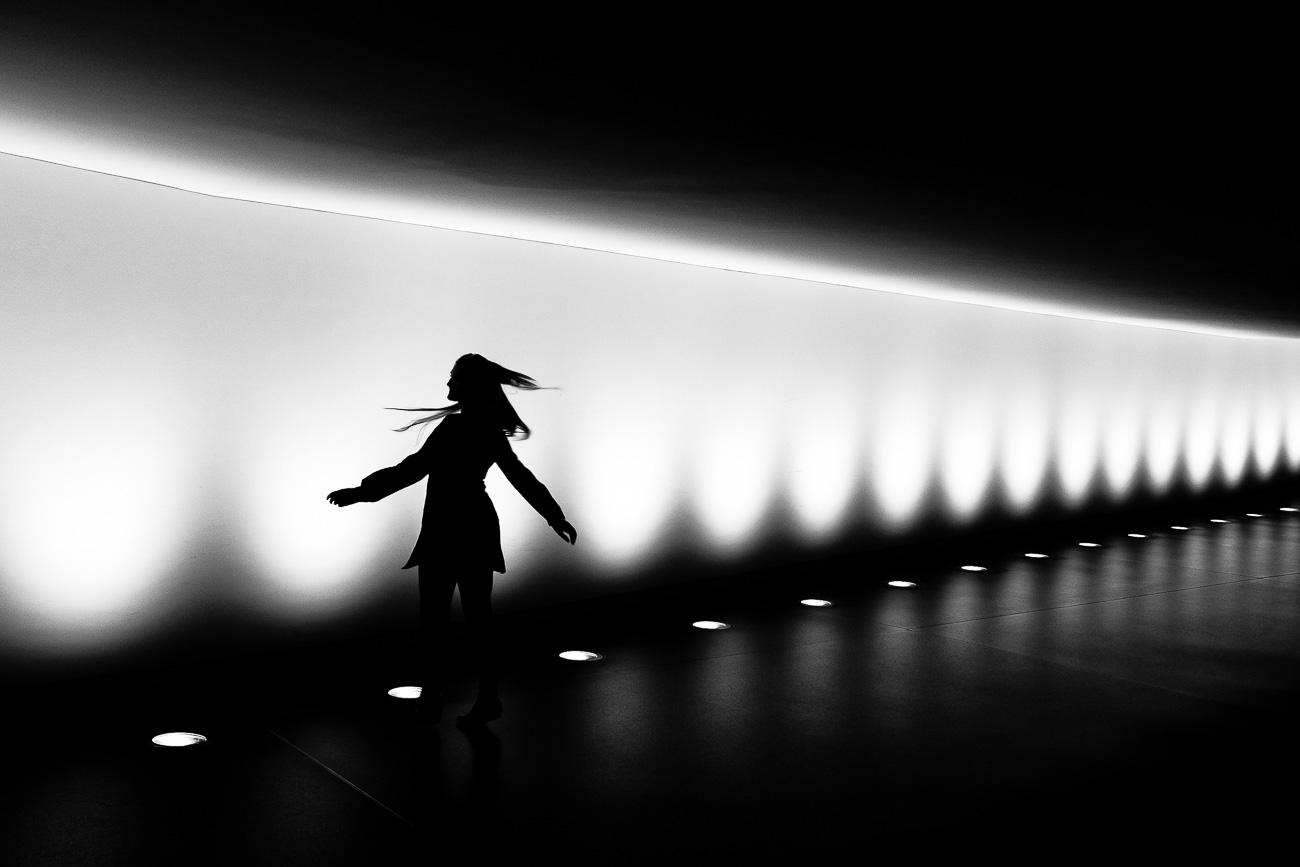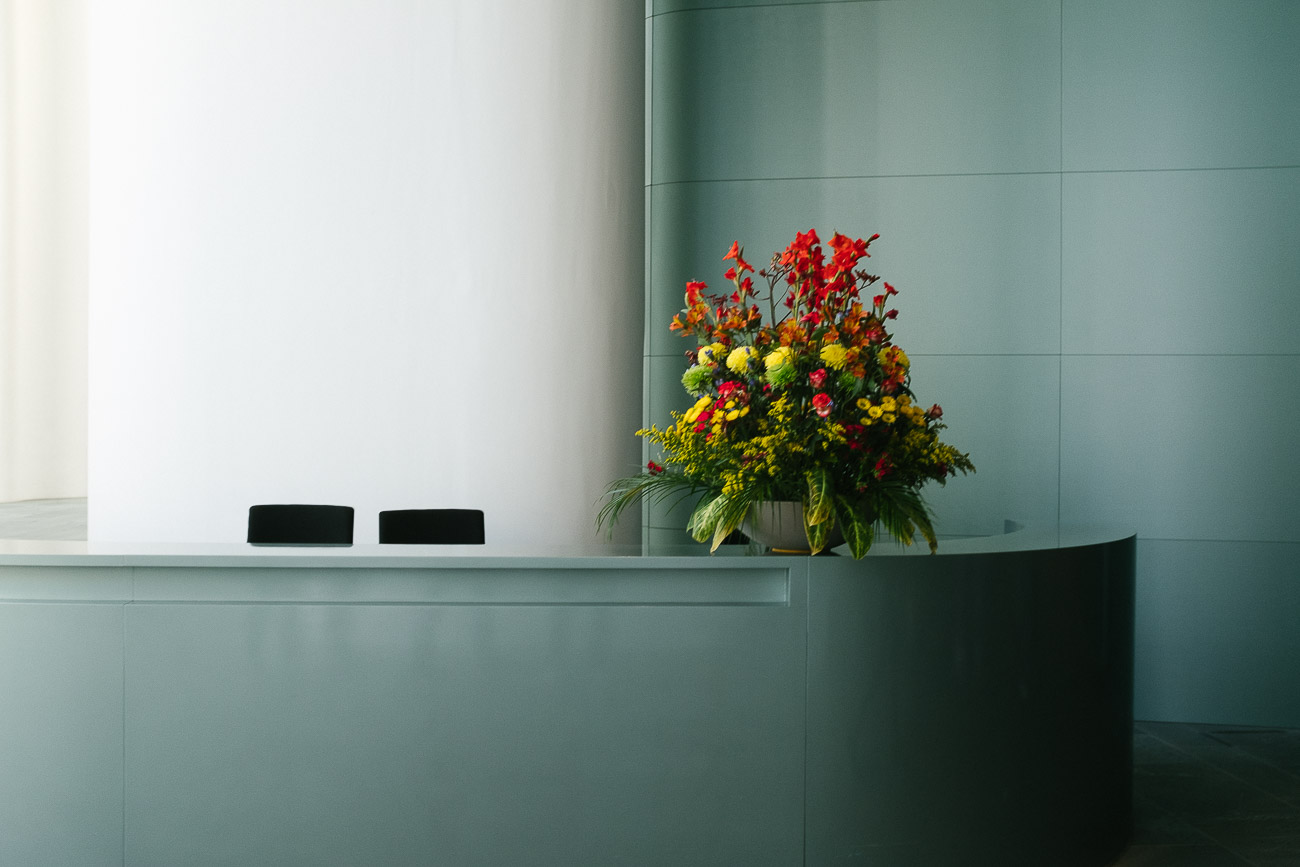 I had the opportunity to visit the buildings of the German Bundestag and the chancellery. See my photo essay The aesthetics of power.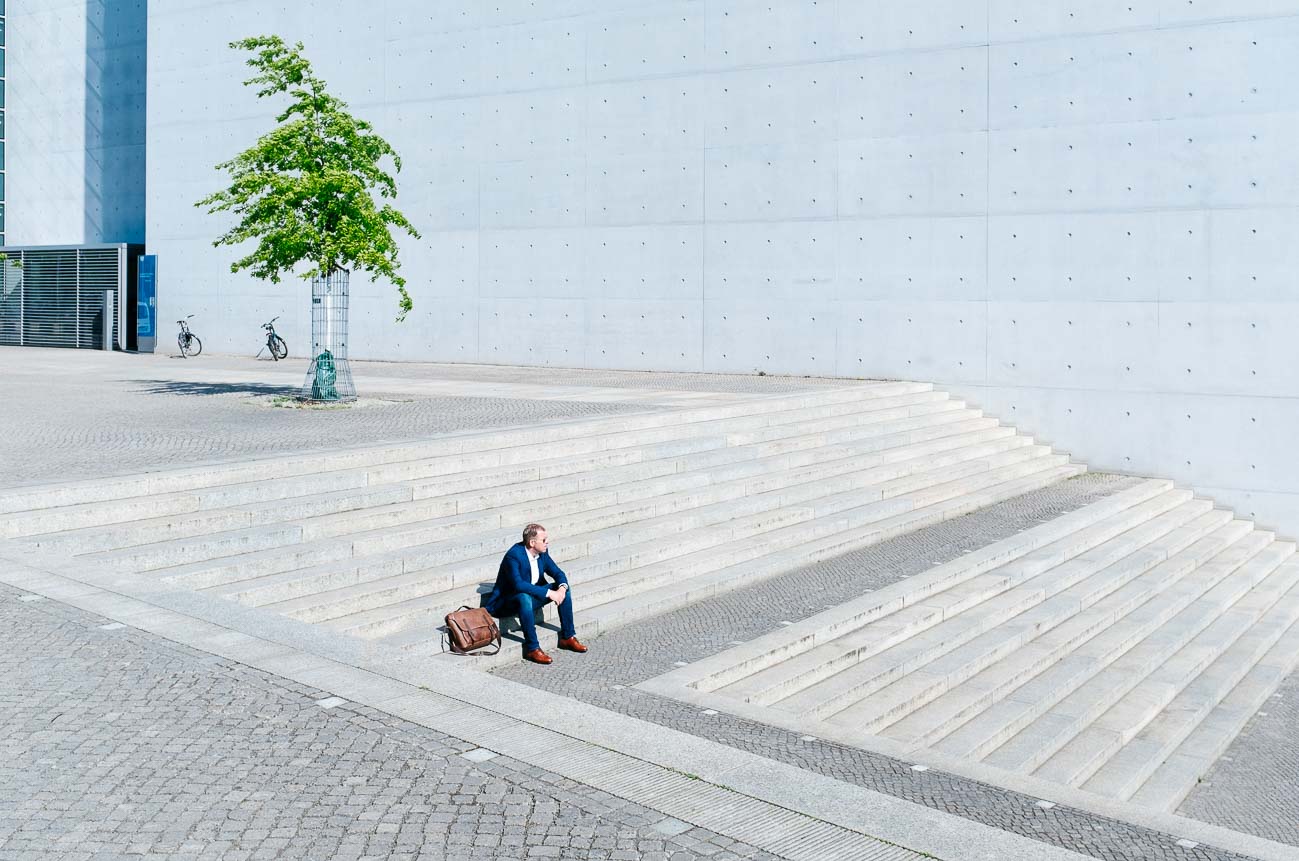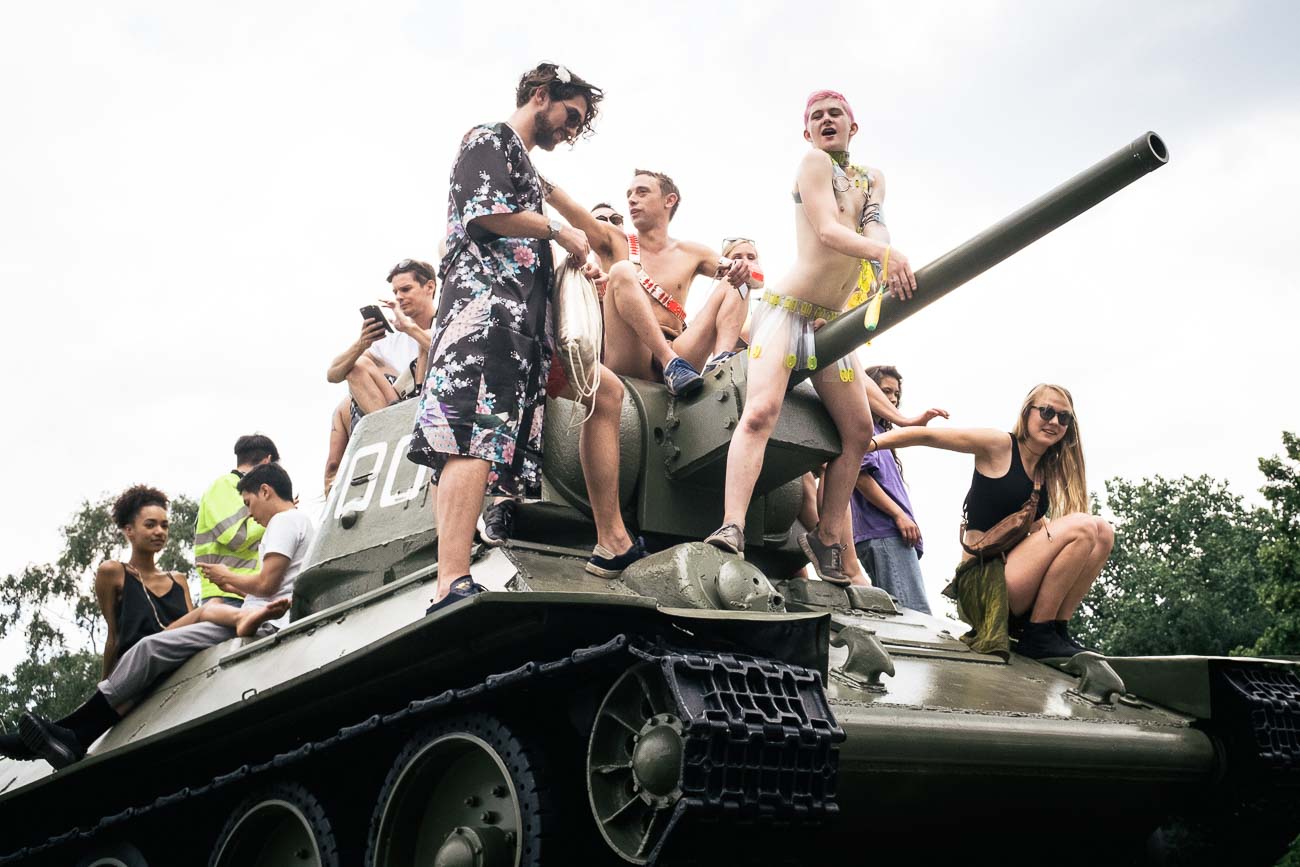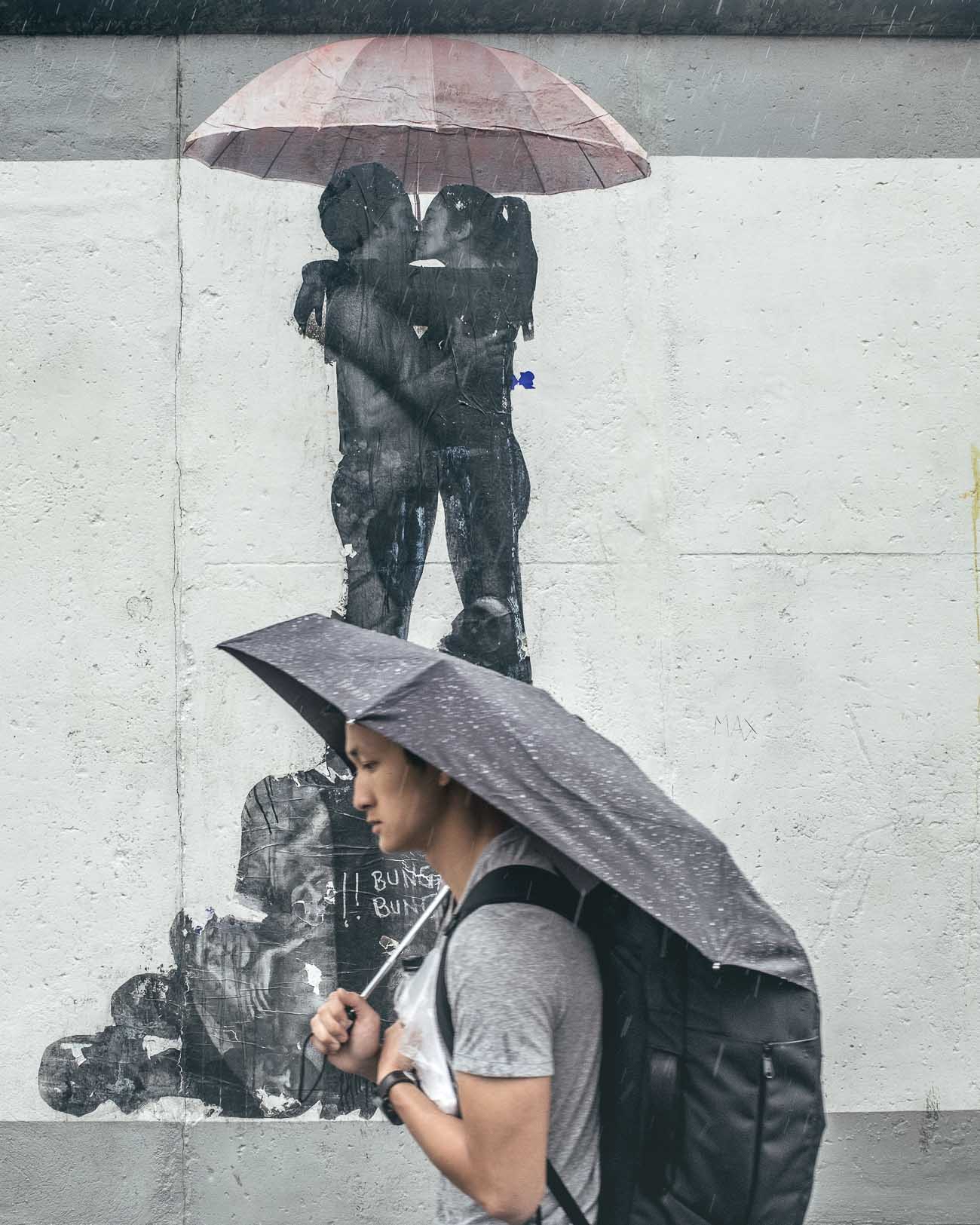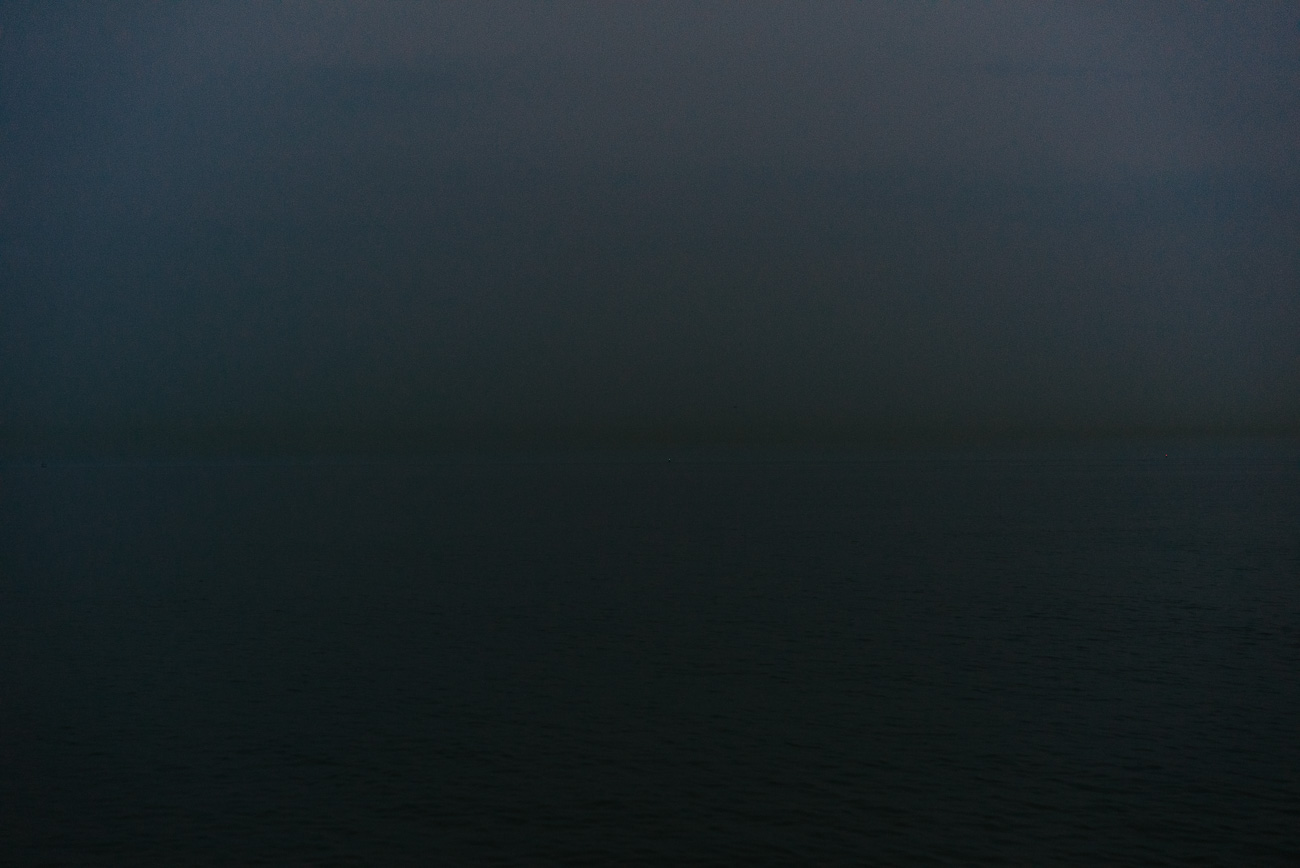 I have always been fascinated by seascapes. Last summer I made another go at creating a seascape series. I was amazed to see how the sea actually changes faster than life on the streets. I ended up spending long hours at the beach. Here are the results Seascapes I. I'm very grateful to Michael Dooney for his insightful feedback on an earlier edit of this series. I plan to shoot more seascapes in 2019.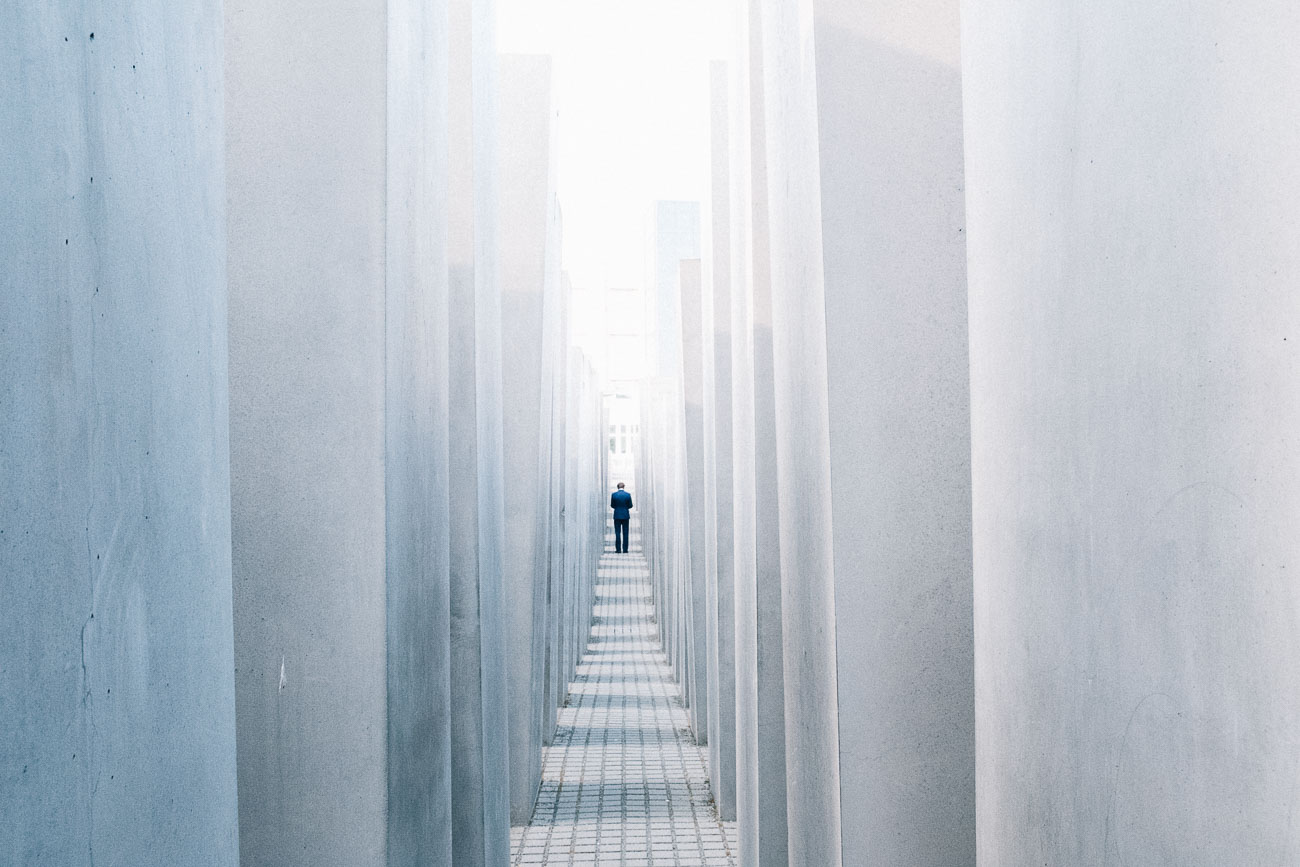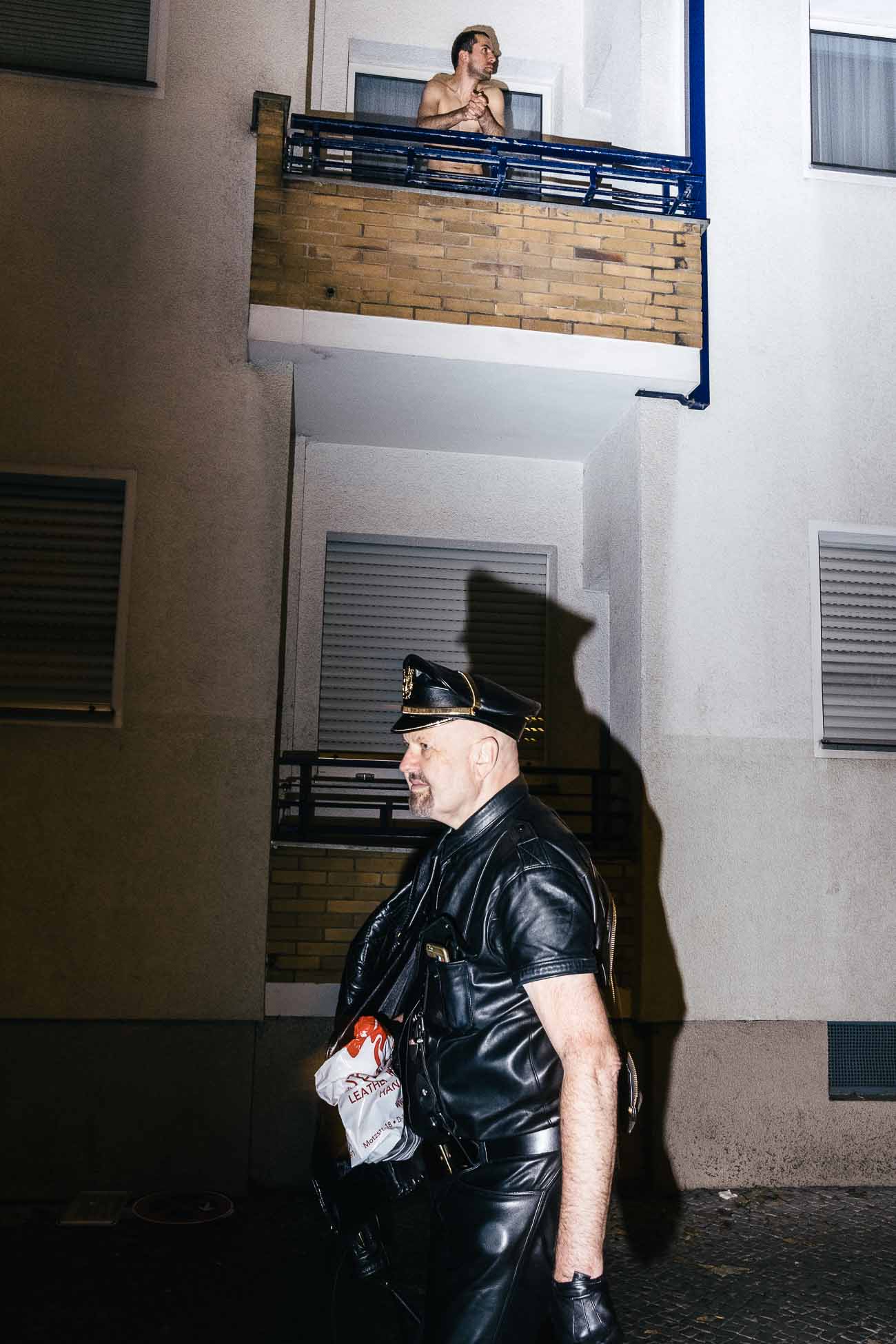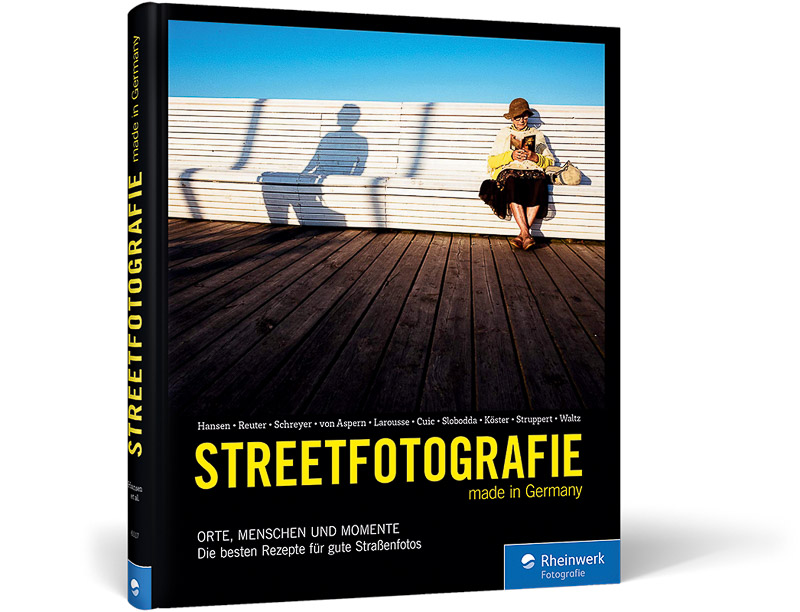 Books: I participated in several book projects. Most notably "Streetfotografie – Made in Germany" a book on street photography in Germany written by 10 German street photographers published in German language. I was very happy to see that my image "The reader" was selected for the cover. Even more happy and surprised to find out that our book won the German Photobook award in bronze.
The making of a book is a surprisingly lengthy and at times tedious process. Yet I had underestimated the joy of seeing my work in a book. There will be certainly more books in 2019, one project is nearly completed.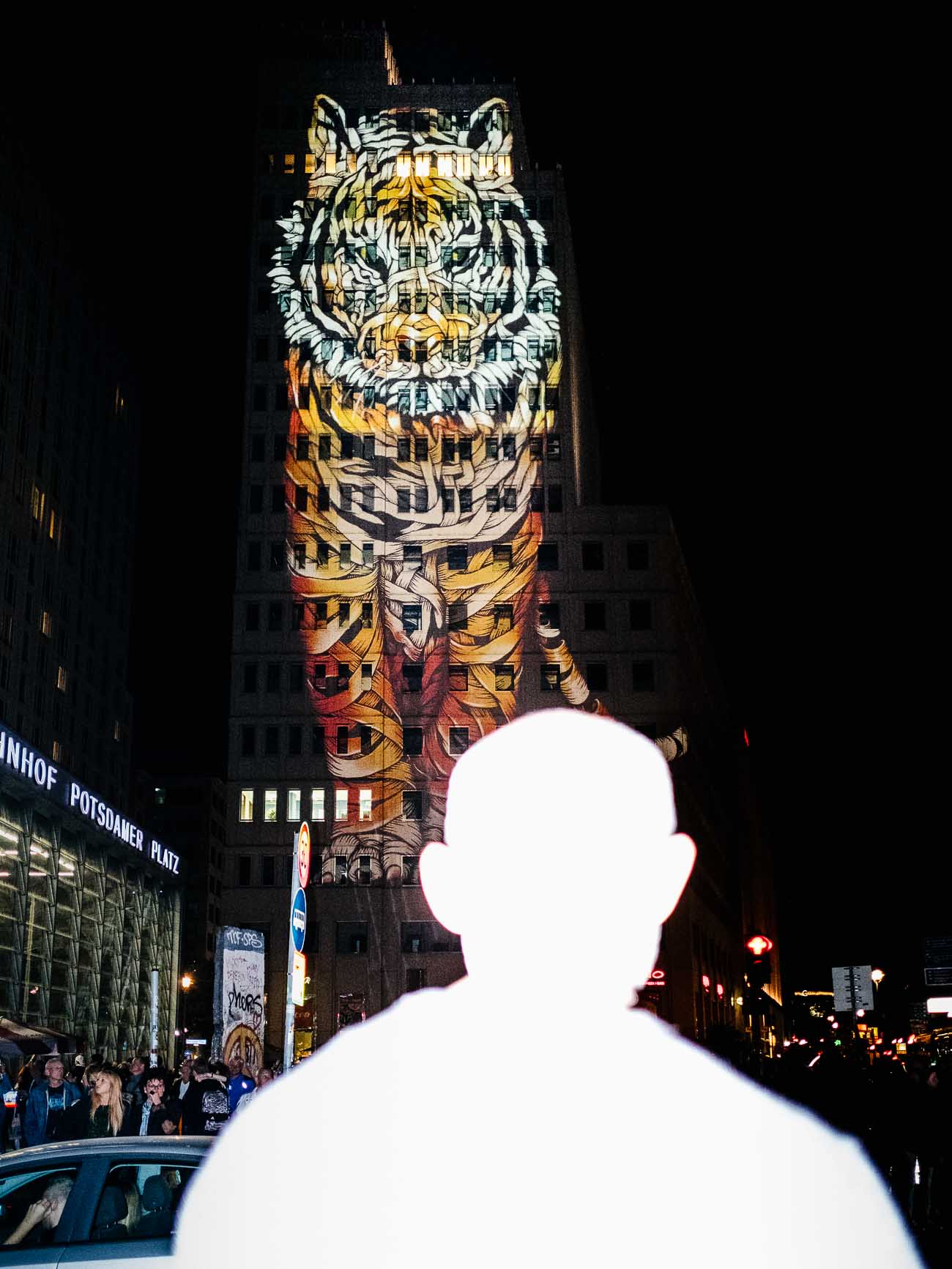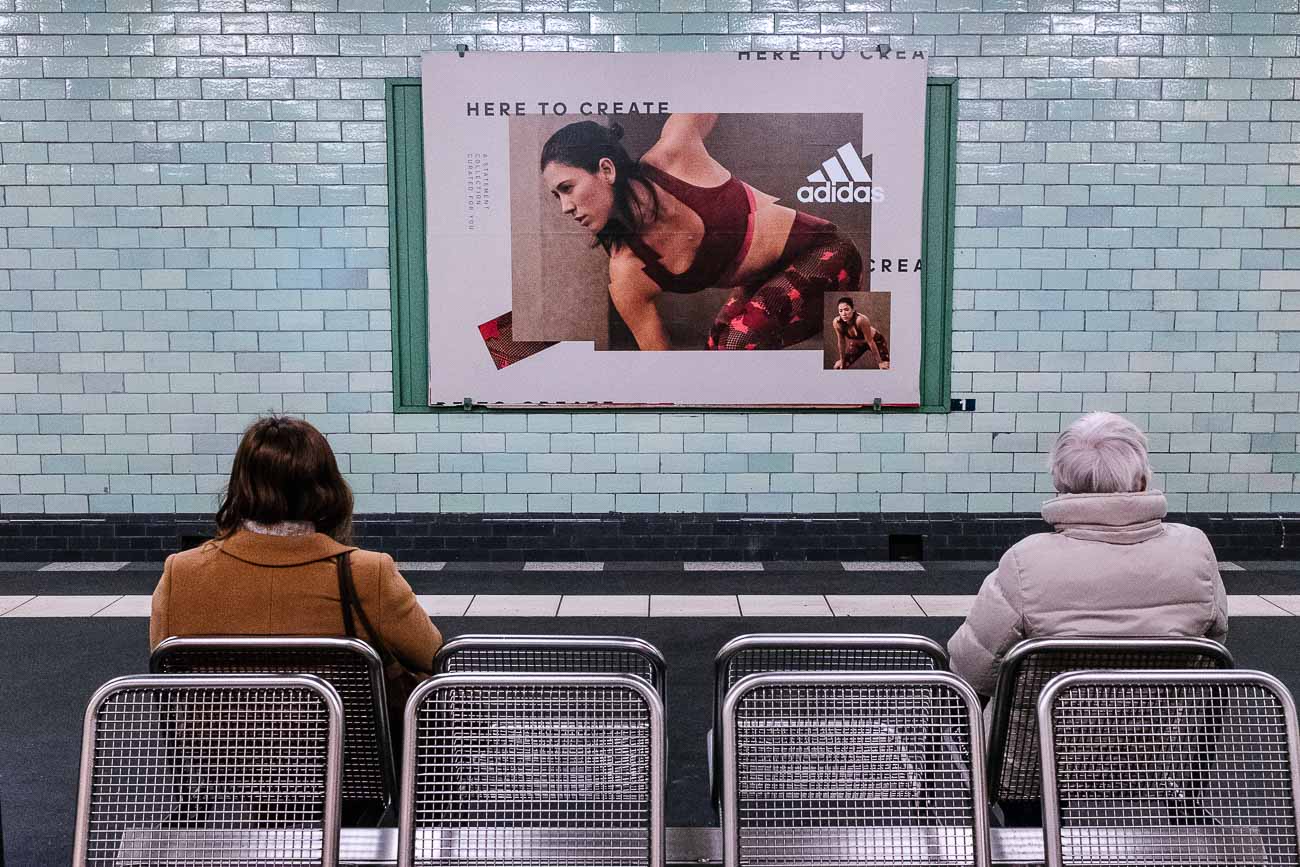 Workshops: I did a lot group and personal workshops in Berlin. I worked with wonderful people from all over the world and all walks of life. Teaching photography has been a pure joy, even when the weather conditions were ghastly.
I also participated in two photo workshops myself. One with gallery director Michael Dooney on photography in the art market and one with photojournalist Andreas Herzau on editing series. Both very inspiring experiences.
What else?
I redid my website. That turned out to be far more work than I expected. And the work is not done yet. Good thing: I'm a bit nerdy can do everything myself. Bad thing: I'm a bit nerdy and can get lost for hours tweaking irrelevant details. Big thanks to Mark Volz for designing the logo and the favicon.
And I improved my ability to say "no" more often to
commercial jobs that do not fit my profile
the many "I want something for nothing" requests
the "like – hunting" on Instagram
"pay for play" photo competitions
Social Media: In 2018 Google announced the shut-down of G+. While G+ was mostly a virtual wasteland it had a striving photo community and my main collection on G+ was followed by over 140k people (and bots). That will be gone very soon.
Lesson learnt: Social media content and reach can be gone – just like that. In the future I will post more on my website and less on social media. I also decided to open the comments on my blog.
Last but not least: It was a tremendous pleasure to meet so many wonderful people. Many thanks to everybody who was with me.
and 2019…
We will see. I will continue to create, write and teach…everything else will follow.
Martin U Waltz is a photographer, educator and writer in Berlin. His passion is street photography. 
Martin has written and co-authored several books on street photography. Martin  has won numerous photography awards and his work has been shown in exhibitions around the world. 
Martin is a passionate photography teacher. He offers street photography workshops and personal photo coaching in Berlin.
Discover Berlin • Learn Street Photography • With Martin U Waltz
Upcoming street Photo Workshops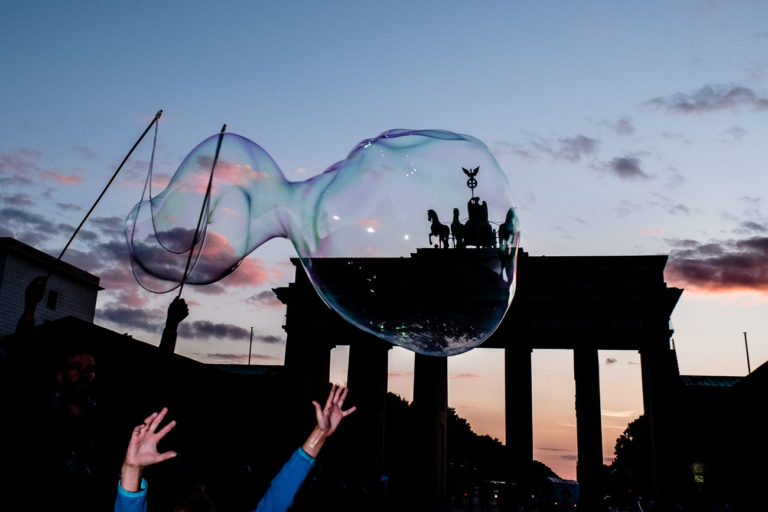 September 11-13, 2020 • 3 days • German language • 1 Spot available
Info + Booking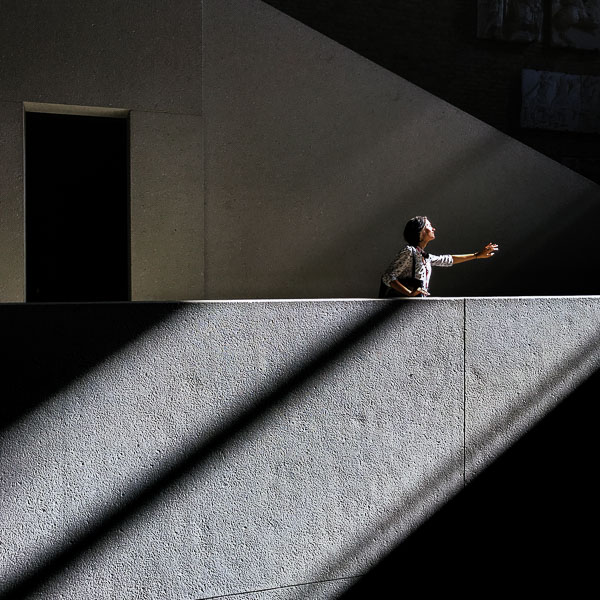 The Personal Photo Workshop ​
Book Martin for a one-to-one photography workshop or photo tour experience. Personal photo workshops in English, French and German.